There's no doubt that having security on your business premises is worth having, but are the standard options out there suitable for you? At Tatry Group, we offer bespoke security solutions tailored to you and your company.
By taking the decision to armour your business premises with a security system, you are protecting yourself and your employees from burglaries, criminal damage, squatters on your land, and fly-tipping. Having CCTV on view is a powerful deterrent, especially when it is paired with exterior motion sensor lights.
Every business is different, and although security options have long been considered a one-size-fits-all approach, with advances in technology and available products, this is no longer the case. The benefits that come with having a tailored bespoke security solution include saving you money, and giving you complete control when designing your own security system.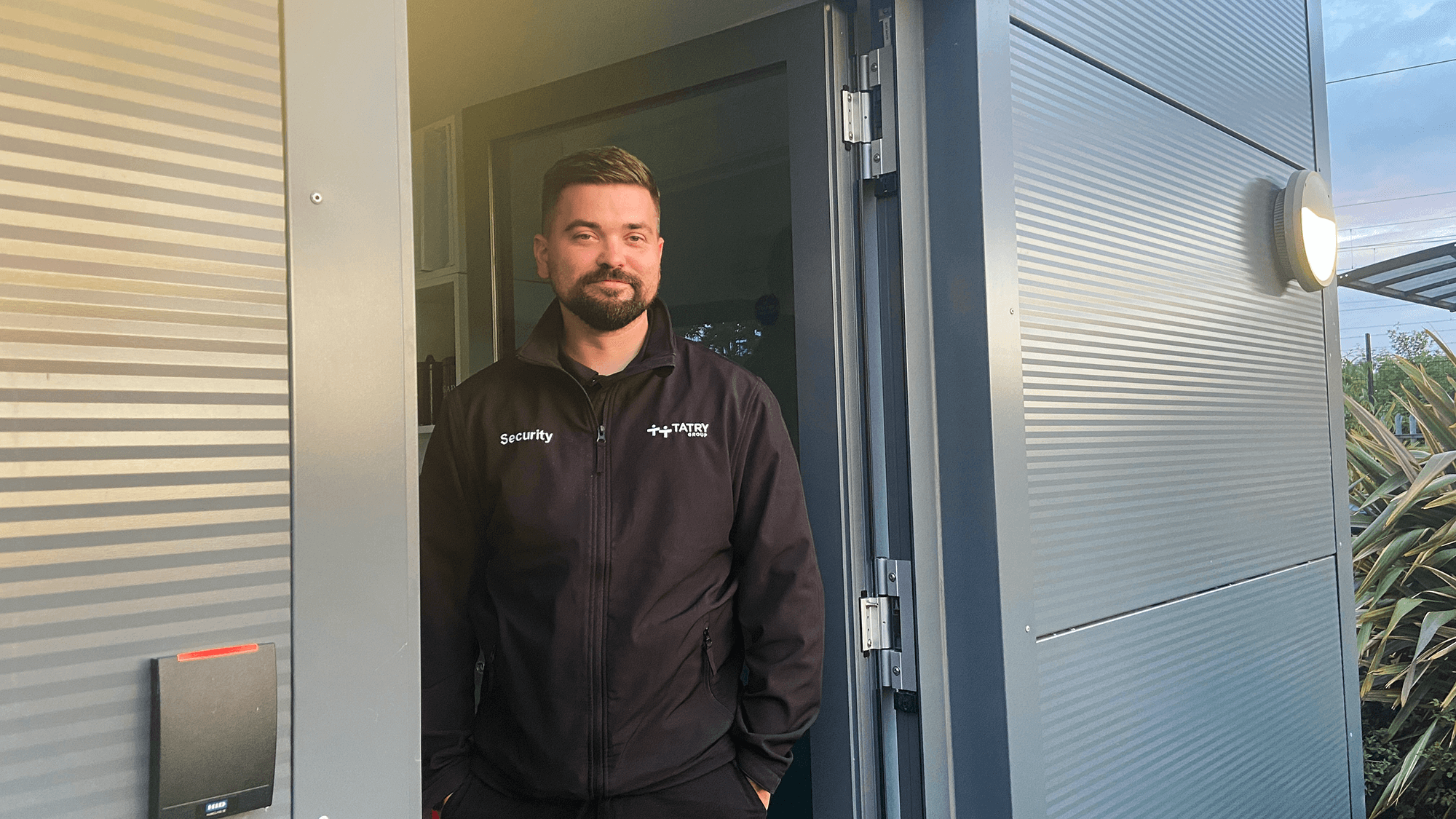 Different Types Of Security Solutions & Their Benefits
Different types of businesses naturally have different security needs. The obvious need is to keep the building and its contents safe and secure, as well as be actively informed of any disturbances to the property when you are not on-site; this could be anything from a breaking entry attempt or even a fire.
Security Guards & Patrolling officers are one of the best ways to protect your employees while they are working, especially if you have skeleton staff working after dark.
CCTV installation and monitoring not only deters criminals and make them actively avoid your property, but the team monitoring the surveillance will keep you up to date with any potential threats that need to be urgently handled by yourself or by one of the emergency services.
Increased workplace safety is imperative for any business owner. Your employees expect to work in a safe place which you must provide as a duty of care. By not putting certain measures in place, you may be left liable should anything happen.
Risk assessments can be fairly and accurately completed if you are able to prove you are doing all you can to reduce the risk of work-related crime, violence towards or between employees, and reducing the risk of intruders to your premises.
Gatehouse & vehicle checkers are the first people you see when turning up to any business; just their presence alone can encourage a criminal to avoid the premises as they are proof that the company takes security seriously. They are also able to perform random vehicle checks should they suspect any suspicious activity.
Reception & front house security are there to keep your employees feeling safe, as well as to provide you with the knowledge that no one is able to enter your property without prior approval.
Any of these security solutions can be included within your bespoke Tatry Group package to suit your business needs and can be adapted when needed at any time.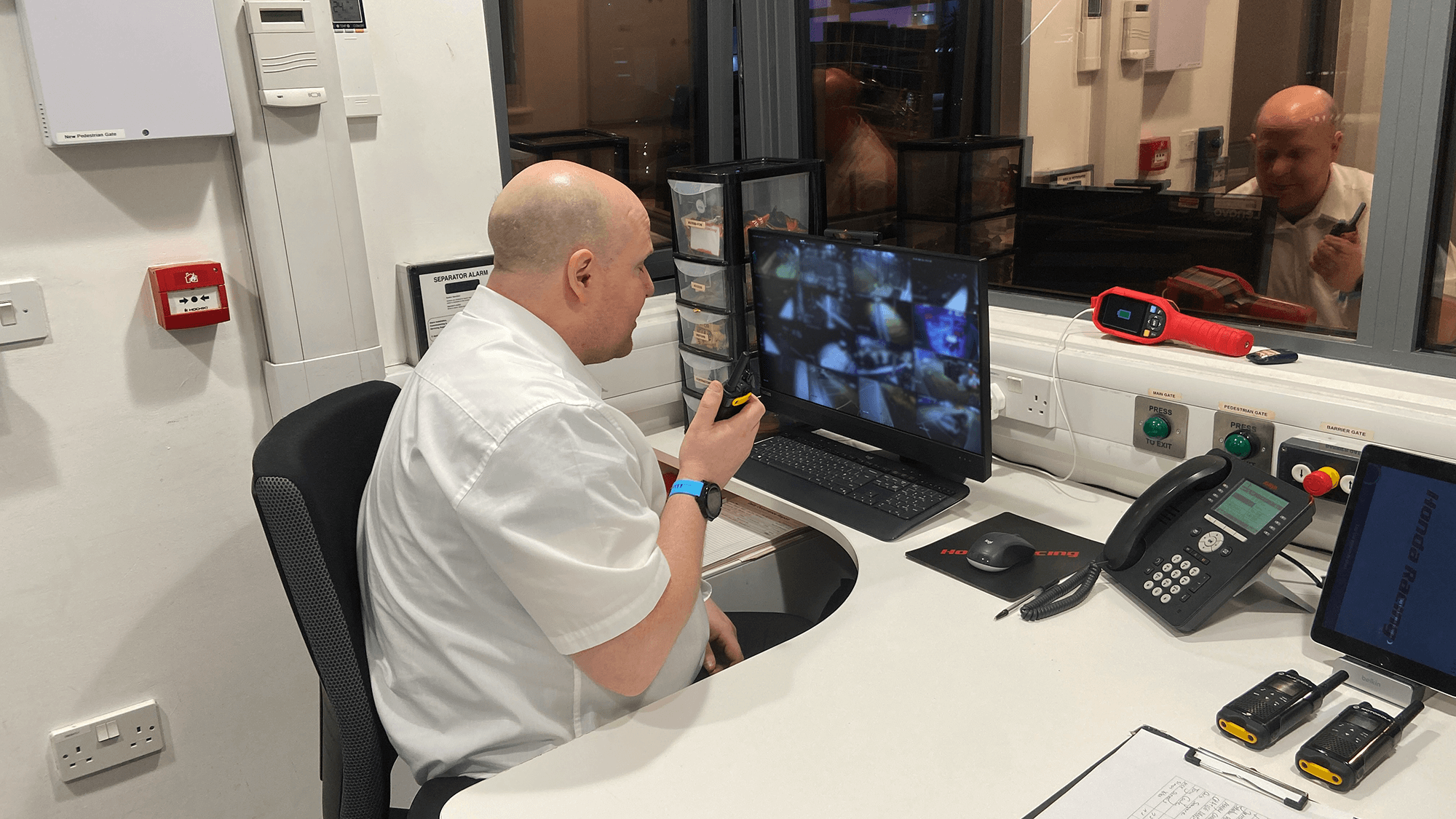 Tatry Group's Bespoke Security Service
All businesses want the utmost protection for themselves, their clients, and their employees. Businesses that can benefit the most from having additional security include corporate offices, industrial offices and factories, government buildings, retail stores, and educational facilities.
When contacting Tatry Group, we will go through each service with you in detail to find the right fit for you. If you are unsure where to start when looking to improve the security for your business or industry, take a look at our security page to find out the full benefits you will get with each security solution we offer.