Why We Celebrate Fat Thursday At Tatry Group!

Fat Thursday is a polish tradition locally known as Tłusty Czwartek; it is the final day of eating indulgent foods before lent ahead of easter. Fat Thursday is widely celebrated in Poland and is now making its way worldwide.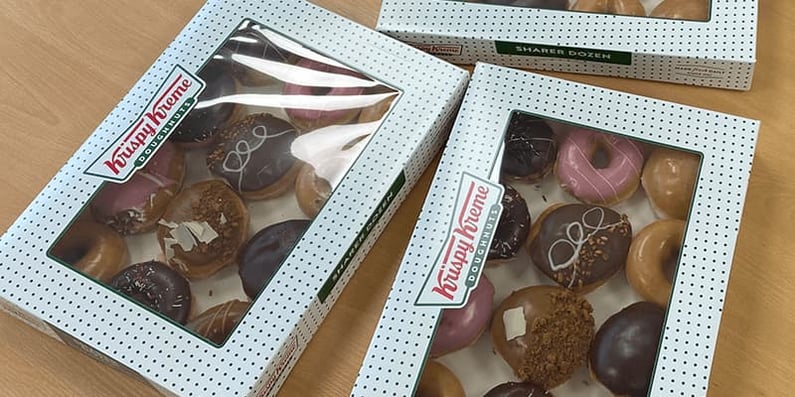 Foods Mostly Eaten On Fat Thursday

Pączki (Polish doughnuts) are the most commonly consumed food on Fat Thursday and are often filled with jams or chocolate. Fawori (Angel Wings) are also shared on this particular day; they are a twisted ribbon pastry sprinkled with sugar.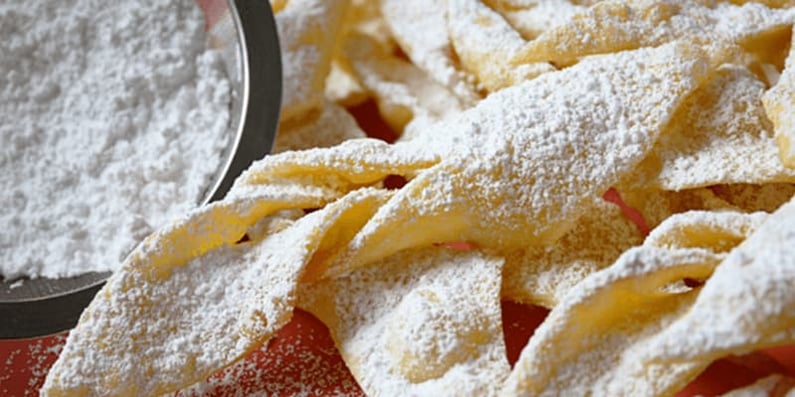 Why Is This Day Important To Us!

Paulina, our Business Support Manager, was born and raised in Poland before moving to the UK. We love bringing Poland home for Paulina, and celebrating Fat Thursday is an excellent way of us sharing something sweet with our staff.

This week we have had fun delivering sweet treats to our frontline teams: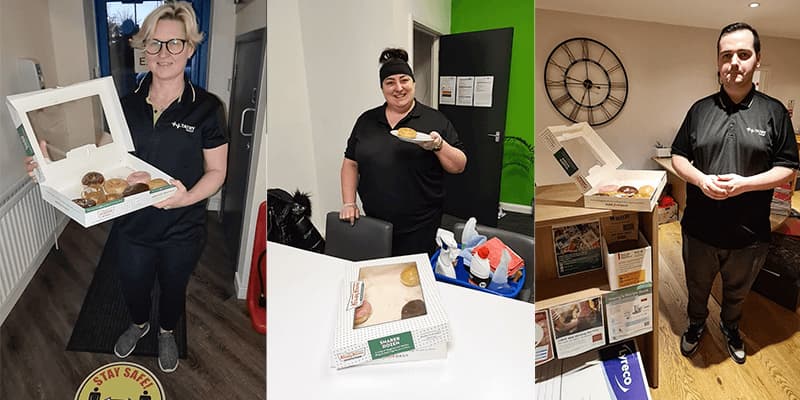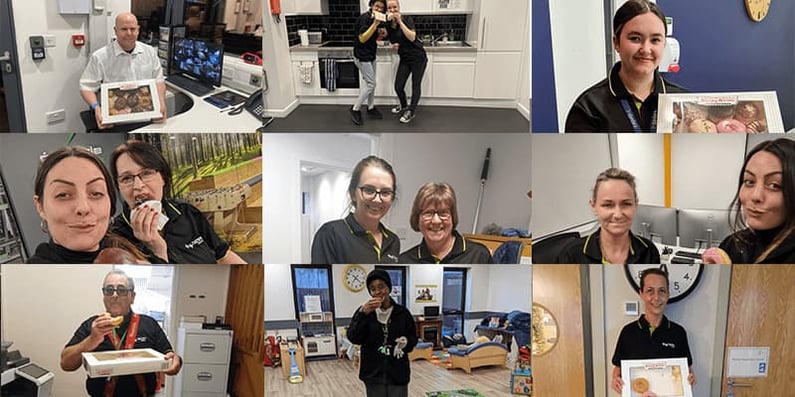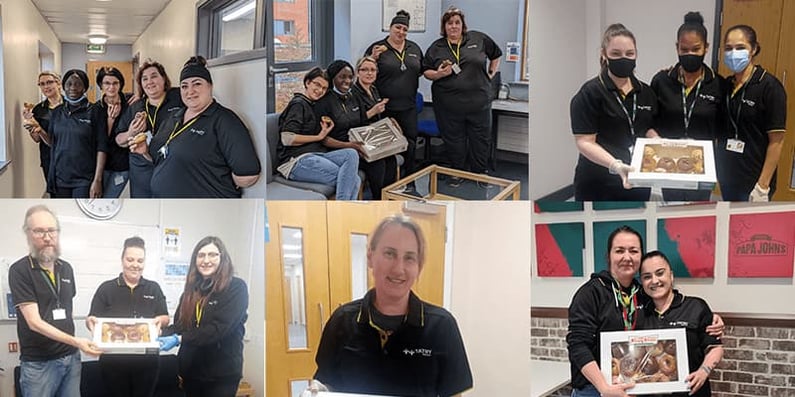 We hope you have a doughnut with us and have fun celebrating by eating sweet treats all day!