Earth Day is fast approaching, and it's time to look at the changes you can make as a business to make our planet a better place to be. We will outline our top tips for any company working in office spaces, commercial units and warehouses. These are easy changes you can make to your everyday work to help the environment further.
Our Top Earth Day Tips For The Office
Some of the tips below are quick and easy to implement, whereas others may require a little more planning. However, all can help you in the future to reduce your carbon footprint and become more sustainable.
Go Paperless
Billing, admin and invoicing can now all be done online. By ensuring all of your processes are digital, you don't need to use paper filing systems. To make your business more efficient and eco-friendly, taking all your systems online can help simplify and unify your workforce. Working remotely is more common than ever, and going paperless allows for seamless working as anyone can access information online at any time.
If your customers have queries about statements, invoices or general contract information, they can access all of it via your digital system. Here at Tatry Group, our teams significantly benefit from having a paperless system. All of our area managers and area supervisors can access audits, staff and client information at the click of a button. We can also provide access to the specific documentation for our internal teams, allowing for a better workflow.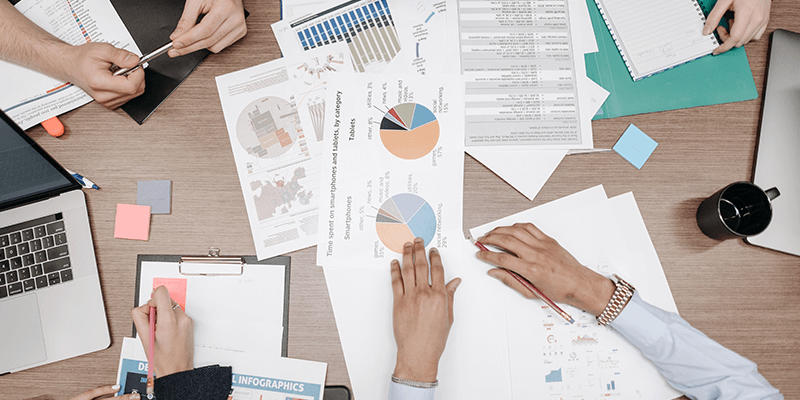 Reduce Unnecessary Travel
Meeting often means travelling to and from locations daily; however, if the pandemic has taught us anything, meetings can take place from anywhere at any time with the likes of zoom, Microsoft teams and Google meet.
Use Electric or Hybrid Vehicles
If you are a business that requires a fleet of vehicles, then it may be worth looking into purchasing or leasing electric or hybrid cars and vans. We use hybrid vehicles here at Tatry Group as our teams travel to and from client sites carrying out a range of cleaning services in Milton Keynes and surrounding areas. We have significantly reduced our fuel consumption as our hybrid vehicles recharge themselves. They are a lot more cost-effective, especially with rising fuel prices, and maintenance costs of these vehicles are 50% lower.

Change Cleaning Products
Cleaning products can make a real impact on your carbon footprint, even more so if you have regular or daily cleaning services. Some cleaning products contain harmful chemicals that can damage the local environment. As well as a lot of cleaning materials and products come in single-use plastic packaging.
Looking for alternatives can help make a real difference; many companies are now looking at products such as the Toucan Eco. Tatry Group uses the Toucan Eco on all of our sites; not only are we protecting the environment but also our staff.
Have Greenery In The Office
Plants in office spaces host a number of benefits, not just environmentally but also for your employees and visitors. Indoor plants can help to reduce the carbon dioxide levels in offices and meeting areas as well as remove any toxins from the air. A report conducted by Professor Sir Cary Cooper established that 58% of office spaces didn't have any live plants. Those that did have live plants noted a 15% increase in improved well-being along with being more productive and creative.
Look At Ways Of Saving Energy
One of the quickest ways to save energy in your office is to have motion censored lights installed. Lights are often left on throughout the day and night when colleagues are no longer using the room.
Stop air con wars and keep your thermostat between 18-21 degrees. By doing so, you are ensuring your office space is comfortable to work in, without having to constantly use heating systems.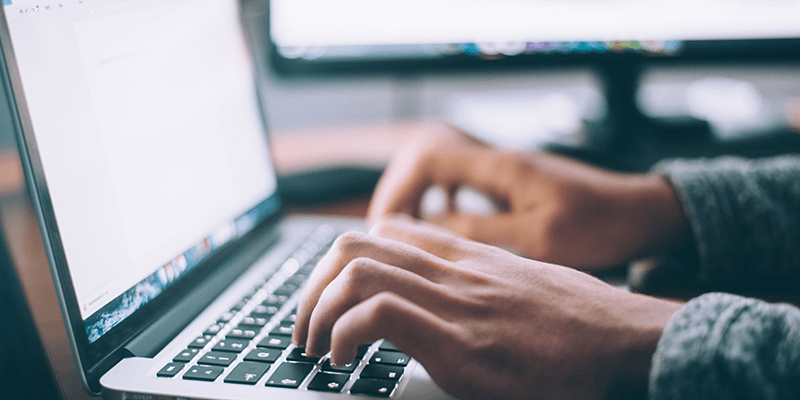 Use energy-saving modes for electronic items such as laptops and desktop computers, printers, shredders and chargers. Laptops do waste less energy than desktops, but it's still important that your employees turn them off. According to EDF Energy, you could be saving up to £35 a year for every desk if staff turn equipment off.
Don't overfill the kettle! This is often done in the office and at home; filling the kettle too much can waste up to 3,525 tonnes of CO2 every day, and we Brits drink over 165 million cups of tea daily.
How Tatry Group Is Becoming More Sustainable
Tatry Group offers commercial cleaning solutions and security services to organisations around the south of England. As the company grows, we are constantly looking at ways we can be more efficient while acting sustainably.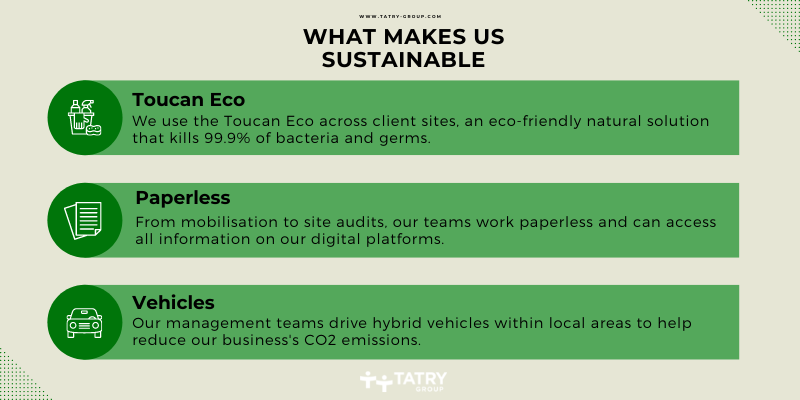 With more ground to cover in terms of mileage, in 2022, we made it our mission to ensure our operative teams had Hybrid Vehicles to help reduce our fuel consumption and carbon footprint.
Since forming the company, our teams have always been paperless, from systems to the mobilisation of clients, and all our paperwork is done online. We have also been rolling out the Toucan Eco, a completely natural cleaning product that can be made on-site from natural ingredients.
We hope you enjoyed these top tips, and can implement them into your office or commercial space.