Shoplifting is one of the biggest threats to retail spaces and can often be mitigated with quality security services in Milton Keynes. While security staff are there to assist and prevent, there are also several security measures you can put in place to remove the threat of shoplifting or damage to property & stock.
The Best Ways To Prevent Retail Theft
Inventory shrinkage due to shoplifting can cause havoc on your stores, their profits and the health and wellbeing of staff. In 2019, it was estimated that a massive £4,281 million was lost to stock shrinkage, including shoplifting, robbery, and criminal damage. Shoplifting alone resulted in 35% in total shrinkage, which is a considerable amount of money lost.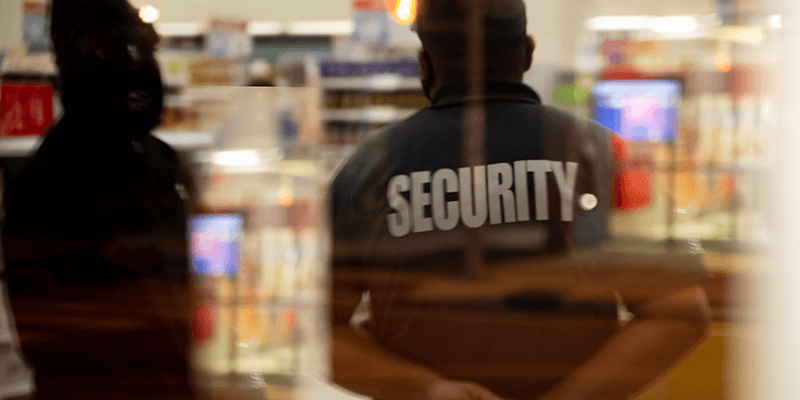 A Guide On Prevention Measures You Can Take
Keeping Your Store Well Organised
An organised store allows you to strategically place items of higher value in areas that can be easily seen by your employees. When items are unorganised and in the wrong places, it can often be hard to take inventory checks and see what is missing or misplaced in your store.
Ensure all of your store is regularly tidied and items folded away; it can be easy for things to be stolen with a messy store. If at all possible, on big holidays such as Christmas, Easter and Halloween, it might be worth having extra staff in-store to keep up with the demand of sales and attend to customer queries.
Understand Common Shoplifting Tactic
Shoplifting often occurs when your store is vulnerable; this can be when your staff are on lunch. When there are fewer staff members on the shop floor, they are more likely to be distracted attending to other customers. Shoplifters are always looking at ways to take items and are often strategic in their approach. Understanding how shoplifters work in your specific store is essential to combating stock shrinkage and allows you to implement preventative measures.
Products are often hidden elsewhere in your store to make it easier for shoplifters to take them. It is recommended that your staff undergo regular sweeps of your space, and place any items misplaced back where they belong.
Make sure to pat down any other items someone has purchased; shoplifters will often buy a cheaper item to disguise the fact they are stealing. Price switching is a common tactic for shoplifters; they want to manipulate you into believing they are a paying customer. Shoplifting does not always mean items are taken without payment; during sales or even when pricing stickers are used, shoplifters will switch the pricing over to get money off.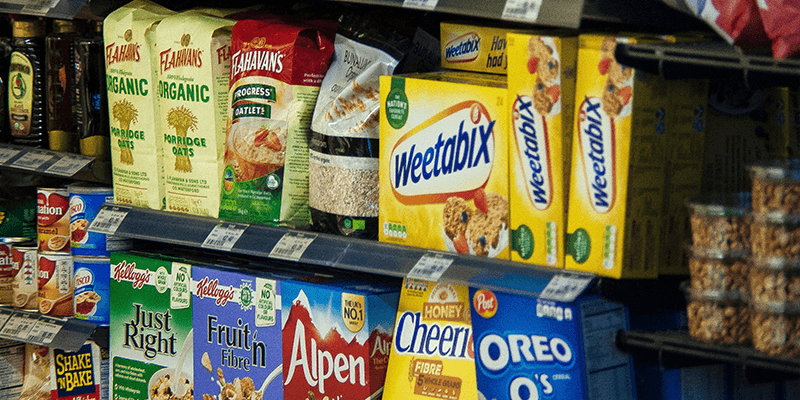 Be wary of reusable shopping bags, especially those with foil lining. Many reusable shopping bags have a standard foil lining that can prevent security tags from going off as the shoplifter walks through the pedestal system.
Some shoplifters stake out the store and work out the best times to grab and go. This type of shoplifting can often happen during a busy period or when they think the store is at its most vulnerable. It's essential to have CCTV to monitor your store at all times; having a security guard also adds an extra layer of protection. A security company will be able to establish when your store is at its most vulnerable and will often carry out security tasks such as patrols to make their presence known and check blind spots you may have.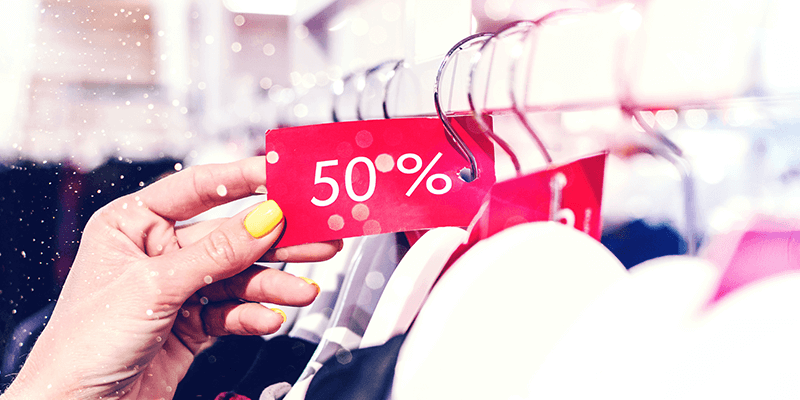 Create A Layout That Works For You
While stores do need to be aesthetically pleasing for customers to purchase, it's essential to lay your store out in a way that works for your staff and the protection of your products. Providing easy access routes and high-end stock near the front of your store is a quick way to have things stolen. Placing customer checkouts near the exit ensure they have to leave by staff; this gives employees a good chance to spot a shoplifter. It's also important to eliminate any blind spots in your store, such as keeping product displays below eye level. If this is isn't possible for your store, you may want to consider hiring security guards in Milton Keynes.
Use Inventory Management Tools
If you can, inventory checks should be taken at the beginning of every day to ensure you have the right amount of items. For larger stores and supermarkets, it's not always possible. This is why it is so important to have high valued items in secure places. We often recommend stores having their high-value items or most likely items to be taken, such as alcohol, at the furthest point of your store. This way, shoplifters don't have the advantage of having a swift and easy exit.
A quick and easy way to work out if you have had products stolen is to look into inventory or stock control systems. While it's not the best way to prevent shoplifting from happening in the moment, it does give you insight into shrinkage patterns, allowing you to move and adjust product placement if it's regularly stolen.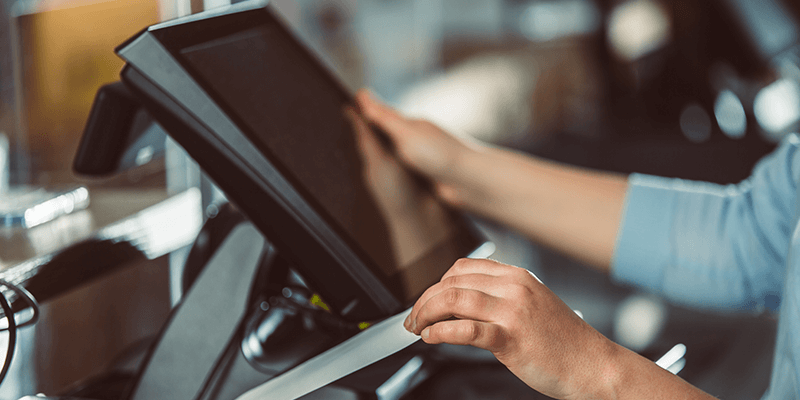 Why You Should Consider Hiring A Private Security Company
One of the most significant benefits of having security guards at your store is the personal presence they will provide. Having security guards on-site may often deter criminals from carryout shoplifting or any other activities. Security isn't just for keeping an eye out on shoplifters, it also gives your customers peace of mind, knowing they are entering a shop that has security guards.
Many manned guards are fully equipped and highly trained to notice suspicious activity. All security companies will have SIA Licenced security professionals who receive regular up to date training and understand industry standards.
Having a good quality CCTV system is great, but when it's not manned or watched during busy periods, you may miss someone in the act of stealing. Having a trained CCTV Monitoring team allows your store to be secure; they often understand suspicious activity and can spot it while it's happening. Security teams are trained to immediately react to theft or any other crime that can occur in your retail space.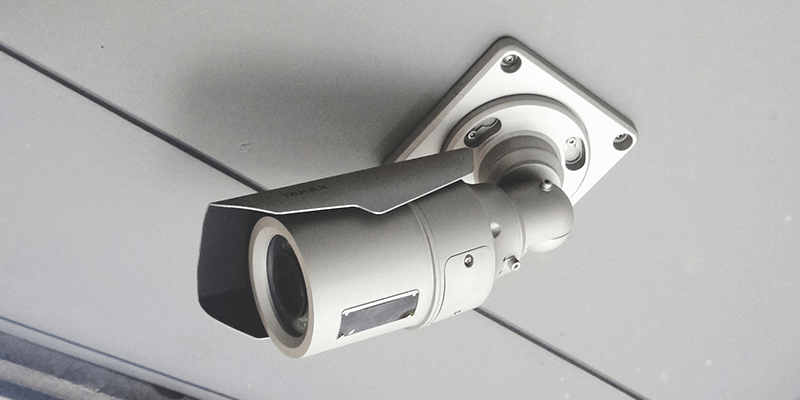 Your employees are naturally going to feel safer at work. Not only are they less likely to experience anti-social behaviour or criminal activity, but they also don't have to deal with it if it does occur. Highly trained security guards take the stress away from your teams and can deal with the person/people professionally and securely.
Having the right security for your business can actually benefit you financially in more ways than one. While it does reduce stock shrinkage, you can also see a difference in the cost of your business insurance. The security of your premises determines the price you pay for your insurance premium. According to Bid Group, you could experience anywhere from 5 to 20% discount on insurance when you have CCTV, Security Alarms, Security Systems and Private Security.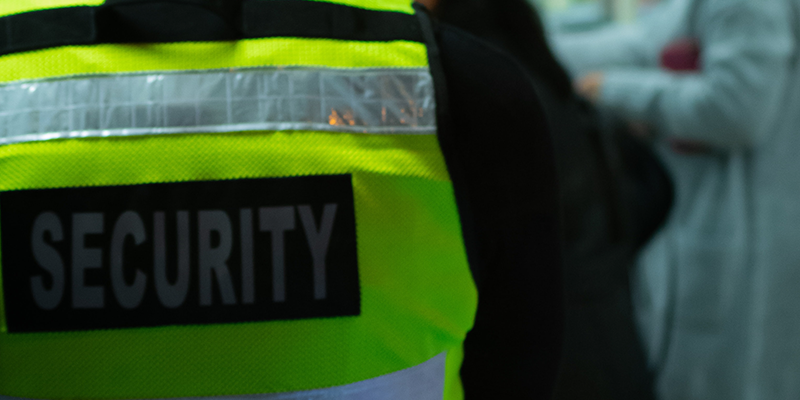 If You Are Not Already Working With a Security Company - You Should!
There are a number of things you need to look out for when working with a security company in Bedford. The first is have they got experience working within your industry. With good experience, you have the reassurance the company will know what to do in all types of situations.
Seek social proof for their work; this may include looking on review sites and their social media platforms to see what people have said about working with them in the past. Don't always look for the good reviews, looking at some of the one star or bad reviews can be telling of the service they provide.
All guards with the security company must be SIA Licenced; if they are not, they will be underqualified, and it's not worth taking the risk. Make sure all of the teams working in your store are highly trained and understand how to use the security systems you have on-site.
What services does the security company have to offer? Are they able to give you tailored plans and solutions that best suit the needs and requirements of your organisation? With multiple services, you can ensure your store or retail space is as safe and secure as possible. Here at Tatry Group, we offer manned guarding, patrols, gatekeeping, CCTV monitoring and more.
For more information on the security services we have to offer, check out our security page. We offer security services in Northampton, Corby, Aylesbury, Milton Keynes, Wellingboroughand more, check out our areas we cover for more information.