Healthcare cleaning is fundamental to the prevention of disease and viruses spreading throughout your facility. Surfaces can quickly become contaminated with harmful bacteria that can easily spread when they come in contact with them. Therefore the right preventive measures must be put in place, such as medical cleaning services.
Cleaning services are essential to the day-to-day running of any medical facility; whether you have in-house cleaning teams or external providers, having the right processes, cleaning equipment, and schedules in place is extremely important.
Throughout this article, we will establish the importance of working with a quality cleaning company and the benefits of outsourcing rather than in-house cleaning.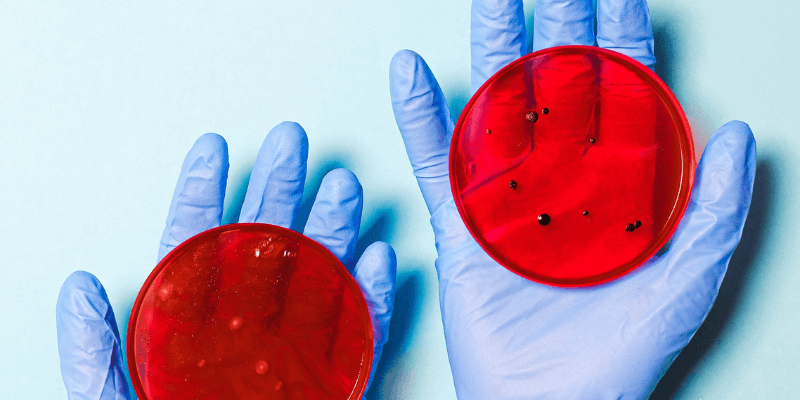 Bacteria Spreading
First and foremost, the health and safety of your patients and staff are vital, reducing the risk of spreading illness. Several diseases and bacteria can quickly spread in unsanitary conditions, which can be detrimental to inducing medical problems for patients.
Common bacteria found are MRSA and C. Difficile, which can be picked up just from touching or coming into contact with a surface. MRSA can be somewhat hard to treat as it is much more resistant to several antibiotics that are available in the UK.
Clostridium Difficile (C. Difficile) is another bacteria that can quickly spread throughout medical facilities; this can cause a number of health issues, including a high temperature, loss of appetite, feeling sick and stomach ache. Both of these diseases are generally not harmful to healthy people; however, most of those visiting a healthcare facility are most likely unwell or run down, which could affect their health.
Maintaining A Cleanly Environment
A well-maintained and clean facility is paramount to the running of your facility. When you think cleaning, you may think about the doctor's offices, treatment rooms, wards and operating theatres. But it is also important to consider the public spaces such as waiting rooms, corridors and public restrooms, all of which can be some of the most unsanitary places within a medical facility.
While you are unable to see bacteria, they can be quickly transferred and spread throughout your facility. MRSA and other pathogens can be found in places such as door handles, exit buttons, soap dispensers and more. Therefore having a high-quality cleaning company and an in-depth cleaning schedule taking into account the decontamination of all surfaces is essential.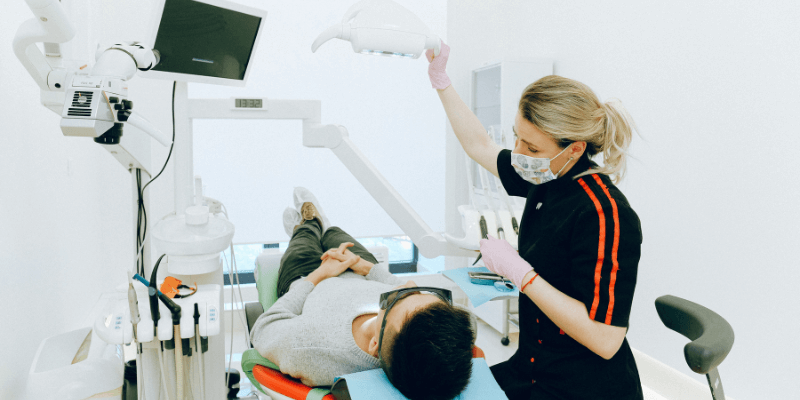 What Cleaning Standards Does UK Healthcare Have To Adhere To?
The Care Quality Commission is an external entity that collaborates with healthcare professionals to ensure the fundamental standards are met within all medical and healthcare facilities. Professionals are asked to maintain and provide a safe and clean environment within the fundamental principles. Infection and prevention control audits are also to be completed annually to ensure all GP Practices, Dental Clinics, and Hospitals meet the requirements set out by the Care Quality Commission.
The Health and Social Care Act 2022 places strong government regulations on medical practices in the UK. The Care Quality Commission (CQC), an independent health and social care regulator, keeps an eye on all hospitals and surgeries to make sure patients receiving health and social care receive safe, efficient, and high-quality treatment.
The CQC Regulations say that premises and equipment must be kept clean in accordance with existing laws. This means that the right cleaning techniques and substances should be applied to keep the space odour free and clean. Practices should establish a suitable cleaning schedule that is regularly checked. If the level of hygiene is not up to par, quick action must be taken to achieve compliance.
Working Within The Medical Sector
The NHS has indicated that all healthcare cleaning services should be working towards providing high-quality and safe cleaning services that meet the needs and expectations of patients, staff and the public and contribute to the overall patient experience.
Medical facilities are very demanding places, with large volumes of patients, staff and the public regularly passing through. Delivering a high-quality service is not only complex but a significant amount of work compared to other facilities, which is why it's so important to ensure that the right organisation is chosen.
You want to make sure any company you work with has identified any of the cleaning-related risks within healthcare and has put actions in place to minimise and manage a consistent service.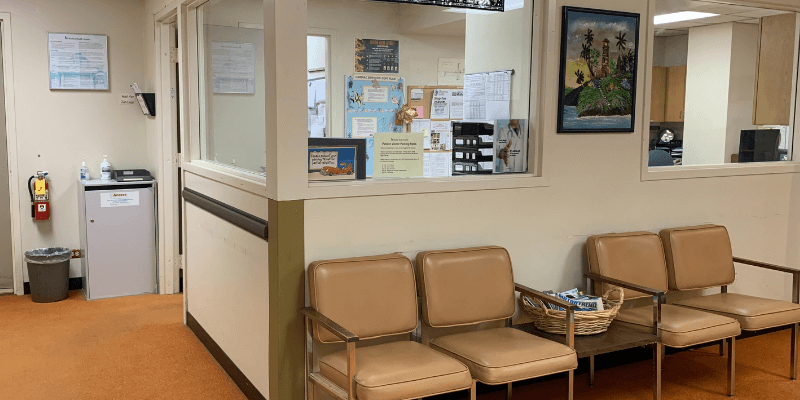 Keeping People Safe
Highly skilled and talented individuals are expected to work within healthcare and medical facilities, with a large amount of their training being about how to keep patients clean and safe. The last thing staff members want to find is that parts of their workplace are untidy, unsanitary and unhealthy for their patients.
Doctors, nurses, HCA and admin staff, are under a significant amount of pressure; therefore, they don't want to be thinking about the cleanliness of their facility. Having the right cleaning provider can not only give them peace of mind that their space is clean but that their patients are entering a practice that is going to benefit their health and not pose a threat to it.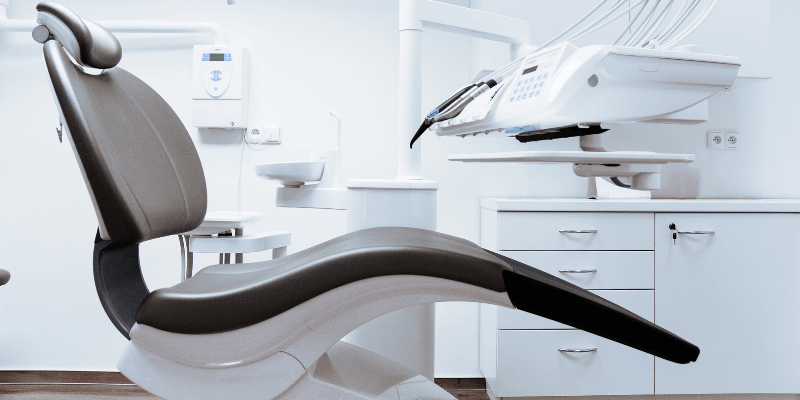 What Are The Benefits of Outsourcing?
Having your healthcare cleaning outsourced takes all the stress away from your internal teams at is usually a fully managed process by the company you are working with. Below is a list of additional benefits to outsourcing your cleaning services.
Improve the quality and safety of your facility - By contracting out your cleaning needs, you free up your staff to concentrate on client service without having to worry about additional issues. Safety requirements can be fulfilled, and your patients can receive the proper care with the help of a committed team and a licenced provider.

Expertise and knowledge - By choosing the right cleaning company, you can be confident that professional cleaning teams will take care of your facilities. They will develop cleaning plans to get the most out of your business after learning the specifications and protocols of your building, patients and staff needs.

Compliant - All cleaning personnel employed by outsourced companies will get thorough and pertinent training. The level of cleaning will be monitored regularly, and standards will be consistently met.

Employee management - As the service is fully managed, it takes away the resources, recruiting, and HR side of having internal employees.

Ongoing support - To maintain progress and uniform standards throughout their contract time, cleaning operatives will receive constant training from their line managers.
Medical Cleaning Service Experts
Here at Tatry Group, we understand the needs and requirements of medical facilities and the high standards that must be met. If you are looking for a responsible, reliable company that takes pride and ownership in the services they offer, get in touch with a member of our team at 0800 411 86 71 or info@tatry-group.com.