Tatry Group is delighted to announce that Jonathan Sisk has been awarded Facilities Services Managing Director of the Year 2022 (South East). Jonathan has won this award based on his exceptional leadership and commitment to his employees and business.
Jonathan has won the Facilities Services Managing Director of the Year Awards 2022!
As a young organisation, Tatry Group has significantly grown from providing local cleaning and security services to working with a range of organisations across the South of England. Despite what the pandemic and past years have thrown at the business, it has been able to develop and thrive. Year on year, we employ more staff and work with incredible organisations from head offices, retail spaces, secondary schools, warehouses and more.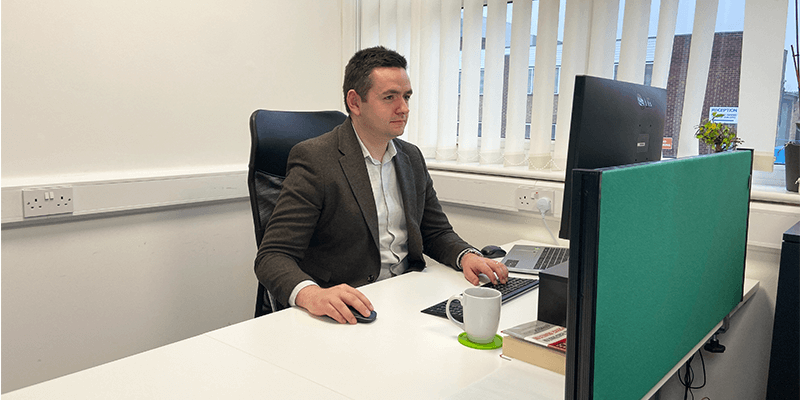 What Makes Jonathan Stand Out!
After working within the cleaning and security industry for more than ten years, Jonathan has expert knowledge and understanding. He has made his business stand out from the crowd and has made it more than just delivering a service.
Over the years, Jonathan noticed how staff members would be mistreated and underpaid within the industry, so when starting Tatry Group, it became a priority to make a positive change. Jonathan decided to become a Recognised Service Provider for the Living Wage Foundation from the very beginning. In 2022, he proudly took the company into becoming a Living Wage Employer, meaning 100% of our staff are now paid the national living wage. As a Managing Director, he has made the company what it is today with more than 150 staff members and great client partnerships.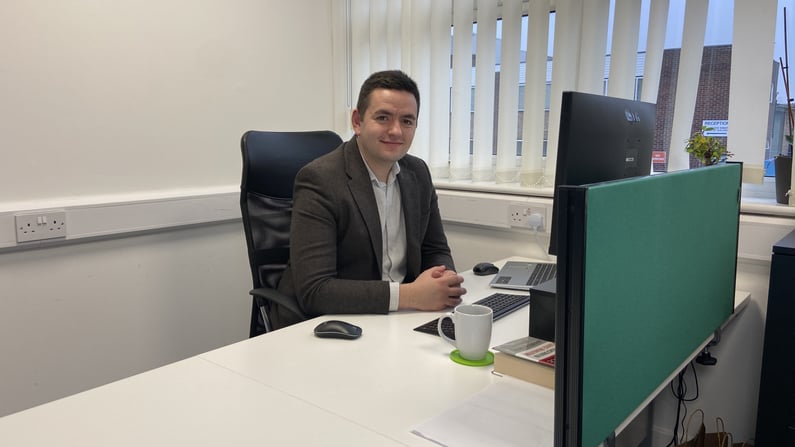 The organisation has also been dedicated to making positive changes within our sustainable and environmental responsibility. We have rolled out eco-friendly systems to all sites that actively reduce our single-use plastic and use of harsh chemicals. Our operations teams all use hybrid vehicles, which recharge themselves, effectively reducing our organisation's fuel consumption.
Jonathan is also an advocate for creating a business culture that promotes work-life balance. In doing so, the business has incredible staff who are dedicated and committed to the business's success.