New hybrid vehicles are making their way out to our on-road teams over the next couple of days. On our mission to become greener and more sustainable, we have ensured all of our area managers and area supervisors have hybrid vehicles to reduce our carbon footprint.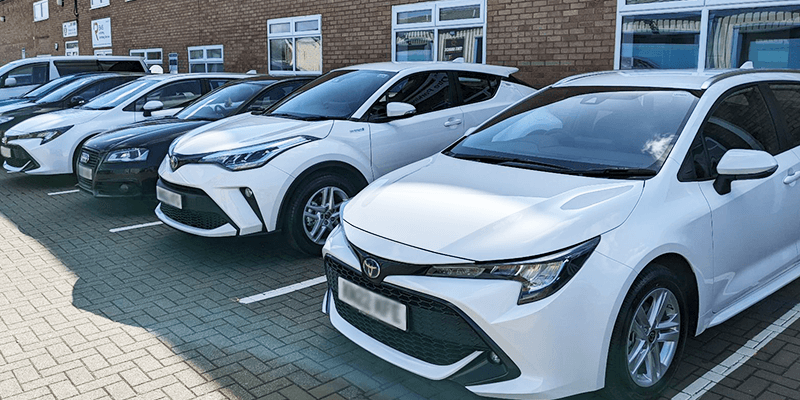 How hybrid vehicles are benefiting our business
Hybrids have several benefits, including lower fuel consumption than conventional vehicles, making them greener and cleaner.

They recharge as our team members drive; our teams don't have to worry about stopping to charge their vehicles.

They are cost-effective, even more so with rising fuel prices.

Maintenance costs can also be 50% lower than standard vehicles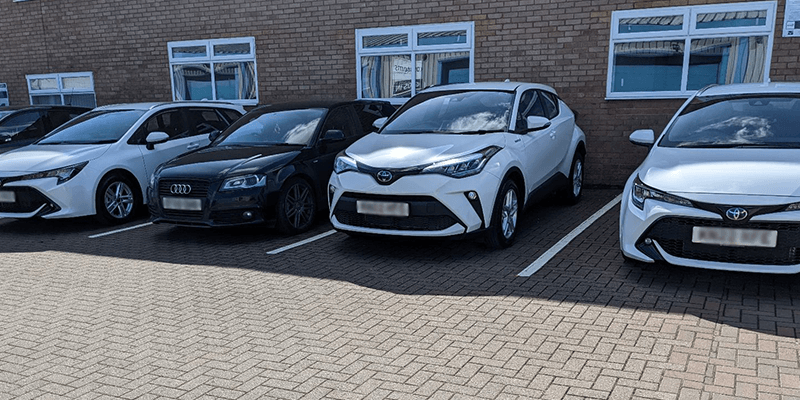 We are constantly seeking ways to make our business greener and better for the environment, and this is a big step to getting there. Our operations team is a large part of our organisation, and travel is a significant portion of our business's environmental impact. Making this positive change is only the start of what we have in store for making our organisation more eco-friendly.