Tell us about your role within Tatry Group?
I am Managing Director and founder of Tatry Group. My role is to support the frontline team and lead the company to positively impact customers, employees, society and the environment.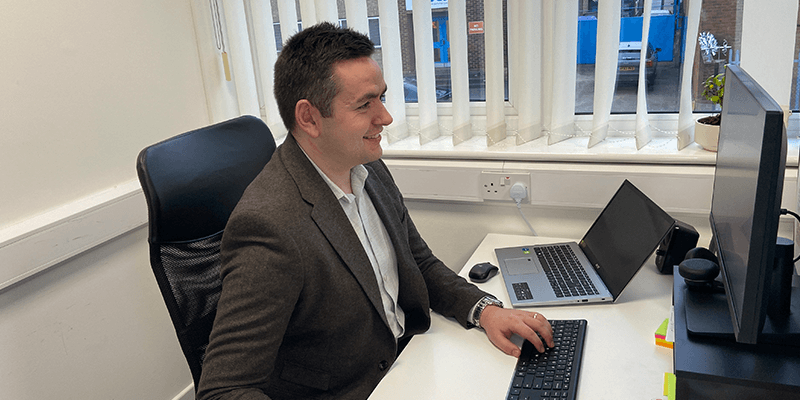 What is a typical day like for you working at Tatry Group?
I usually arrive in the office at about 08:30, make a coffee and plan my day. This typically means doing 'deep work' by working on large projects until my lunch break around 11:30-12:00. After lunch, I answer emails and catch up with the team before working on smaller tasks throughout the afternoon until around 18:00.
I like to work in a calm environment with a set schedule, and I'm probably on the phone, answering emails and in meetings far less than other directors. I also like to minimise distractions, prioritise focus and encourage a healthy work-life balance.
What motivates you to come to work each day?
I'm motivated to help make Tatry Group become a special company known for our ethics and for being a great place to work where our people can be proud to say they work here.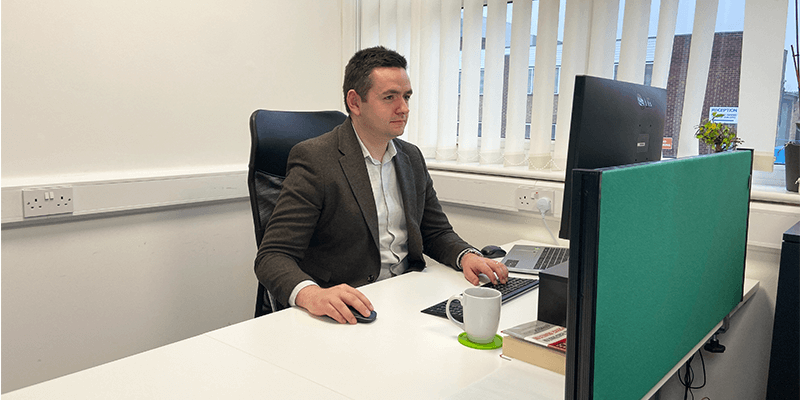 What do you think makes Tatry Group different?
Our people. We are lucky to attract great people who genuinely care about the services we provide.
How many cups of coffee do you drink a day?
A few years ago, I used to drink up to 12-15 a day, but I've cut it back and try to limit myself to 4 a day.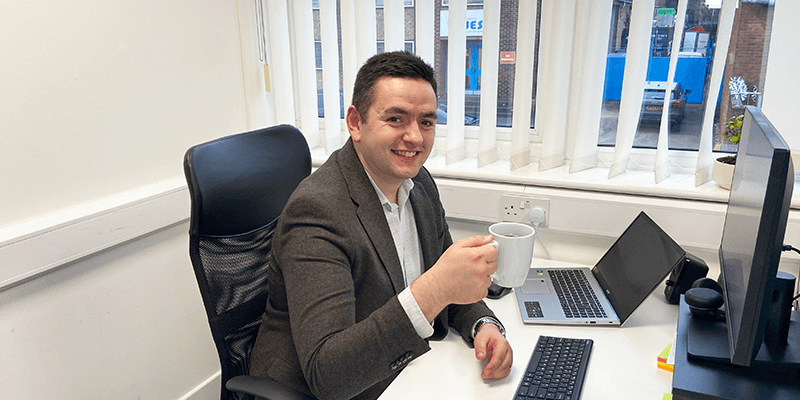 What has been your most significant success to date?
On a personal level, my most significant success has to be being a father to my son.
On the business side, we had many doubters when we started the business who said we couldn't be successful and pay our cleaners a fair wage. Proving them wrong has been one of my most satisfying successes so far, but we still have a long way to go.
What advice would you give yourself ten years ago?
To stop working so hard and focus on what's important. I was addicted to the 'hustle culture' when I was younger and regularly prioritised work over relationships, sleep, exercise or leisure.
Undoubtedly, the obsessive work ethic helped me in my career, but it wasn't healthy, and I am pleased to say that I now have a much better work-life balance.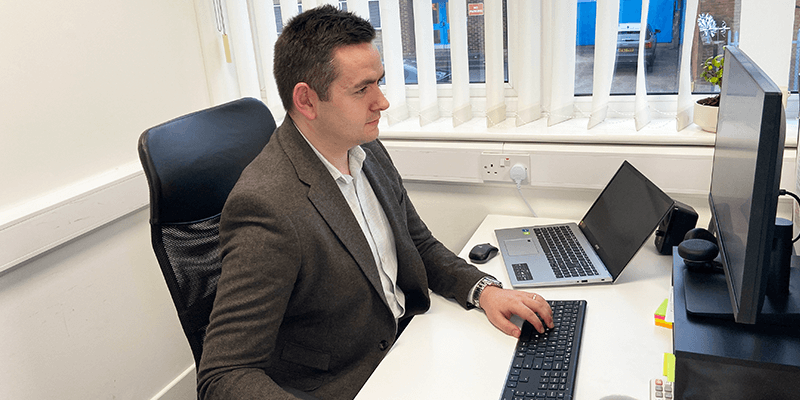 What is a fun fact about you people don't know?
I'm not sure about fun, but some facts about me that people don't know are that:
I was born in Ireland and moved here as a child.
My nickname at school was 'tramp' because we didn't have much money compared to other kids.
Despite being dyslexic, I read 70 books in 2020.
I'm on the Autistic Spectrum.
I'm a massive Arsenal fan.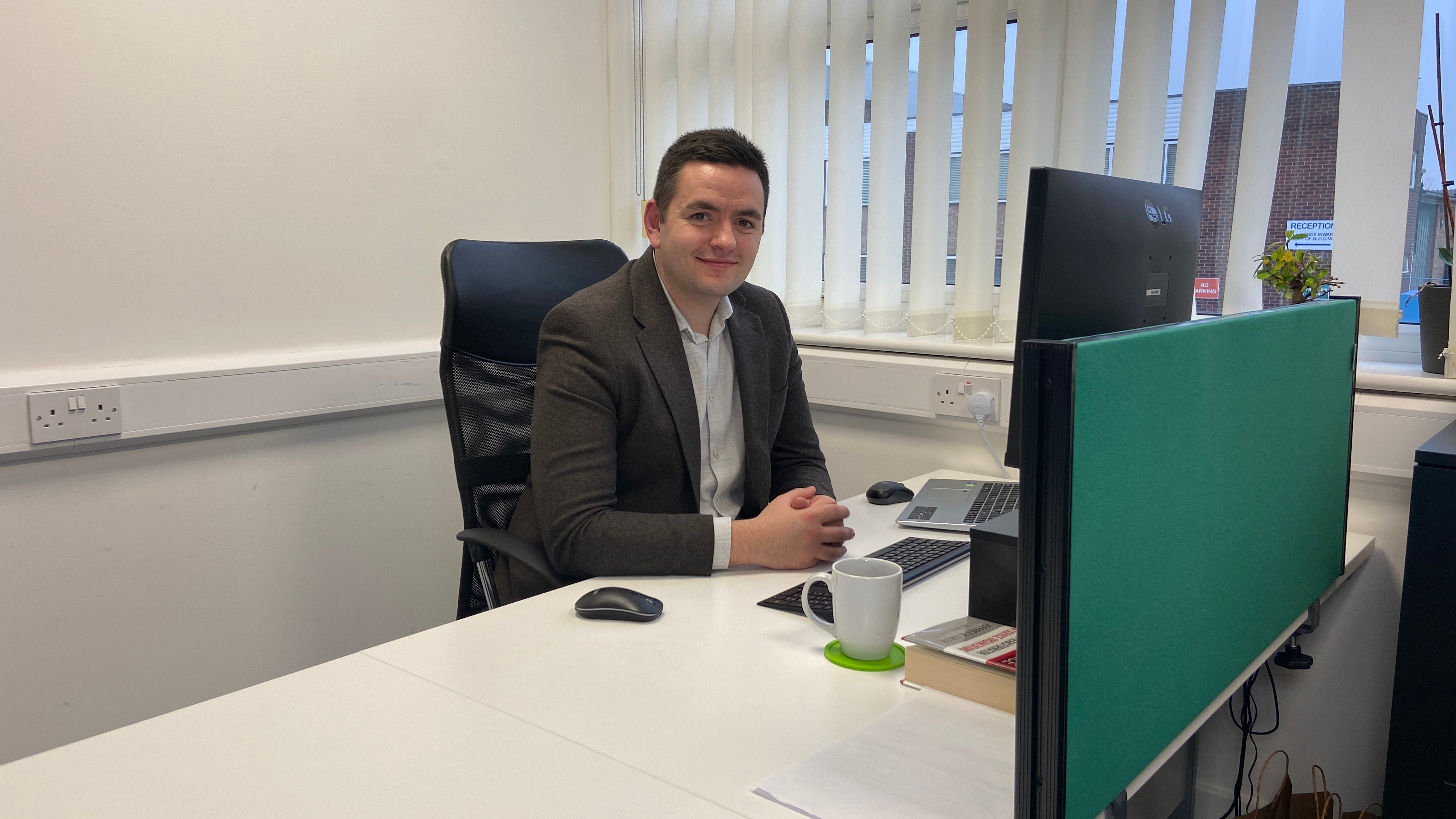 If you could share one bit of wisdom/quote, what would it be?

Take responsibility for your life and happiness.