Tell us about your role within Tatry Group?
I am the Area Manager, overseeing the cleaning and security contracts across our sites. Responsible for managing the operations of a large team of cleaners and security guards.
What is a typical day like for you working at Tatry Group?
Every day has the potential to be different, but on a typical day, it will be a case of being reactive to the operational needs as they arise, arranging for my supervisors to cover where necessary, step in where necessary myself, and liaising with customers to ensure they are happy with the service they receive.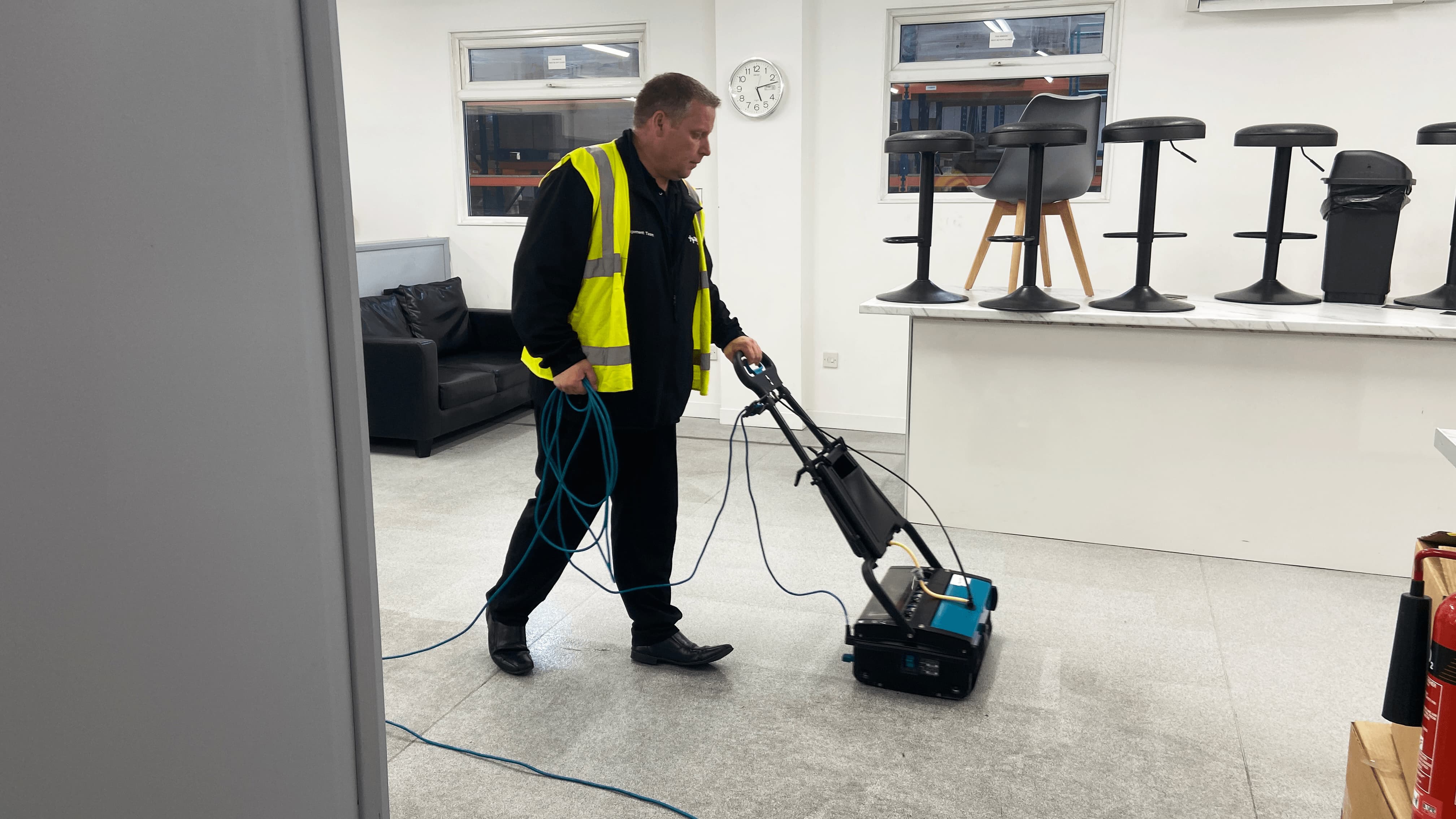 What motivates you to come to work each day?
The different challenges that each day brings. I prefer to feel pressured and challenged, as that is what motivates me. The day you feel too comfortable in a role is the day you stop challenging yourself.
What do you think makes Tatry Group different?
We are a small business with big ambitions. Formed on strong principles and a positive company culture, our commitment to the Living Wage demonstrates how we put people first.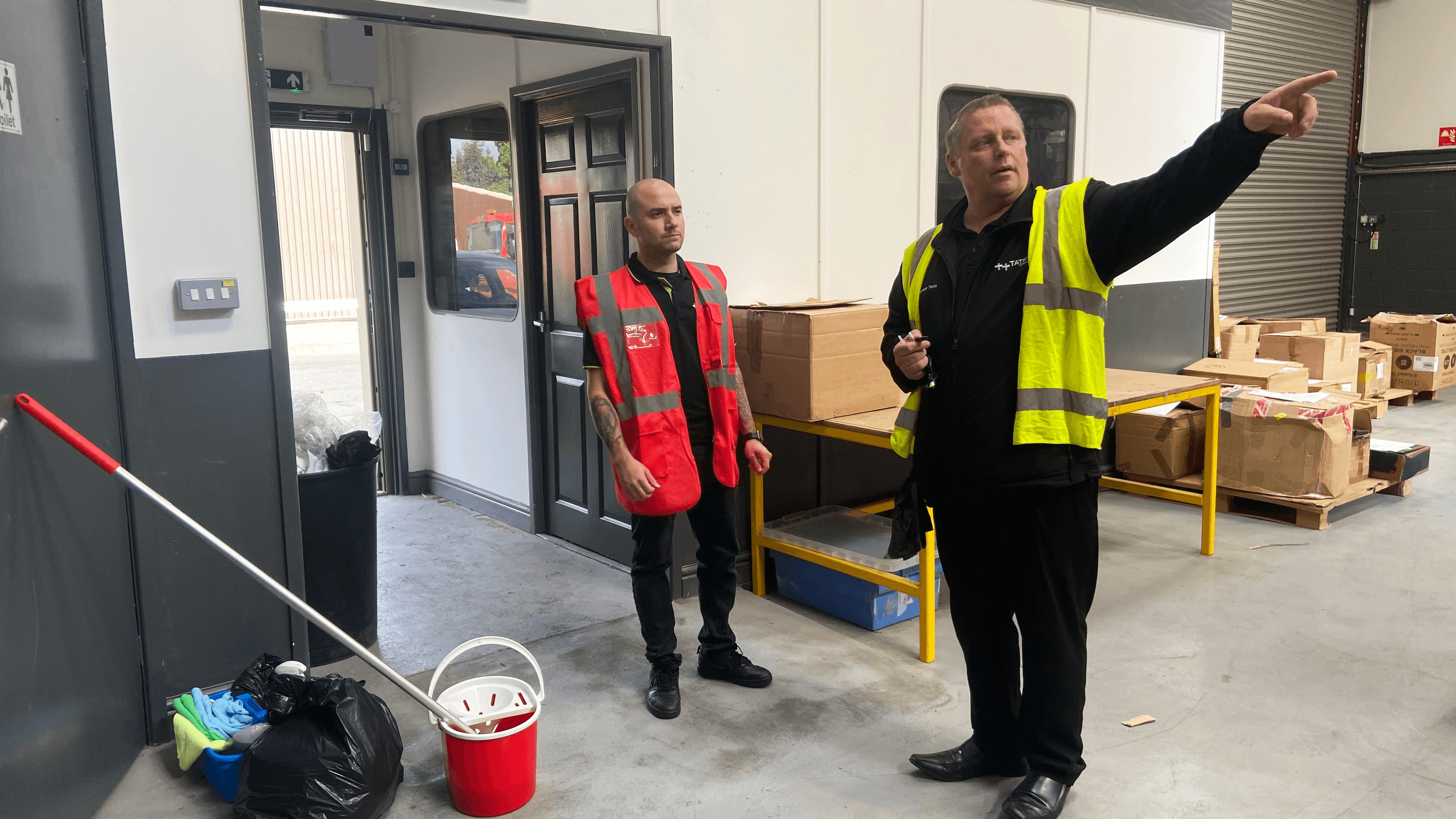 How many cups of coffee do you drink a day?
None, I don't drink hot drinks. I usually drink at least 1.5l of water a day to keep hydrated.
What has been your most significant success to date?
On a personal level, I would say the birth of my four children (ranging from 17yrs old to 2 yrs old) with my partner of 18 years. From a business point of view, I would say being entrusted to deliver at the highest level and recognised for being able to get the best out of my teams in a very challenging environment.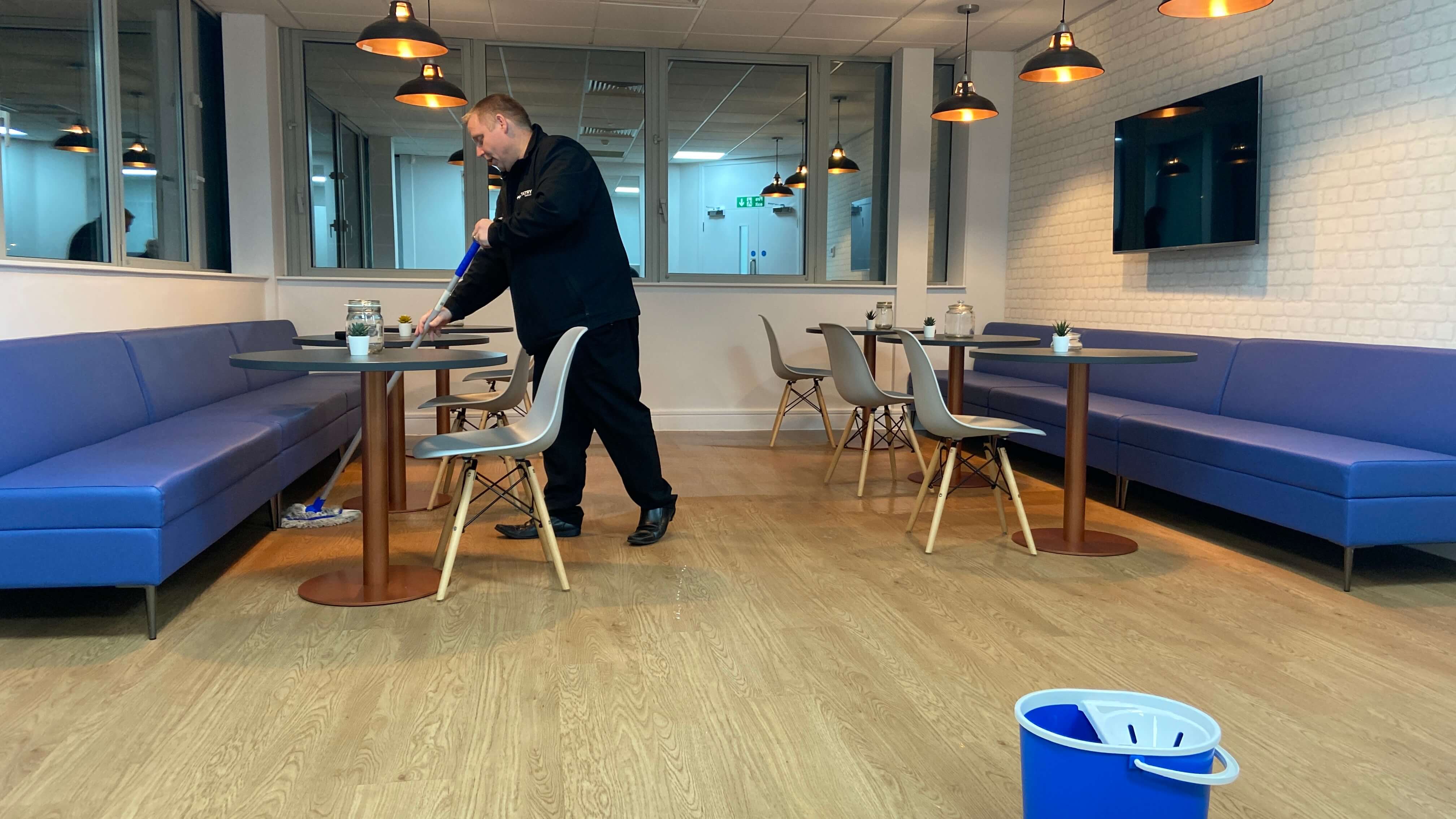 What advice would you give yourself ten years ago?
Never settle for "That'll do.." push on; work hard, and the end results are worth it!
What is a fun fact about you people don't know?
I went to school with Dan Hawkins (from the band "The Darkness"), a school which was renowned for other well-known musicians such as Dan's brother Justin, and Lil' Chris.
If you could share one bit of wisdom/quote, what would it be?
Your results are only ever as good as the team you have around you. So time invested in people, driving them to be the best they can be, is never time wasted.