Tiago has worked for Tatry Group for several years and worked his way up our team to Area Supervisor. He is an integral part of our team, and our staff and customers enjoy working with him.

Get to know a bit about our Area Supervisor!
Tell us about your role within Tatry Group?
My role within Tatry is to supervise, support and encourage my teams to keep high standards, communicate if there are any problems and enjoy their place of work. I feel this builds good relationships, which translates into good results.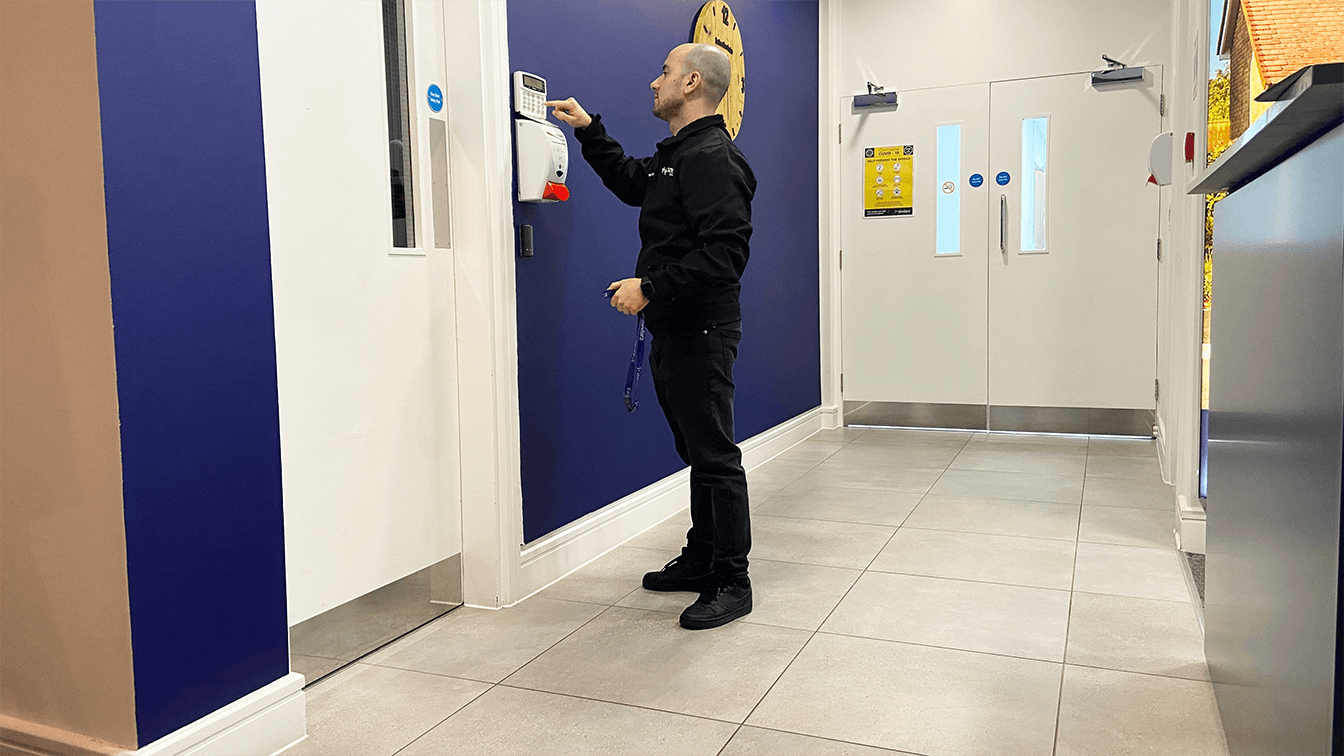 What is a typical day like for you working at Tatry Group?
A typical day at work for me starts with planning my day; this helps me make the most out of my time. I work closely with the area manager Mark, to help manage any urgent problems. I help support our customers and any enquiries, help complete audits, and drop consumables and visiting staff.
What motivates you to come to work each day?
I always try to do my best when at work, which motivates me. Receiving positive feedback about my role and caring for the people I work with. I always receive great support from my manager, and I really enjoy the benefits of being in a role that brings me out of my comfort zone.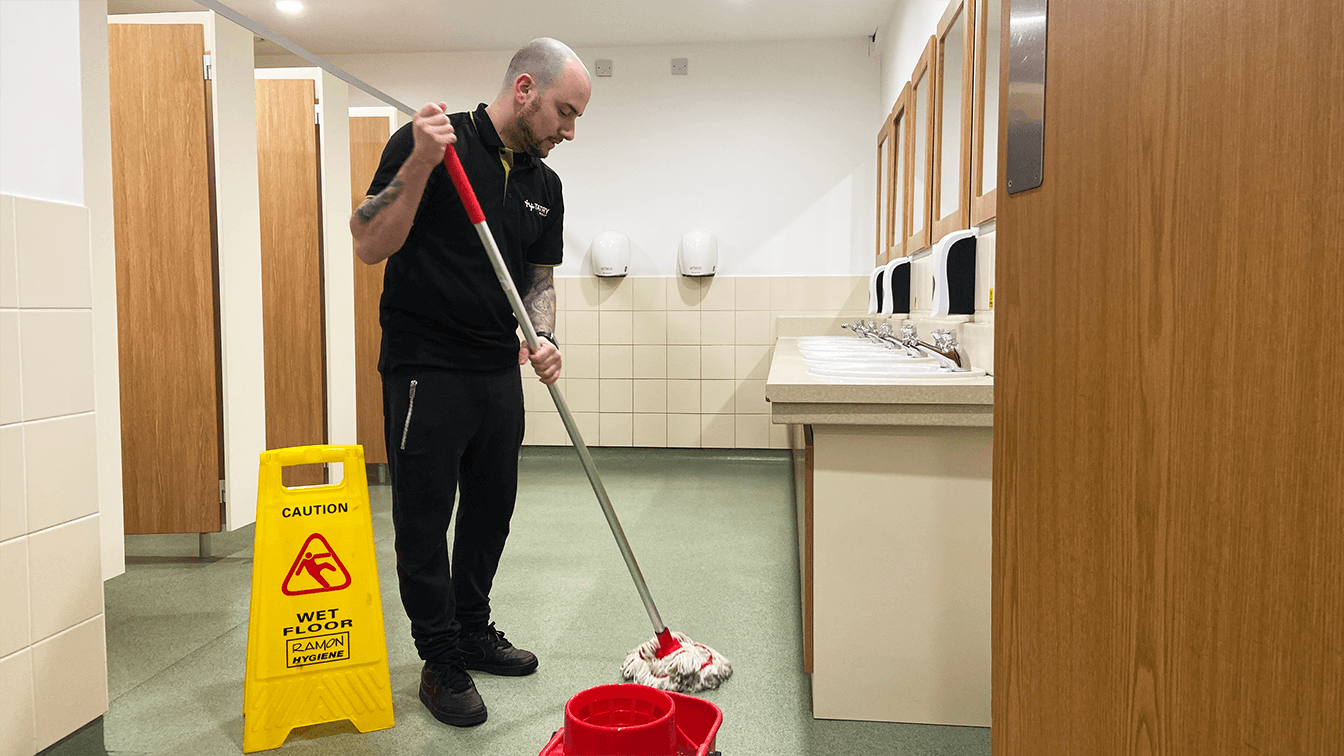 What do you think makes Tatry Group different?
What makes Tatry group different is the people. We focus on having great people, and great people care, and the services we provide are always at their best when we care about our roles. We also pay our staff the national living wage. We enjoy celebrating with our staff and purchasing our staff gifts, and we celebrate Fat Thursday with doughnuts.
How many cups of coffee do you drink a day?
I usually have 2 or 3 cups of coffee a day.
What has been your most significant success to date?
My most significant success to date is becoming a dad and all the learning and growing that comes with being a parent for the first time.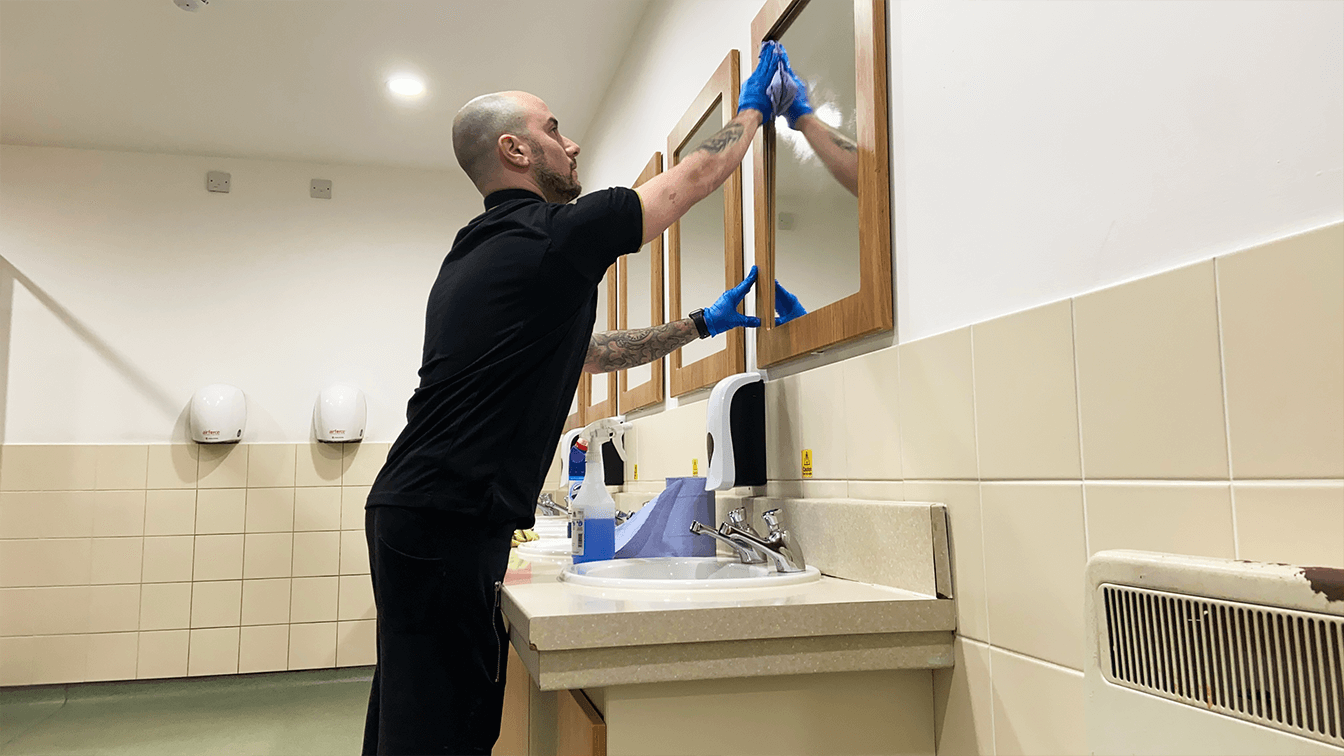 What advice would you give yourself ten years ago?
Believe, be patient, trust the process, don't be scared to fail, learn from your mistakes, and stay disciplined.
What is a fun fact about you people don't know?
A fun fact about me is I read two books each week. I have also never had an alcoholic drink.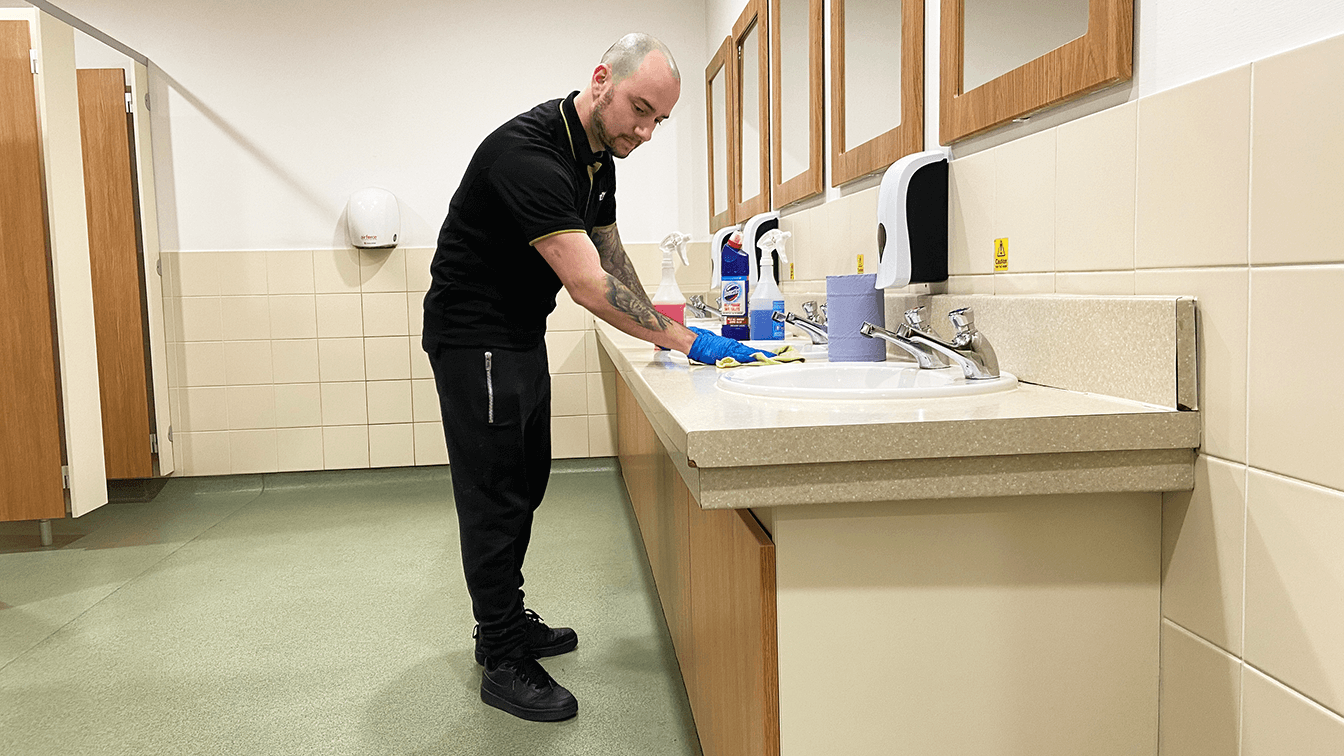 If you could share one bit of wisdom/quote, what would it be?
Whatever you want in life, go for it, and trust more in yourself than anyone because if you can see it in your mind, you can have it in your hands.