Tatry Group is delighted to announce we are expanding our business. Over the past year, the Team has been working on growing our company in new locations, working with different and exciting industries, and taking large-scale clients on board.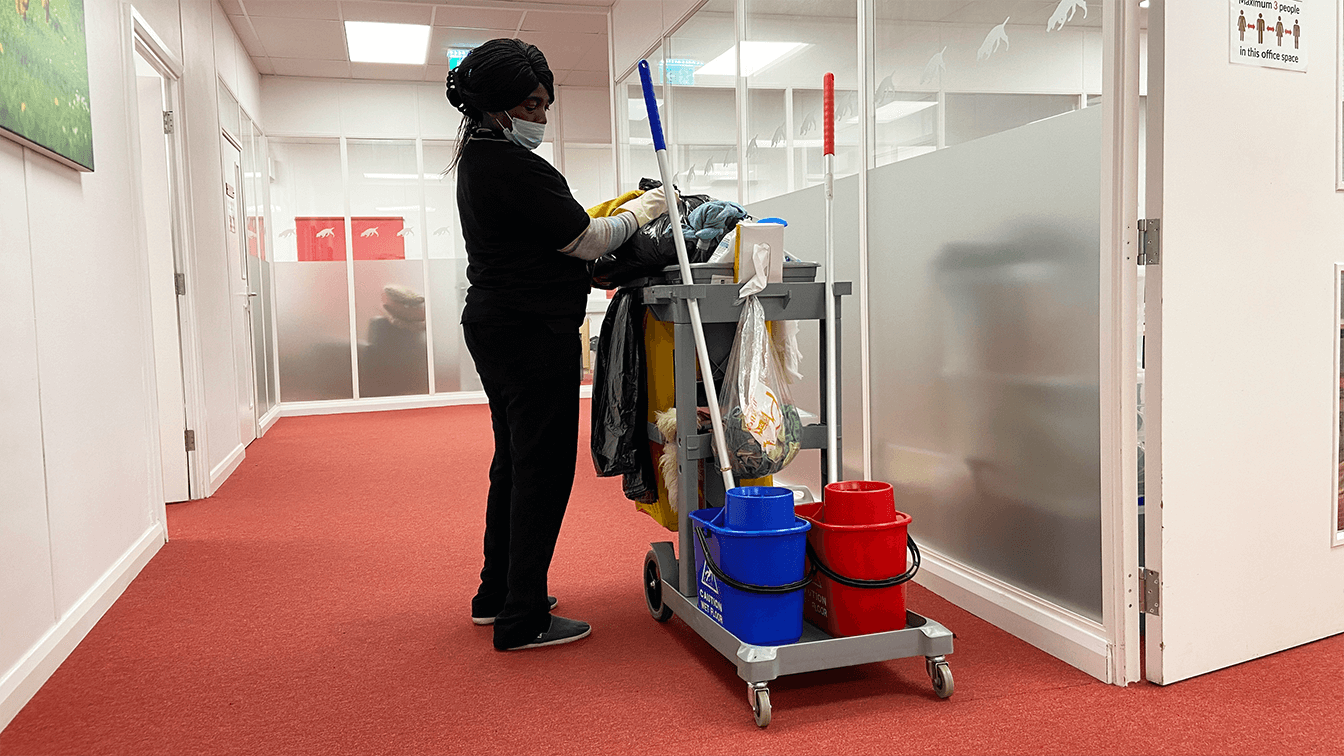 Expanding Our Business
We have had fantastic opportunities over the last five years and have worked with incredible businesses with which we are very proud to be partnered. Our existing contracts' success and growing frontline & office teams have enabled us to move forward and progress our services further afield. This opportunity has come at the perfect time for Tatry Group as we look to expand our services and reach new clients.
This transition allows us to deliver our outstanding cleaning and security services to various businesses across the south of England while still providing our personal touch. The Team looks forward to working with new companies and delivering the same service, commitment and expertise that our current clients receive.
The Tatry Group team is constantly growing, and the expansion is set to create more than 100 jobs across the region. The business now provides services in the following areas: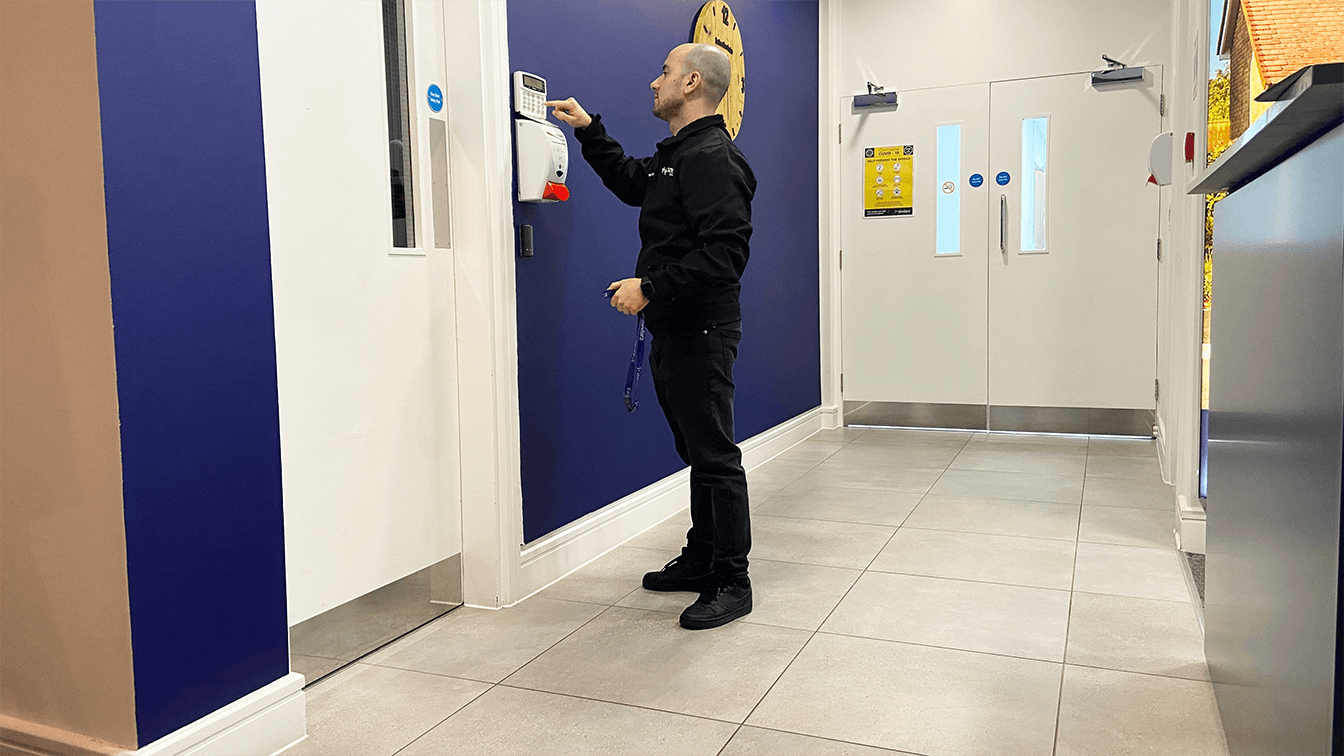 What Else Have We Been Up To!
Tatry Group has been a Living Wage Foundation Recognised Service Provider since starting the business, meaning we had been paying 71% of our staff the living wage. We are the first organisation to move from a Recognised Service Provider to a Living Wage Employer within our industry. 100% of Tatry Group staff as of the 1st of April will be receiving a minimum base rate of £9.90, meeting the national living wage.
Jonathan and Paulina, who worked in their respective industries for many years, decided to start Tatry Group. Not only to provide outstanding services to our clients but to also make a difference in the industry. It is commonly known employees receive minimum wage and are often mistreated within the sector. In a bid to make positive changes and headway in the industry, our Managing Director Jonathan believed now was a great time to switch to a Living Wage Employer.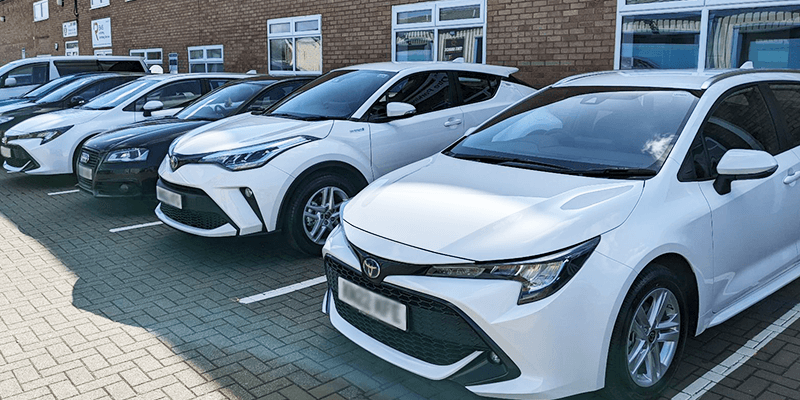 It Doesn't Stop There!
Over the past year, the business has taken a leap into becoming more sustainable and reducing its carbon footprint. The Tatry Group Team has rolled out the Toucan Eco, a sustainable cleaning product that can be made on-site, killing 99.9% of bacteria. We have recently introduced hybrid vehicles to all of our management teams, and the business works on a completely paperless system.