Tatry Group is on a mission to make our company more environmentally friendly and sustainable. With our operations team's recent introduction of hybrid cars, we're also installing Toucan Eco cleaning systems at all of our clients' locations.
This innovative cleaning tool is an excellent alternative to having many harsh chemicals on hand. The Toucan Eco creates a cleaning solution out of water and salt that eliminates 99.99 per cent of germs and bacteria. It's also an excellent system to use across our various sites because it's safe, odourless, and hypoallergenic.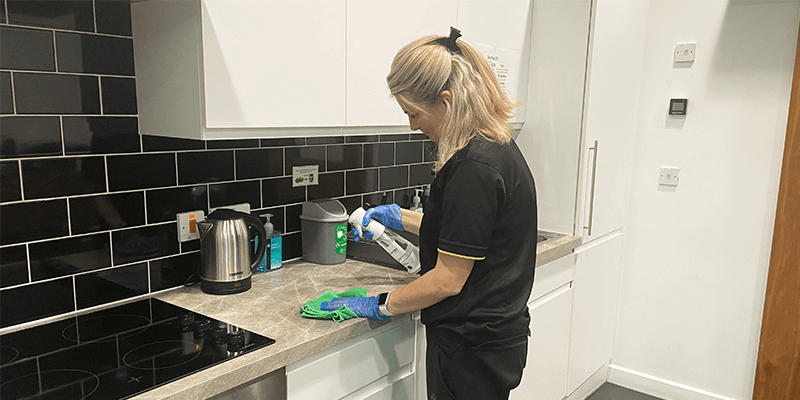 Before implementing the Toucan system, our cleaning staff put it through rigorous testing for six months. To ensure we guarantee our high cleaning standards, we put the Toucan into real-time cleaning and audited it shortly after to ensure it delivered our stringent standards. With success on the small number of cleaning sites, we have decided to install the system across all locations.
We also obtained feedback from our professional cleaning teams, who have loved working with the system. "Not only is the product a fantastic all-purpose cleaner, but it's also quick and simple to use for our staff. All surfaces are disinfected and sparkling thanks to the efficient spray and non-streak solutions. We have been able to replace many chemicals from clients site thanks to the Toucan, saving our clients money and space."- Mark, Area Manager.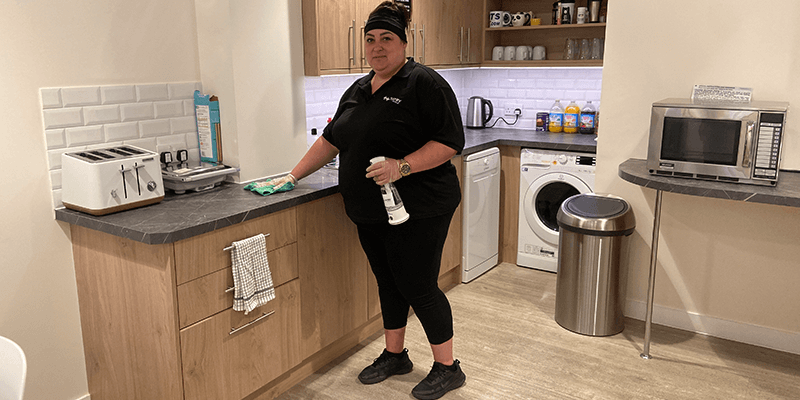 Throughout 2022, we have been meeting several milestones within the organisation, and our sustainability initiative is something we are delighted to be pursuing. Keep an eye out for what's to come, and don't forget to check out what Tatry Group has been up to in the Facilities Management space: