With great pleasure, Tatry Group has been awarded the Most Trusted Cleaning and Security Company in South East England by Build Facilities Management Awards 2022.

Our staff are thrilled with the award, which comes in the same month as our company's fifth anniversary. As a business, we are dedicated to providing our clients excellent commercial cleaning and security services, thus, it's wonderful to be recognised for our outstanding solutions and reputation in the sector.

Our clients are very important to us, which is why we take great pride in working collaboratively with them. We retain a vast number of our clients due to our pricing structure, quality of service, and transparency about procedural and company changes.

Our management teams consistently apply feedback given by our clients to provide a proactive service. We manage and train all of our staff where possible and ensure they maintain our client's high standards. Our teams provide structured quality checks, which are essential to the day-to-day running of many of our client's sites.

"To be named the Most Trusted Cleaning and Security Provider is a major accomplishment for our company. We focus on keeping our devoted customers each year and take great satisfaction in offering our clients the best service possible." Jonathan Sisk, Managing Director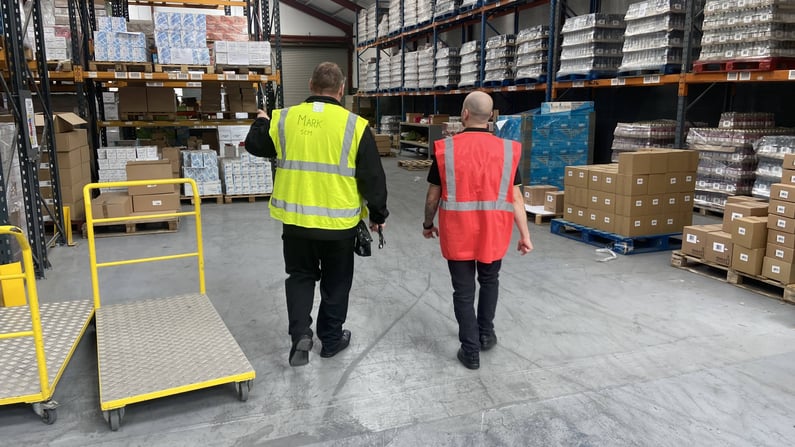 Why We Have Been Awarded

Build Facility Management Awards are awarded to those who establish excellence within their chosen field. Build research team gather information independently from available public resources; the team then conducted their final judgement based on various criteria, such as client dedication, innovation, business growth, online reputation, client feedback and overall business performance.
Awards Co-ordinator, Holly Blackwood, praised the winners' hard work and dedication to excellence. "I truly wish the very best for everyone recognised in this year's awards. It's been a delight to reach out and work alongside each of you. Congratulations to you all, and I wish you all the best for the future."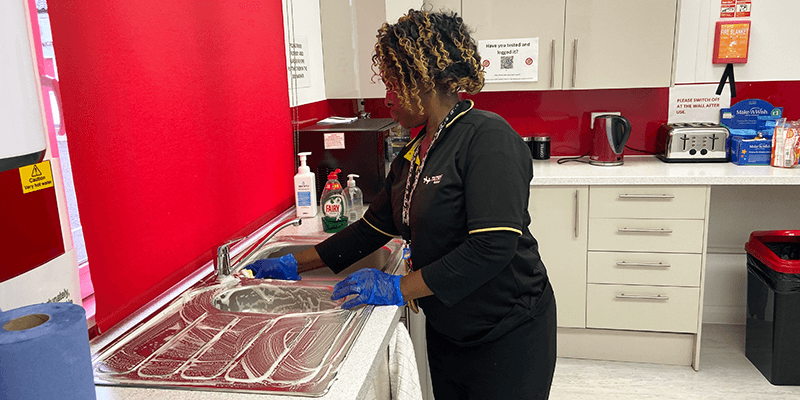 Striving For Greatness

Over the last five years, we have been able to work with incredible organisations of varying sizes, from Blue Chip companies to smaller enterprises. Working with these businesses has enabled us to grow and develop our services, therefore expanding our location base to cover a wider region.

As a business, we have managed to achieve a significant number of milestones within our first five years of business, which is an exceptional achievement in itself. We have worked towards becoming a Living Wage Employer, expanded our organisation across the region and been presented with a number of awards, including Jonathan being announced the Managing Director Of The Year.