We are so pleased to be celebrating our 5th Anniversary! The last couple of years have been a fantastic journey for our founders, office and frontline team members.
What We Have Achieved So Far...
Tatry Group is marking its fifth Anniversary this month. Founded in 2017 by Jonathan and Paulina, Tatry Group has established a reputation for service excellence where the highest professional standards are maintained, and real care is demonstrated when dealing with clients. To date, the team has assisted a wide range of organisations in the South East of England to raise their cleaning standards and guarantee the highest level of security.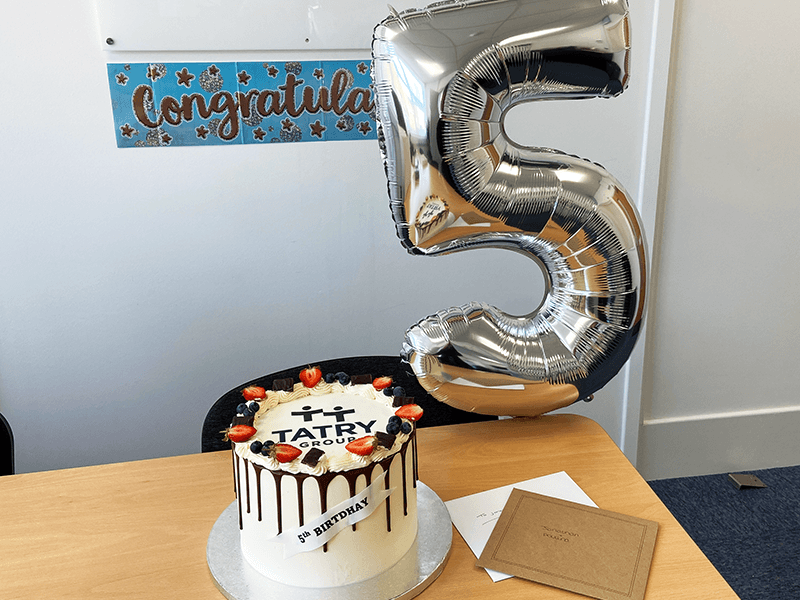 As a business, we have worked very hard to ensure we make positive changes within the industry, from ensuring our staff receive a fair rate of pay to making the cleaning and security industry a more sustainable, socially responsible and environmentally friendly sector.
Tatry Group achieved a significant milestone in 2022 that we had been working toward since the inception of our company. We upgraded to a Living Wage Employer from being a recognised service provider of the Living Wage Foundation. This has resulted in us paying each team member the national living wage and has helped pave the rate of pay within our industry.
The business has been able to grow and adapt, which has led us to where we are today. We have hired incredible new frontline and office personnel as a result of the business's rapid expansion and have also been able to promote staff into new and exciting roles.
Over the last five years, our workers have won various awards for their professionalism in the workplace. Being recognised for our service knowledge and skills has been a huge accomplishment. Jonathan received the Managing Director of the Year award in the facilities sector, and our business is one of the top three rated commercial cleaning companies in our region.
As we reflect on the last five years, we can see what a change we have been able to make in our industry and how we have been able to help and impact our clients with our expertise and knowledge.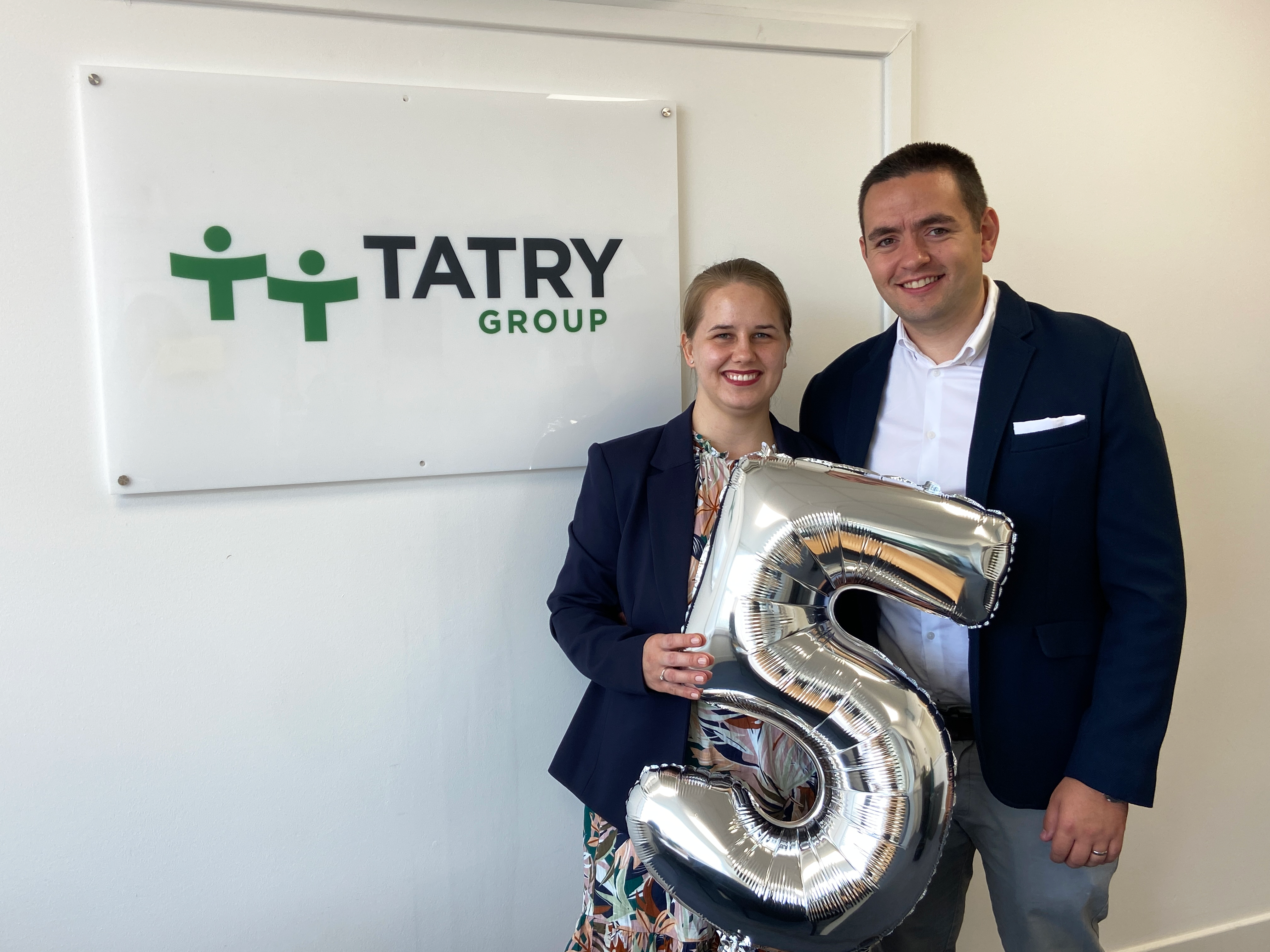 Thank You For Your Support
We want to express our sincere gratitude for all the support we have received over the past five years. We have had the privilege of working with amazing clients who have encouraged and helped us improve our high standards and efficiency.
We wouldn't be where we are now without our incredible frontline teams, who have been at the heart of everything we do as a company. We take great pride in hiring exceptional individuals that provide wonderful service. Thank you to all of those that work within Tatry Group; we can not thank you enough.