Many organisations are happy to keep their security minimal with CCTV cameras and security alarms; however, they are not always the best systems for large-scale businesses. Larger organisations may require a more immediate security response, so security patrols and other services may be required.
A great way to ensure your security teams are on top of your premises and have a good awareness of any security concerns is to conduct security patrols. The main reason to carry out a security patrol is to ensure your property, people, and assets are safe at all times.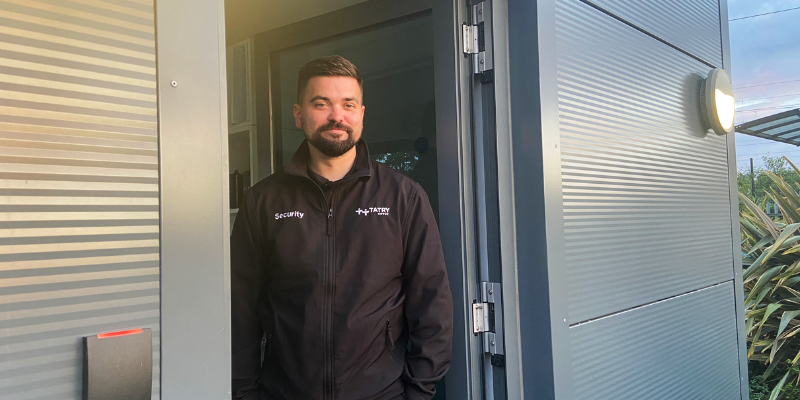 What Is A Security Patrol? - Definition
A patrol involves a security guard periodically making their way around a defined area/perimeter, such as your workplace premises.
Depending on the size of your facility, you may want to conduct both internal and external patrols. Internal patrols may be conducted during down times of your organisation or when you may have other personnel on-site. For example, if you are to have external contractors attending your site outside of working hours.
External patrols are those that are conducted on the outside of your property; this may be checking all entrances and exits and any large areas of glass, such as windows and car parking areas.
While moving from one location to another, security personnel look into, keep an eye on, and avoid security incidents. Unlike the usual static duty, patrols require the security guards to be more vigilant, well-equipped and physically fit. Patrols give people and business peace of mind, knowing that they are consistently looking around the premises to prevent and deflect any potential threat of criminals.
Security officers will have routes they know need to be conducted regularly; however, they should never create any form of a pattern, and all patrols should be undetectable. If a pattern can be determined by criminals, it can instantly make your security redundant and increase the vulnerability of your facility.
A security guard has a number of responsibilities when it comes to protecting a business and its property. As well as patrolling, your security officer may also consider CCTV monitoring, gatehouse duties, reception security and manned guarding services.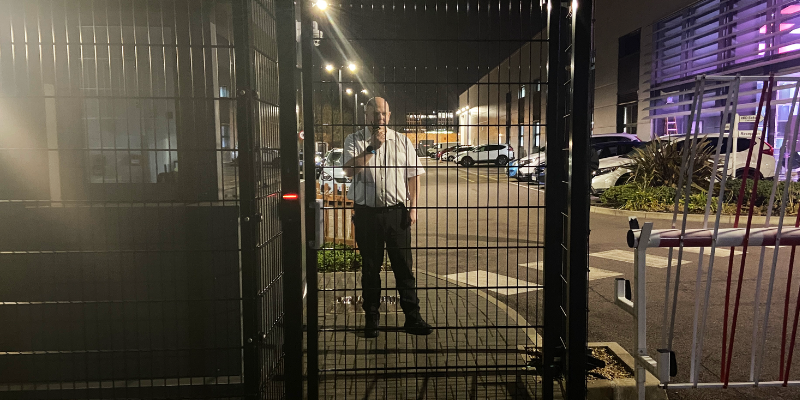 The main reasons you might consider a security patrol:
Inspection and Monitoring
Mobile patrol security officers protect buildings and employees by walking the perimeter of the property, keeping an eye on security cameras, checking buildings, equipment, and entrance points, and granting or denying access.
CCTV
While you may have CCTV monitoring taking place, you may still have blind spots that may be more vulnerable to unauthorised personnel. Regular patrols ensure all areas of your property are checked daily and any untoward activity is accessed and managed in real-time.
Quicker Response Times
If, for example, an alarm goes off in part of your commercial property, your security officers are quicker to respond as they are already on site carrying out regular patrols and checks. You don't have to wait for a keyholder to attend the facility to stop the alarms or call the authorities.