Specialist cleaning services can be delivered in many different ways; however, they are usually bespoke to the type of cleaning your property requires. Whether you're looking for commercial specialist cleaning solutions or already have a contractor in place, we discuss what it is, how to choose your cleaning company and the benefits of having specialist cleaning on your site.
What Are Specialist Cleaning Services?
Unlike routine or daily cleaning services carried out to your site every day, you may also require a specialist clean. Specialist cleaning is usually carried out in areas that may be more inclined to be dirty, use harmful chemicals or be riskier to clean. All cleaning professionals providing specialist cleaning services will be highly trained, including strict health and safety standards training.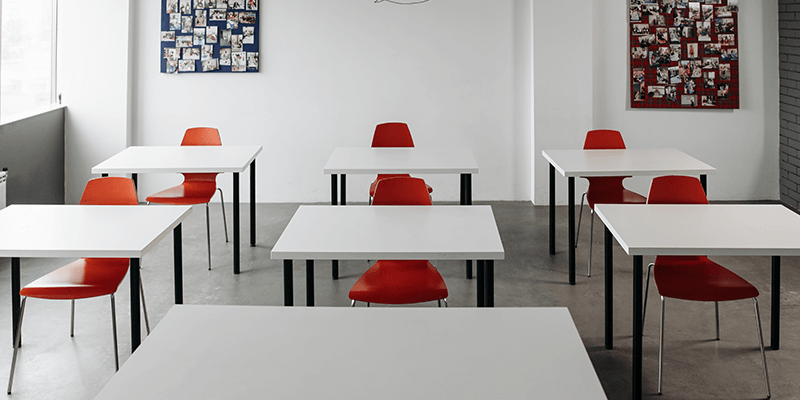 Maintaining a hygienic, sanitised office or commercial premises is an ongoing job, and specialist cleaning shouldn't be considered a one-off. Areas such as washrooms, kitchens and classrooms can quickly become a playground for germs and bacteria. Specialist cleans help minimise the risk of spreading germs and disease while maintaining your high level of daily cleaning.
Cleaning services you are likely to receive through a specialist clean include:
Commercial Kitchen Cleaning
Washroom Cleaning
Factory Cleaning
Complete Office Sanitisation
Deep Cleans
What Are The Main Benefits of Specialist Cleaning Services?
Create A Healthy Workplace
First and foremost, it helps maintain a high level of cleanliness throughout your business and promotes a healthy working environment. Regular cleaning services in Hemel Hempstead can actively reduce the spread of germs and bacteria while creating a safe place for your staff and visitors to work.
Infection Control
It's reported that 26% of sick days taken are due to minor illnesses such as colds, coughs, flu or stomach bugs, which often spread around the office fast. Regular sanitisation and cleaning of workstations or shared spaces can significantly reduce your team's sick days.
Great First Impressions
Is your business likely to have visitors or clients visit? If so, regular specialist cleaning services can ensure your premises is presentable at all times. The state of your workplace tells people a lot about your business. Your clients and visitors may often wait in a communal area before seeing someone, so it's essential you make an excellent first impression with a clean and hygienic office.
Reduce Cost
With daily commercial cleaning in Milton Keynes, you can save a considerable amount of money. As previously mentioned, fewer sick days are taken, and fewer injuries are likely to occur in the workplace. In the UK alone, £73 million is lost yearly due to accidents at work, such as slips, trips and falls.
Bespoke Services
Specialist cleaning companies provide a more comprehensive selection of cleaning services, meaning you can pick and choose what applies to your organisation. Having a bespoke cleaning service ensures that your office or premises are left to the highest standards while receiving a cost-effective solution.
Highly Trained
You will often find by working with a quality cleaning company, all professional cleaners will be highly trained and have an excellent understanding of the environment they are working in.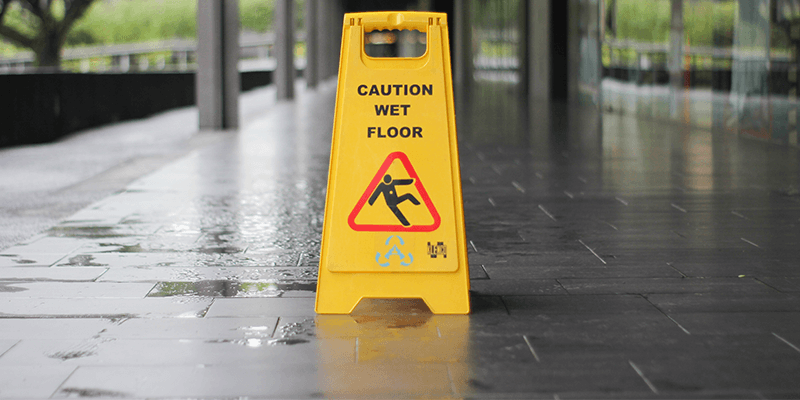 How To Choose A Specialist Cleaning Company?
Several cleaning companies provide similar services, but it's often what else the cleaning company does that you need to look out for.
Adding Value
Firstly, make sure the cleaning provider can supply you with a tailor-made package. There is no one-size-fits-all within the cleaning industry, so you need to make sure they can give you a bespoke quote for the services you are looking for. This includes how many hours they will be covering and the number of staff you will need on-site to complete your contract cleaning. By providing a bespoke quote, you can decide if the organisation is adding value and solving your cleaning problems.
Reviews
Always check to see if a company has an excellent online reputation; this can often indicate how the organisation works. Don't just look at the good reviews; also check those below average; this can be very telling of the company and how they work with clients who may be slightly dissatisfied.
Case Studies
Does the organisation you're looking to partner with have any case studies or evidence of their work? If so, make sure to have a thorough read of the client's reason for needing the service and the solution provided to them. Case studies are a great way of understanding how a cleaning company tackles its client's problems. You can also tell how long they have been working with clients; this is great for understanding their customer retention.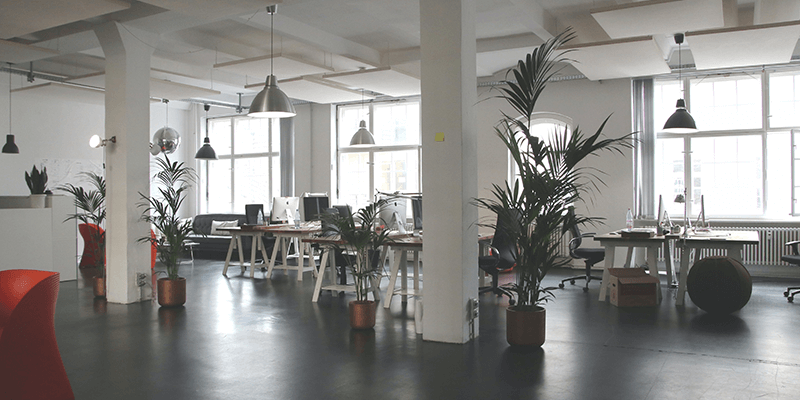 Effective Management Team
Understand how the organisation is going to manage your contract. At Tatry Group, we have a local area management team that visits sites monthly to carry out audits and training to ensure we maintain our high cleaning standards. Our operatives are on hand to provide ongoing support to all of our clients and manage all sick or holidays taken, ensuring your site is never left without a cleaning team member.
Working With A Cleaning Company?
If after reading this article, you are unsure whether your business requires a specialist cleaning or commercial cleaning, the best thing to do is speak to a few cleaning companies.
Here at Tatry Group we have a fantastic understanding of the industries we work in, which enables us to accurately determine what services a client may need. We also provide free on-site surveys, meaning we can take a look at your needs and requirements, and provide you with a detailed proposal.
Don't forget when working with any cleaning company, the above factors need to be considered. Choosing the right company for you can make a real difference to your business!
Want To Know More About Our Specialist Cleaning?
If you would like to speak to a dedicated member of our team regarding office cleaning in Milton Keynes or any other areas, contact us on: 0800 411 86 71 or email our teams via: info@tatry-group.com.