Any modern organisation must prioritise security as it is crucial to the day-to-day operations of your company. Not only do you want peace of mind when working with a security firm, but you also want assurance that your company's requirements are always met.
A leading security service will guarantee your assets, people, and property are safe and secure at all times. Working with a security team should be simple and straightforward. We've outlined a few things you should look for when searching for the right security team.
Our Guide On What To Look For When Hiring A Security Company
Finding the best commercial security firm should be simple. But in a crowded market, knowing what services to search for might be challenging. It is crucial to check a security company's credentials in advance as you want to ensure they meet your high standards.
You should be aware of any accreditations they may hold, the services they specialise in, and previous clients they have worked with. Understanding the security company can give you better insight into how they react and protect your business.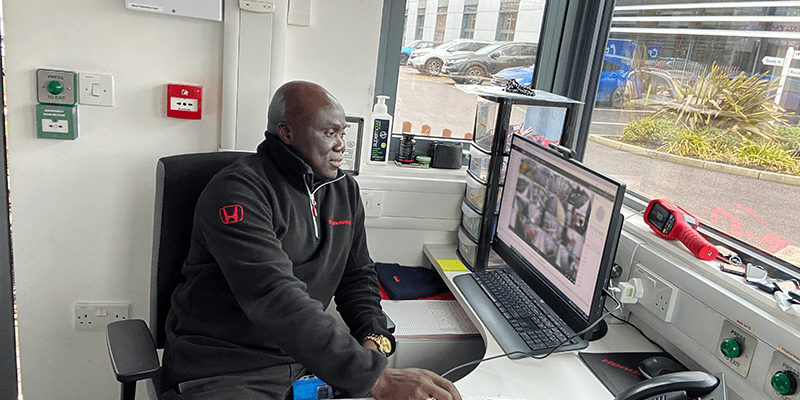 What Does A Qualified Security Company Need?
To provide any kind of security services in the UK, security guards must first fulfil several requirements. All manned security guards will legally require an SIA Licence, ensuring they have the necessary training and credentials to perform any private security duty. Employees must renew SIA Licences every three years; thus, it is crucial for organisations to verify that the company they want to partner with has these licences.
The security business must be aware of all the legal restrictions on what it can and cannot do in relation to its position. It's imperative that any security company you work with understands the legalities around your sector and what they should be doing in the occurrence of an imminent threat to your business.
Take a look at the accreditations the company may hold; this can be a good indication of how serious they are. For example, here at Tatry Group, we have an ISO 9001, showcasing our ability to consistently provide security services that meet all our customer's needs and demands.

Have they worked in your sector before? You want to know that the company you choose to go with has a good understanding and expertise in your industry. Not every sector is the same. Retail security is very different to commercial and university security services.
What Services Should You Be Looking Out For?
Depending on your organisation's size, a range of commercial and office security services may apply to you. Many organisations will require a physical presence, which means having security guards on-site at all times of the day. They can be situated at reception or even in gatehouse entrances.
Mobile Patrol is another professional security service that may be a good fit for large offices, warehouses, and large-scale commercial properties. A patrol requires a security guard to periodically check the perimeter of the property both inside and outside. Security guards will ensure everything is as it should be, any unusual activity is recorded, and any potential criminals are aware of your organisation's security presence.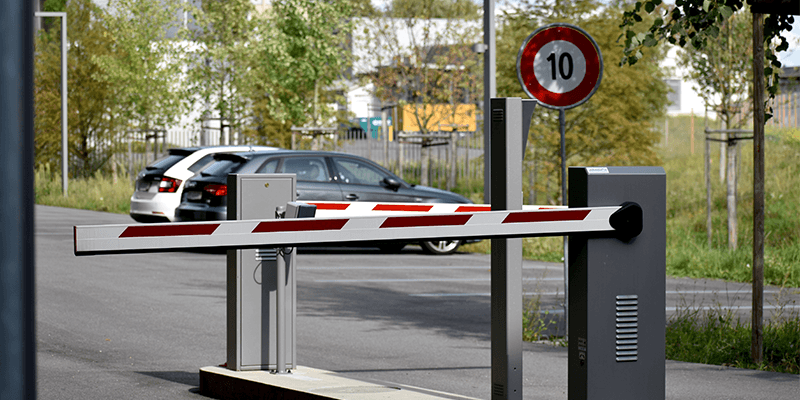 Many organisations believe having CCTV in place is the best way to prevent and protect their premises. However, there is no point in having CCTV if you do not have a security team monitoring them. CCTV is often a helpful tool; criminals hate to be watched, so having a security system in place can prevent damage or theft. Adding a CCTV monitoring team often stops damages and theft from occurring in the first place, as security officers can quickly establish any unusual activity.
Risk management is a huge part of security services; having a team of people who actively assess any risks your property, people or assets might face is essential. You want to look for a team who can effectively mitigate risk and work with you and your employees to ensure their safety is at the forefront of everything they do.

Adaptability is another feature you may want to look out for in a security company. If your business circumstances change, or you often require security to change depending on events or exhibitions, you don't want to be looking for an additional company to work with.
What Benefits Can Working With A Security Company Bring To Your Organisation?
Having a security team on-site can drastically reduce the risk of threat, criminal damage and loss of product or stock.
Working with a security company means you receive around-the-clock protection. Unlike an in-house security team, where you may only have dedicated team members for specific shifts, security companies will have on-call members who can cover the shifts of those who may be away due to annual leave or sickness.
When security guards are present, business owners, staff, and customers feel a lot safer. Your internal teams can function more efficiently in a safer environment. Additionally, providing security for your property can improve employee retention, especially for businesses that provide luxury items and financial services. Many customers want to know that while purchasing from you, they are in a safe and welcoming environment. Therefore, having a visible and known security officer can encourage customers to do business with you.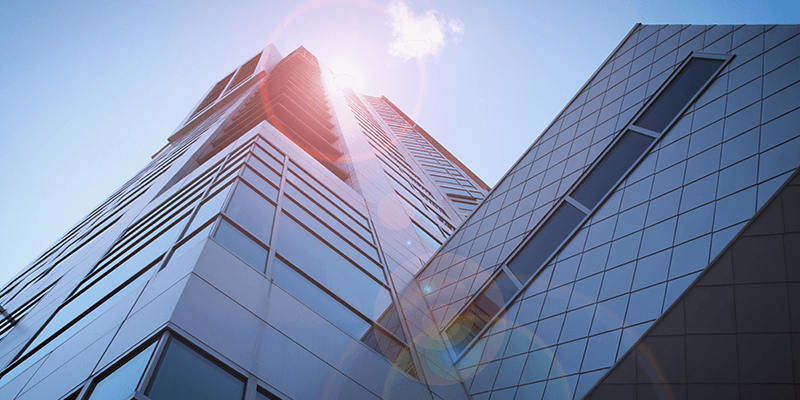 The first line of defence against any unauthorised intrusions and crimes at your place of work is a trained security guard. They are more qualified than anyone else on your property to manage security issues since they have the necessary training, skills, and knowledge. Your security teams will be skilled at responding, stopping and inspecting any safety concerns.
Your security teams can act as brand representatives, and you can utilise their presence by ensuring all security staff wear your branded uniforms. Doing so can create more brand awareness and enhance your business's reputation.
A security guard will be quick to respond to a situation; they will have the relevant training to be able to deal in a swift and safe manner. They can quickly deter criminals and prevent any threats that your business may encounter.
Speak To A Security Expert
If you would like to discuss your security needs with us, chat with a dedicated member of our team. We provide a consultative approach and will attend your site to assess which security services will best suit your business and its premises.
Contact our team at 0800 411 8671 or info@tatry-group.com.