Manned security guarding is where a team of professional security guards is hired to patrol and protect the premises of your business. This may be needed to prevent crime, investigate potential intrusions or to maintain the proper standard of behaviour on a site. Having the presence of a dedicated security team can help both your employees and customers feel safe and secure; it shows a commitment to safety and to your duty of care as an employer.
Manned Security and Your Business
Any number of business types can benefit from having manned security in place. The rewards of such security are extensive. Below, we will look into some of the different ways a professional team of guards can keep your business safe, no matter the industry.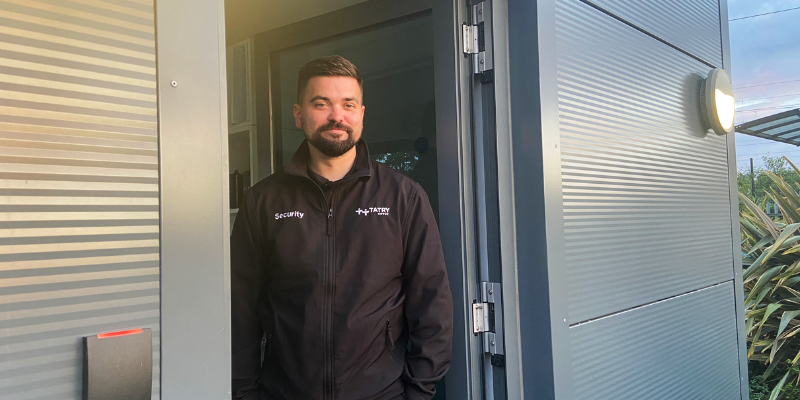 Warehouse & Industrial Security Guards
Warehouses can be attractive to potential thieves due to the expensive equipment left on site overnight, so it can be a valuable investment to appoint manned security to patrol and protect the property.
Having a team there will ensure that the entrances are protected so that only authorised personnel can gain access. This also means that late workers will feel protected from potential break ins and will prevent loss and damage to stock.
Office & Commercial Security Guards
A commercial office's needs may extend to the protection of documents containing sensitive or confidential information. This is a different type of security threat that can also be avoided by having manned security in place. It also prevents unforeseen costs of fixing issues like vandalism and fires when there is always someone there to see off unwanted visitors.
Hiring an office security guard can also keep a report of who is coming in and out of the premises by managing and maintaining visitors' records. Internal and External patrols are also available for larger office space.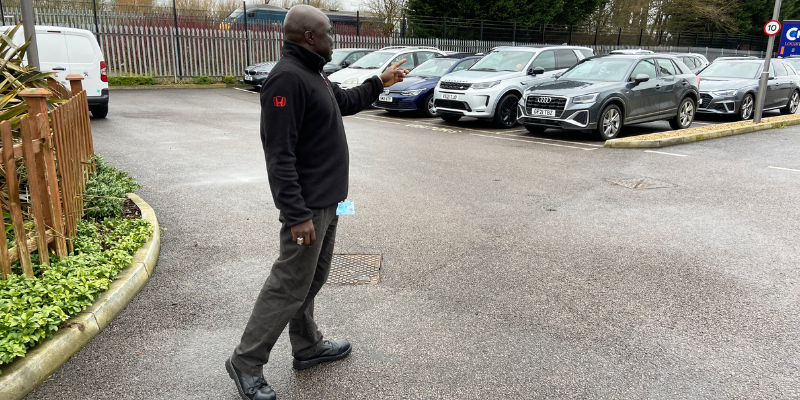 Educational Security Guards
It is absolutely vital to keep your staff and pupils as safe as possible in educational environments such as college campuses or universities. This can include monitoring who is coming in and out of the building, keeping an eye on CCTV footage and deterring acts of vandalism or other anti-social behaviour.
Common educational security solutions include front-of-house staff, manned security patrols, gatehouse keeping for staff and visitor car parks, as well as accommodation security.
Educational campuses are large and there may be countless incidents that occur throughout the day. Having someone there to manage incidents and diffuse situations efficiently can keep things running smoothly and avoids unnecessary incidents.
Retail Security Guards
Retail outlets need a security presence to prevent theft and any other behaviour that might put customers off. Retail security guards are an effective way to protect your profits and, again, to ensure that your staff and your customers feel relaxed in a safe work or leisure environment. Outside of opening hours, there will also be someone to prevent break ins or vandalism to your shopfront.
Tatry Security Services
For more information on hiring a manned security team or any other security measures for your business get in touch.