When it comes to first impressions, you only get one chance. As a retailer, you could have everything a customer wants and more, but if your retail space is messy, untidy, or unclean, you might turn them away before they've even entered your shop. This is why keeping your shop clean and tidy should be at the forefront of your priorities as a business.
At Tatry Group, we are experts in retail cleaning in Milton Keynes, so we understand the role cleanliness plays in the overall retail experience. To help you get a better idea of just how big an impact it can have, we've put together this quick guide on why retail cleaning is so important.
Why are Cleanliness and Hygiene Important to a Retail Business?
The pandemic shone a spotlight on cleanliness, but long before Covid, hygiene and tidiness were still an integral part of the customer experience. No one wants to be blowing dust off of items they might buy, stepping over untidy displays and items on the floor, or sticking to the counter when they try to buy something.
Your shop environment is a reflection of what you stand for as a brand and your ethos. Unless you want people to think of your brand as unclean and unpleasant, you need to make sure every aspect of your space, from the shopfront through to the payment counter, is properly cleaned and maintained.
Maintain a Professional Image
Every retailer wants to be taken seriously, and in a world with more competition than ever in the retail industry, you need to do all you can to prove that you're worthy of custom.
You likely invest a lot of time into curating product ranges that your customers will love and training your staff, so don't let your professional efforts be undermined by an untidy space.
Protecting Staff and Customers From the Spread of Germs
Not only do you have a duty to keep your staff safe from becoming ill or injured at work, but you also have the same duty of care to your customers. With this in mind, make sure you regularly disinfect surfaces to keep the spread of germs and bacteria at bay. Also, cluttered spaces and stock left on the floor can be a tripping hazard or pose a risk for fire exits.
What are the Important Areas to Keep Clean in Your Retail Space?
You should focus your efforts on several areas when cleaning your environment.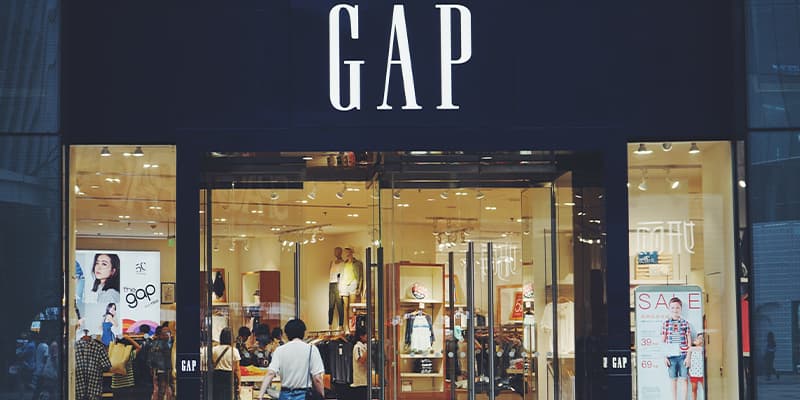 Entrance and Shopfront
First and foremost is the entrance. If people see that your shopfront is grimy and dirty, they won't be inclined to come in, meaning you'll lose customers before they've even set foot in your store. Make sure any windows and doors are sparkling and any storefront displays are kept tidy.
Floors
You need to make sure your shop flooring is clean and free of obstructions. You don't want your customers tripping, slipping, or falling, and you also don't want to bring down the aesthetic of your whole shop with dirty floors.
Displays
Displays should always be clean and tidy as they are what encourage people to buy things. This is your chance to show your customers your products in action, so you must make them look as good as possible. If the products aren't showcased to their full potential, people will simply walk on by.
Commercial Cleaning Made Easy with Tatry Group
Keeping your commercial space clean can be a mission, but at Tatry Group, we can help. Get in touch with us to find out more about our retail cleaning in Milton Keynes.