If you manage a company that distributes stock, keeping your stock safe from thieves will be your number one priority; however, criminals have become more advanced and used to working around traditional deterrents, meaning you need to think more carefully about managed security solutions.
In this article, we're going to look at warehouse security solutions in more detail, exploring the different methods you can use and why investing in a watertight security system should be at the top of your list.
The Importance of Warehouse Security
Put simply, a lack of security can result in huge financial losses for your company. If all your stock gets taken or vandalised then you stand to lose nearly all of your income, and this can damage your reputation and relationship with clients.
Not just this, but theft presents a human risk as well. Your staff might not feel safe if your warehouse has been targeted by criminals, particularly if they're working alone or as part of a small team. If your staff don't feel safe then they won't have good engagement or morale, which can impact productivity and performance – again highlighting the importance of having proper security services in place at your warehouse.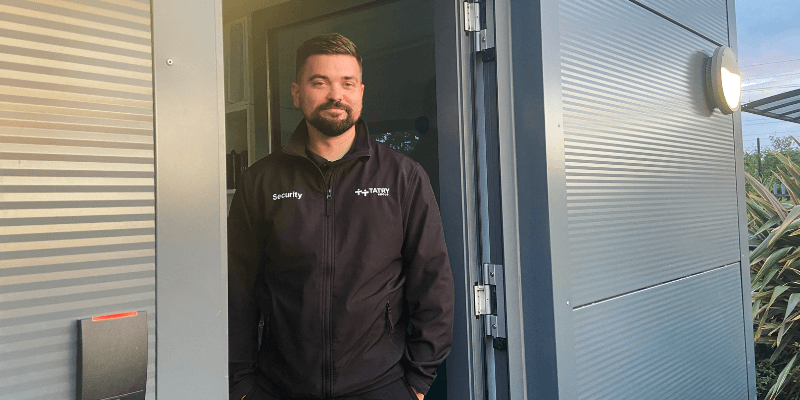 Security Prevents Thefts
The main reason why a warehouse might be targeted by criminals is because of theft. Taking stock and selling it is a quick way for criminals to make money, and those that target warehouses are often experienced. This means they know how warehouses tend to operate and where the weak spots are that they can take advantage of.
If you have several security measures in place, thieves are far less likely to target your warehouse because it'll be much harder for them to gain access and get away unnoticed. It's worth remembering that a lot of thieves watch warehouses for a period of time beforehand to get used to security patterns, which is why hiring professional security guards who understand how criminals operate is key to preventing theft.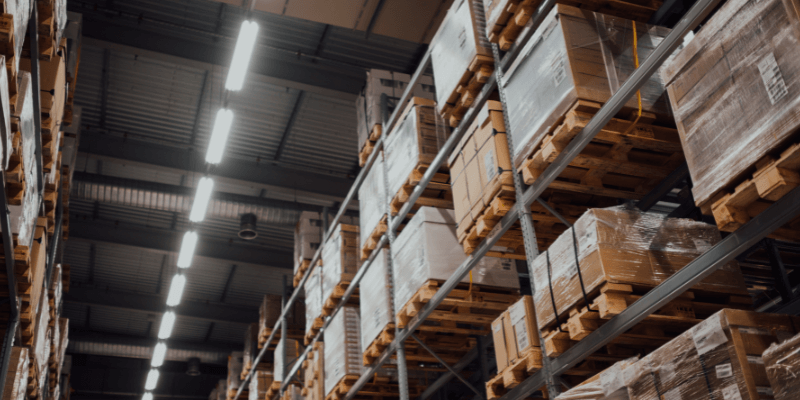 Security Measures to Keep Your Warehouse Safe
Putting up a few CCTV cameras around the perimeter of your warehouse is no longer enough to keep thieves at bay – although it can be used in tandem with other security solutions to provide a robust security system.
For example, manned security is a great way to deter thieves. Professional security guards will never take the same route as they monitor a warehouse – thieves thrive on routine. If thieves are watching your warehouse and are unable to pinpoint a specific pattern for patrols but know there are security guards present, paired with CCTV cameras, they're likely not going to target the warehouse due to risk.
Introduce other manager security solutions like gatehouse duty to monitor entry to the warehouse grounds, as well as alarms and alarm response, and you've got a robust security system that will repel even the most seasoned of criminals and keep your warehouse safe.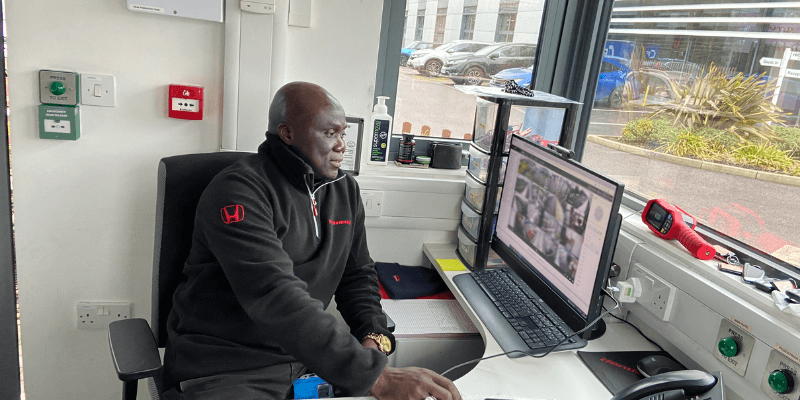 Let Tatry Group Keep Your Warehouse Safe
There are numerous benefits to having professional security guards watch over your warehouse, including preparation and de-escalation if needed, as well as years of experience and the ability to identify and rectify any shortfalls that may be taken advantage of. On top of this, you have the peace of mind that your staff and stock are safe at all times.
To find out more about manned security solutions from Tatry Group, request a quote today.