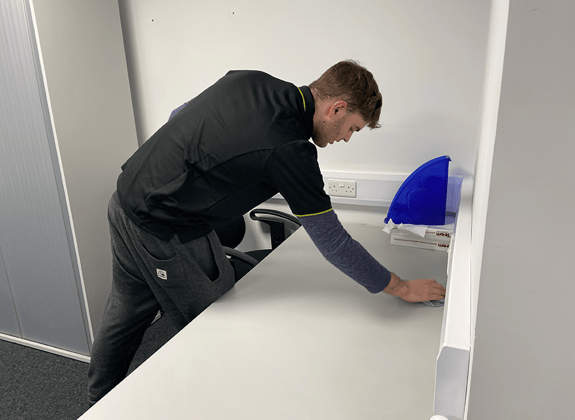 Cleaning Services in Cambridge
Tatry Group provides cleaning services in Cambridge to ensure your office or commercial space is kept looking professional. An unclean office can be detrimental to your team's productivity and efficiency, along with impressions on clients or visitors.
PROFESSIONAL AND RELIABLE OFFICE CLEANING
We offer a range of office cleaning in Cambridge to help keep your office clean all year round. Our professional cleaning team work closely with you, working around the times that best suit you and your employees. Our cleaning services in Cambridge are designed to promote a clean, hygienic and productive environment.
FIND OUT More
COMMERCIAL CLEANING SPECIALIST
We believe a clean office or commercial space can be an essential part of your business, and regular commercial cleaning in Cambridge can make a massive difference to the happiness and wellbeing of your staff. Tatry Group delivers a first-class cleaning solution that meets your organisation's high cleaning standards.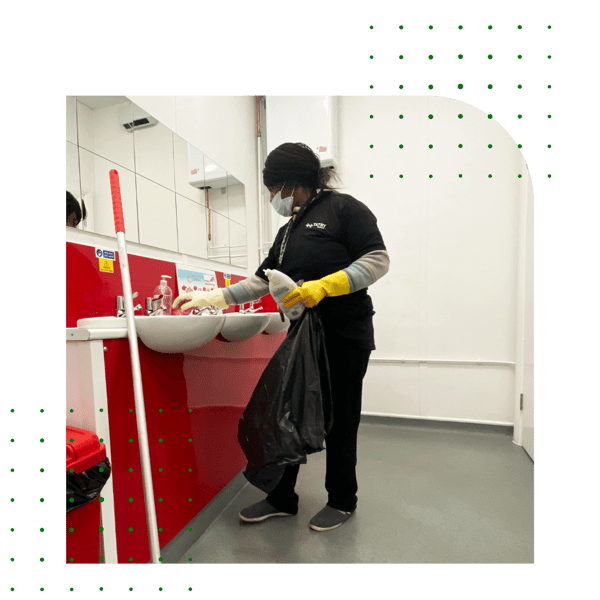 ARE YOU LOOKING FOR COMMERCIAL CLEANING IN CAMBRIDGE?
Speak to a member of our team about your needs and requirements.
TRUSTED SECURITY GUARDS
Our security guards in Cambridge ensure the protection of your people and property at all times. All of our security professionals are highly trained and hold SIA Licences. As a security company in Cambridge, we take the security of your premises seriously; our teams have the expertise and knowledge to deliver high-quality security and protection services.
FIND OUT MORE
COMPREHENSIVE SECURITY SERVICES
Our teams carry out several safety measures as part of our security services in Cambridge. To help mitigate the potential loss, threat or damage to your property and assets, our teams will carry out:
Internal and external patrols
CCTV monitoring
Front of house
Risk management
& more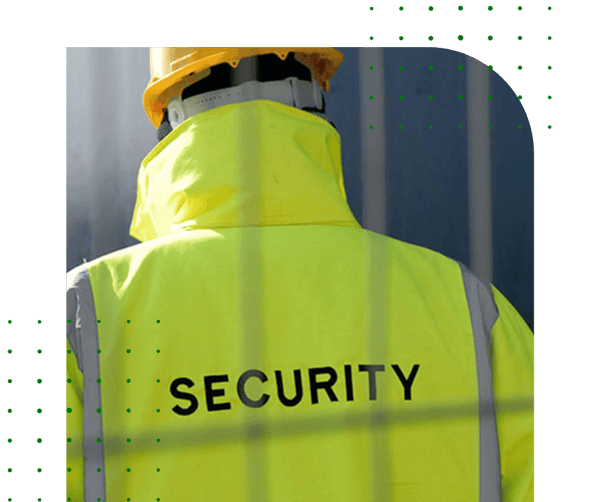 DELIVERING EXCELLENCE IN EVERYTHING WE DO
We provide expert services to five core sectors, Office & Corporate, Industrial, Government, Education and Retail. While we work closely within these sectors, we enjoy working with businesses in any sector. If you are looking for cleaning or security services, don't hesitate to contact a member of our team.
REPUTABLE INDUSTRIAL SERVICE PROVIDER
We offer the finest industrial cleaning in Cambridge to help maintain high cleaning standards. there are often several health and safety risks your organisation may be likely to experience without regular cleaning, such as slips and trips. Our professional cleaners ensure your staff have a safe and productive working environment every day of the week.
Industrial units and warehouses are more susceptible to break-ins and theft; with strategic industrial security in Cambridge, we can help prevent and protect your people, property and assets.
BENEFITS OF WORKING WITH TATRY GROUP
Tatry Group is committed to providing outstanding service to every client. We work closely with you to ensure every service you receive is cost-effective and adds value to your organisation.
AUDITS & TRAINING
To ensure our teams meet your high standards, we regularly audit teams and provide ongoing training.
SUPPORT
All of our contracts are awarded a local area manager, who is available 24 hours a day to provide support where needed.
FULLY MANAGED
We pride ourselves on providing a fully managed service from start to finish
TRUSTED
Our services are delivered on a bespoke basis to ensure you receive the best value.
WE HELP ANSWER
YOUR FREQUENTLY ASKED QUESTIONS
ARE ALL YOUR STAFF VETTED AND CHECKED?
We take our recruitment seriously; therefore, all staff undergo identity, DBS checks and full vetting.
DO WE HAVE ONE POINT OF CONTACT WHEN WE USE YOUR SERVICE?
Yes. Your contract is awarded a local area manager who is responsible for supporting and supervising our staff where needed. They are responsive and proactive when it comes to providing support for our clients and are there to help you at every stage of your contract.
CAN I KEEP THE STAFF I ALREADY HAVE WHEN I USE YOUR SERVICE?
Yes, as part of the TUPE process, we move any staff over to Tatry Group.
"Working with Tatry Group has been a blessing in disguise; we didn't realise how much we needed them! They leave our office in perfect condition every day, and our clients are always impressed with our offices when they attend. Our cleaning team are a delight to work with. We highly recommend Tatry Group."