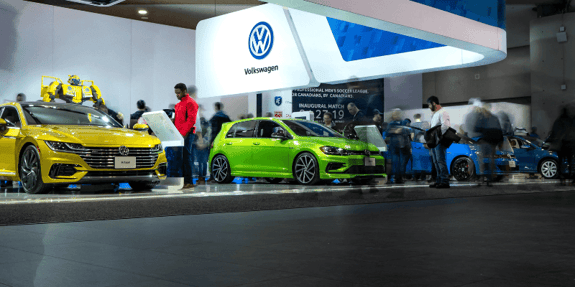 CAR SHOWROOM CLEANING SERVICES
Leaving a lasting impression on your customers is extremely important to us. We provide comprehensive commercial cleaning services so your car showroom not only glistens but shows your vehicles in the best way possible.
QMS
ISO 9001 ACCREDITATION
QMS
ISO 14001 ACCREDITATION
LIVING WAGE FOUNDATION
LIVING WAGE EMPLOYER
WHAT OUR CLIENTS HAVE TO SAY
"Tatry Group has always been a fantastic company to work with; not only do they provide great cleaning services, but the team they provide are also outstanding. We have been working with Tatry for a number of years, and we consistently receive great customer service and support where needed."
GET IN TOUCH WITH ONE OF OUR EXPERTS
Start the conversation today, lets see how we can help you!