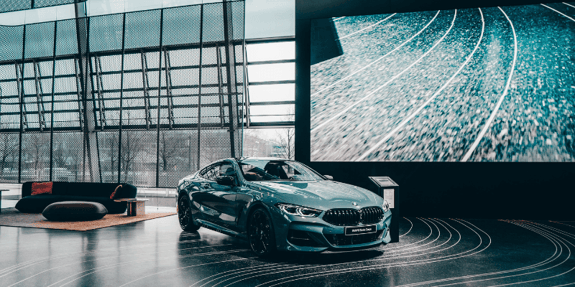 CAR DEALERSHIP SECURITY SERVICES
For medium-sized to large car dealership locations, we assess, plan, install, and maintain security solutions to guarantee their continued safety, security, and profitability.
PROFESSIONAL CAR SHOWROOM SECURITY
We work closely with your car dealership to provide routine security services in order to reduce the risk of theft and damage to your property and vehicles. We continuously train our team to increase the security of your facility while guaranteeing that your professional security guards provide top-notch customer service for your new and prospective customers.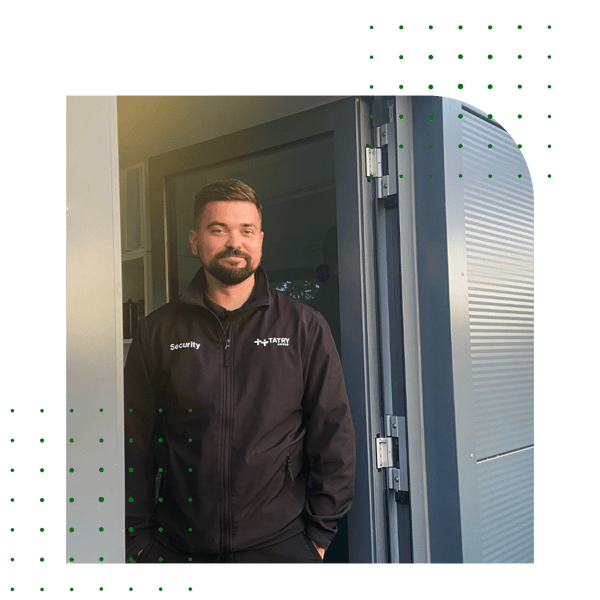 HIGH-QUALITY SECURITY GUARDS
Our security team's extensive experience enables us to offer unmatched services to guarantee the protection of your property. We collaborate with you to find solutions for your security requirements, and we make sure to take a consultative approach throughout the duration of your contract.
LETS GET YOU STARTED
Speak to a member of our team, so we can provide you with a tailored quote.
TAILORED SECURITY SOLUTIONS
Internal & External Patrols
Manned Guarding Services
Risk Management
Front of House
Reception Duties
Vehicle Control
Gatehouse Duties
Health and Safety Checks
Onsite CCTV Monitoring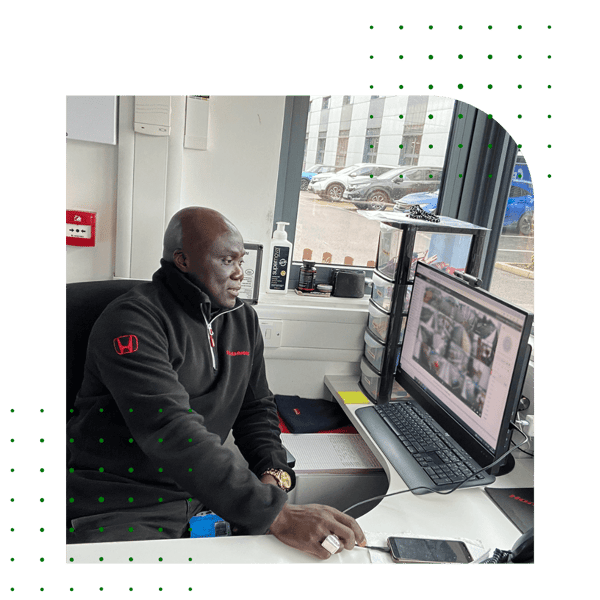 LIVING WAGE FOUNDATION
LIVING WAGE EMPLOYER
CAR DEALERSHIP SECURITY FREQUENTLY ASKED QUESTIONS
ARE YOUR SECURITY STAFF TRAINED?
When it comes to who we hire and how competent we are, we are very particular. Each member of our teams has undergone extensive training and is fully licenced and qualified to provide our services.
DOES YOUR SECURITY PERSONNEL WEAR UNIFORMS?
Although all of our security guards wear uniforms with the Tatry Group logo, we may fulfil requests for them to wear your branded attire.
HOW MUCH ARE YOUR SECURITY SERVICES?
We work closely with you to develop solutions that are customised to meet your needs. Because no two businesses are the same, we don't offer a service that fits all. We want to make sure you receive the most value for your money. Fill out our get a quote form if you'd like a more thorough quote.
WHAT OUR COMMERCIAL CLIENTS HAVE TO SAY
"Tatry Group has been providing security for us for well over two years, and our clients and staff have only had wonderful things to say about them. Not only have they reduced the danger, but they have also offered outstanding customer support from the beginning!"