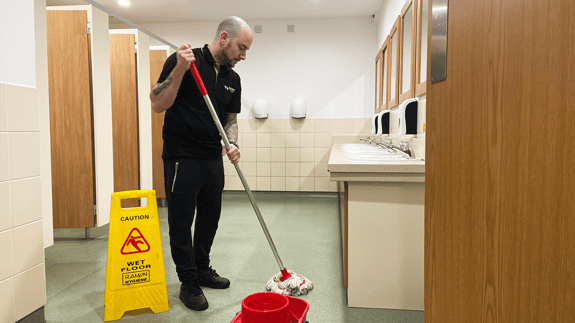 COMMERCIAL CLEANING IN HEMEL HEMPSTEAD
Our commercial cleaning services are more than emptying bins and mopping floors. We deliver comprehensive commercial cleaning in Hemel Hempstead to help you create a productive and efficient environment for your business.
REPUTABLE OFFICE CLEANING SERVICES
All office cleaning in Hemel Hempstead has been designed to add value to your business. We raise the standard when it comes to cleaning, all of our cleaning staff are highly trained and provide ongoing support to ensure we attain the highest level of service.
COST-EFFECTIVE CLEANING SOLUTIONS
We create our services around your businesses needs and requirements. As part of our commercial cleaning in Hemel Hempstead, we will carry out a range of regular cleaning activities.
Touchpoint

Access Doors

Washroom

Kitchen Spaces

Communal Areas

Desks
RESPECTABLE SECURITY COMPANY
At Tatry Group we understand that no business is the same, which is why we leverage our security experience and knowledge providing you with a tailored service. As a first-class security company in Hemel Hempstead, our teams will work with you to ensure your property, people and assets are safe at all times.
FIND OUT MORE
PROFESSIONAL & RELIABLE SECURITY SERVICES
All of our security team members are fully vetted, trained and SIA Licence holders. To ensure we minimise any risk to your people or premises we will carry out a number of security measures as part of your security services in Hemel Hempstead.
Internal and External Patrols

Manned Guarding

Risk Management

Front of House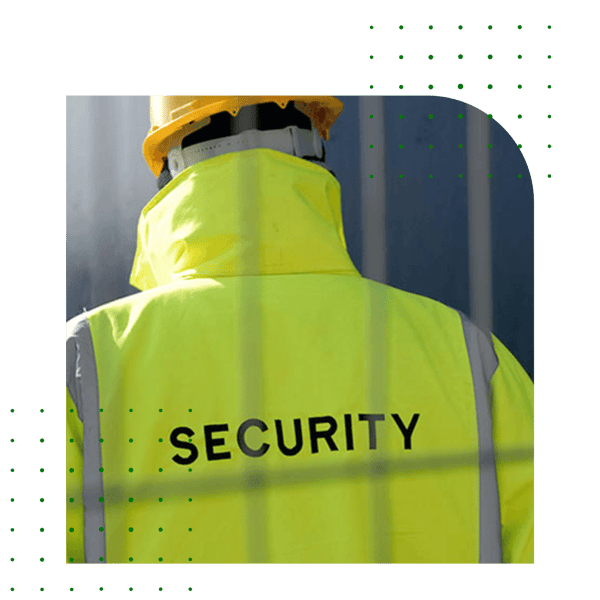 WE SPECIALISE IN
Over the years we have specialised in 5 key sectors to ensure we can deliver high-quality service and implement our expert skills and knowledge. While we may work closely within these sectors we do work outside of them, so if you are interested in our services, don't hesitate to give us a call and book your site survey.
COMPREHENSIVE INDUSTRIAL SERVICE PROVIDER
Our industrial cleaning in Hemel Hempstead works around your business to reduce the amount of downtime and maintain efficient operations. To ensure all your operatives and property is safe 24/7, our industrial security in Hemel Hempstead guarantees regular inspections and management of any risks.
KEEPING YOUR HEALTHCARE FACILITY CLEAN
As a high-risk facility, healthcare cleaning in Hemel Hempstead is of the utmost importance. Our experts are highly trained to be proactive and reduce the risk of transmitting bacteria and viruses. In order to meet the demands and requirements of patients, visitors, and staff, our specialised cleaning teams have developed schedules tailored explicitly for medical facilities.
WHAT MAKES US DIFFERENT
FULLY MANAGED PROCESS
We remove all stress away from you by fully managing every aspect of the process.
LOCAL MANAGEMENT TEAM
All of our clients are allocated a local manager who will oversee their operations and provide ongoing support.
ADAPTABLE STAFFING STRUCTURE
We have mobile staff available to cover any shifts lost due to sickness or annual leave.
"We received exceptional service from Tatry Group, the teams were always on time and carried out a thorough clean. Highly recommend."