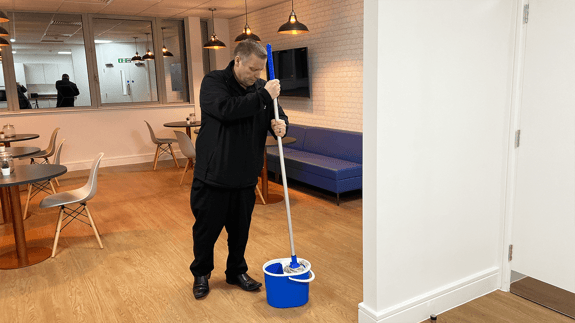 COMMERCIAL CLEANING IN LUTON
An unkept commercial space is not what employees and visitors want to see; we create a warm and welcoming environment to guarantee productivity and efficiency. Our commercial cleaning in Luton means you don't have to worry about the way your property looks; we will always ensure your space is clean, hygienic and kept to the high standards of your business.
OFFICE CLEANING SPECIALISTS
We work with a range of large scale organisations with multi-floor facilities to offices that host 20 employees. Our office cleaning in Luton is designed to ensure you receive exceptional service at an affordable price.
PROFESSIONAL CLEANING SERVICES
Our commercial cleaning in Luton is carried out by a high-trained and experienced team. Their expertise and knowledge guarantee your space will be left immaculate. As part of our commercial cleaning, we include:
Washroom Facilities

Carpets

Windows

Desk Space

Touchpoints

Communal Areas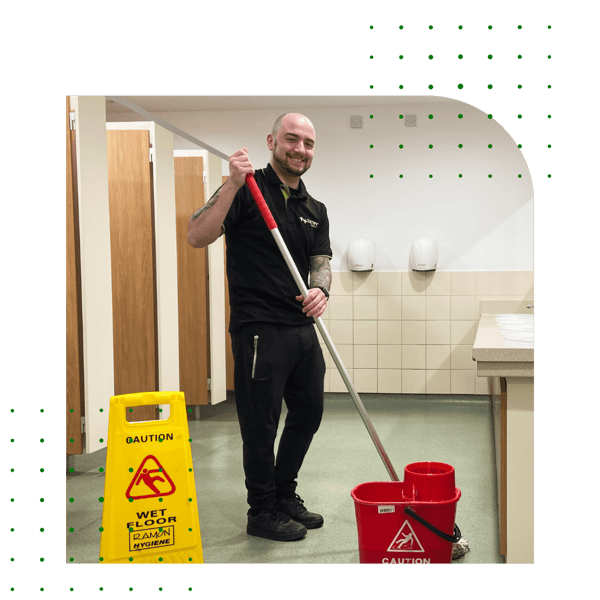 FIRST-CLASS SECURITY COMPANY
We offer a comprehensive security service that provides your business with the protection it needs. As a security company in Luton, we work closely with you to tailor services that best suits your business needs and requirements.
RELIABLE SECURITY SERVICE
Our security services in Luton ensure your business is safe and secure at all times. As part of our contract with you, we will carry out several security measures, including:
Internal & External Patrols

Lobby Concierge & Reception

Gatekeeping

Risk Management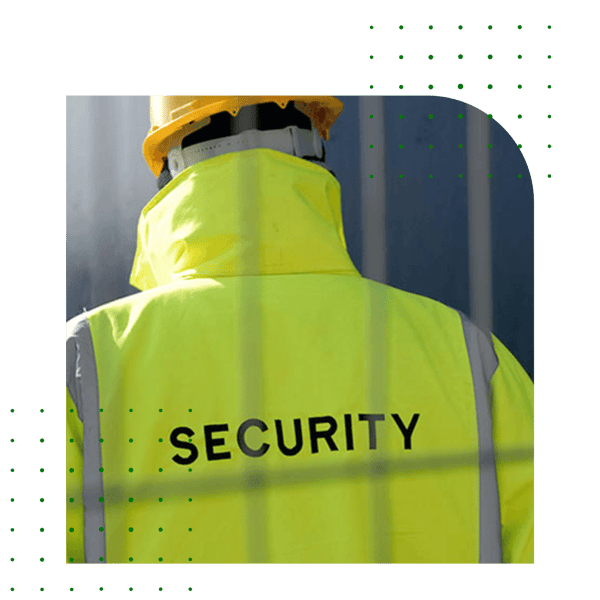 SECTORS WE WORK IN
As a business, we specialise in 4 key sectors, allowing us to provide unique services with expert teams. While we work closely within these sectors, we still take on business outside of this, so if you are looking for cleaning and security services, feel free to get in touch with a member of our dedicated operations team.
SCHEDULE A MEETING WITH AN EXPERT
Tell us all about your businesses needs and requirements.
THE FINEST INDUSTRIAL CLEANING TEAMS
We offer high-level industrial cleaning in Luton to maintain your workspace and increase productivity. All of our industrial security in Luton are tailored to your specific needs, meaning you get the most out of the service we deliver.
FIND OUT MORE
FULLY MANAGED HEALTHCARE SERVICES
Finding healthcare cleaning in Luton doesn't have to be stressful any more thanks to our professional, effective and affordable solutions. We have created our cleaning services to ensure they are CQC Standards and meet our high standards in order to increase safety and minimise the risk of spreading viruses and bacteria around your medical premises.
FIND OUT MORE
WORKING WITH TATRY GROUP
Minimise downtime of your business and work around the hours that suit your organisation.
All services are tailored to your specific needs and requirements; no contract is the same.
We remove the stress from your business by having a fully managed process in place.
All of our clients have ongoing 24/7 support with our local area management teams.
We hire great people who are obsessed with delivering the best service.
FREQUENTLY ASKED QUESTIONS
DO YOU OFFER ANY OTHER SERVICES?
We do; we offer a range of services, including commercial cleaning in Luton, security, consumables, washroom services, carpet cleaning, window cleaning, deep cleaning, and covid decontamination.
DO YOU DO ONE-OFF CLEANS?
Our contract cleaning in Luton is only provided on a contract basis, allowing us to ensure all of our client's sites are well maintained.
HOW DO YOU MEASURE CUSTOMER SUCCESS?
As a business, we take this very seriously and regularly encourage all clients to provide feedback to ensure high-quality services. Our area managers are there for you to speak to daily, whether it's office cleaning in Luton or security services.
DO YOU REGULARLY TRAIN STAFF?
No matter how long you have been with us, we can guarantee your cleaning or security staff will receive ongoing training. We are all about the people who work for us and are constantly looking at ways to improve their development and delivery of service. Without our frontline teams, we would not be where we are today.
"We have been working with Tatry Group for a while now and can't fault the service. The teams provided are outstanding. If any of the team have been off due to illness or annual leave we always have cover, which is fantastic as we haven't always had this with other companies."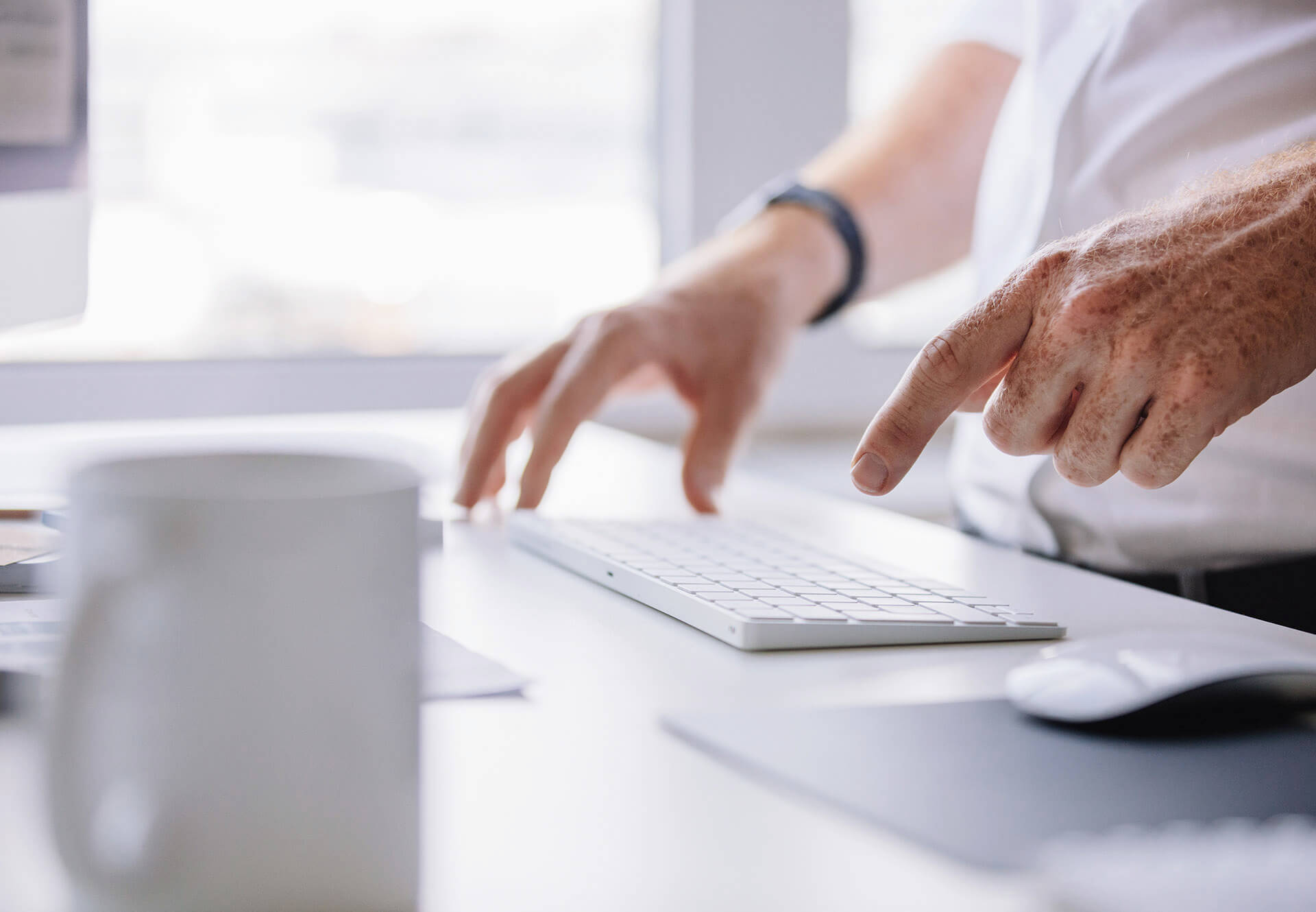 SCHEDULE A MEETING WITH AN EXPERT
Let us help you with our cleaning and security solutions.