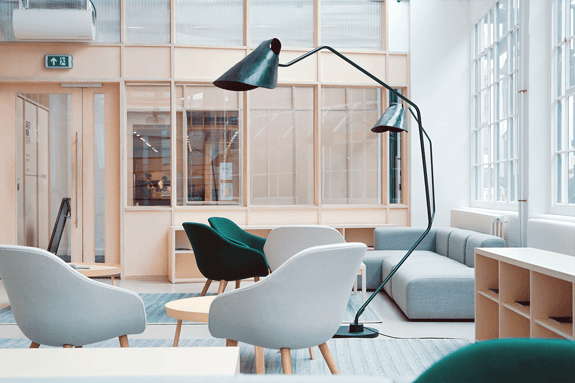 OFFICE AND COMMERCIAL CLEANERS
Tatry Group provides high-quality, cost-effective contract cleaning solutions to offices, corporate and commercial clients. Our services are delivered across four regions: Buckinghamshire, Bedfordshire, Northamptonshire, and Hertfordshire.
A RELIABLE CLEANING SERVICE
We understand the importance of first impressions and have worked with offices to deliver daily and routinely cleans for many years. Our wealth of industry knowledge allows us to provide bespoke services that best suit your businesses needs and requirements.
Our goal is to help businesses maintain their high cleaning standards at an affordable price. We work closely with you to actively reduce costs while delivering better value for money.
To find out how our commercial cleaning services can help your organisation, request your quote here:
OUR CLEANING SERVICES INVOLVE
Office and commercial cleaning is not just about mopping floors and wiping surfaces. As part of your contract, we will clean:
Surface and Touchpoints
Windows
Carpets
Floors
Partitions
Washrooms
Kitchens
Conference spaces
and supply consumables
Delivering Value To Your Business
FULLY MANAGED PROCESS
Tatry Group fully manages the process allowing you to do what you do best while leaving our teams to look after your cleaning.
AUDITS
We pride ourselves on continually improving and updating our processes; therefore, our teams carry out regular performance reviews.
SPECIALIST CLEANING TEAMS
We pick our cleaning teams for their exemplary attitudes, reliability and commitment to providing outstanding service.
REPLACEMENT COVER
Whether a team member has taken annual leave or is off sick, Tatry Group will provide you with cover for your contracted hours.
EXPERT SUPPORT
Our area managers are appointed to each contract and provide regular onsite visits along with ongoing support 24 hours a day.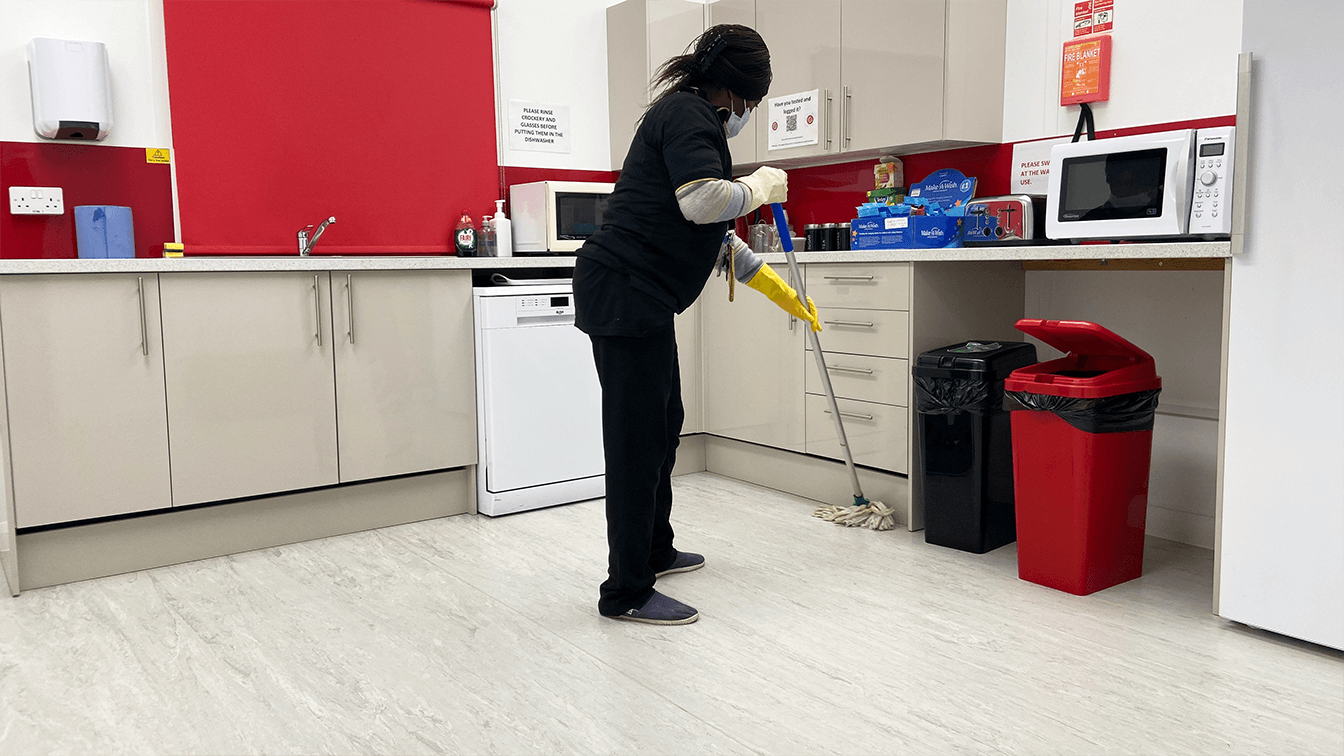 WHAT OUR VALUED CLIENTS HAVE TO SAY ABOUT OUR CLEANING SERVICES
"We have worked with Tatry Group for several years, their professionalism and commitment to getting the job done is impressive. Our area manager exceeds our expectations and is very responsive to our queries. They keep on top of all areas within our business, and our teams love our office cleaners. Highly recommend Tatry Group to anyone looking for office cleaning staff."
"
We have had nothing but a good experience with Tatry Group from the start. Each day, the cleaner that attends our office is fantastic and causes no disruptions to those around her. Our office is always left immaculate, and we couldn't ask for more.
"
"
Tatry Group is reliable and professional. We have had excellent communication throughout our contract with them; cleaners are always here even if our regular cleaner is off. We have no complaints. Great team, efficient and committed staff. We highly recommend.
"