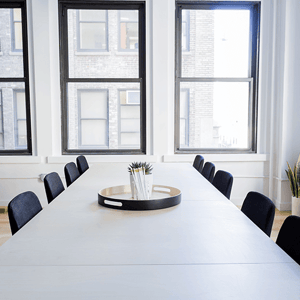 OUR PRINCIPLES
Tatry Group holds a number of principles that we stand by and deliver on a daily basis, to ensure our clients receive the best service. These are not the type of corporate values or mission statements that are put on paper and forgotten about.
THE TATRY GROUP WAY
At Tatry Group, our principles are an honest part of everything we do. They serve as the basis for every decision we make and every problem we tackle.
The Tatry Group principles ensure our culture and identity remain the same as we continue to grow, by providing a sense of purpose beyond just making money with our compass pointed in the right direction
Great People - Hire great people and treat them with respect to ensure they are properly paid, recruited, inducted, uniformed, trained, managed and empowered.

Simplicity

- Create efficiency by avoiding complexity and providing clear directions.
Avoid Waste - Stay cost-conscious; constraints breed resourcefulness.
Continuously Improve - Improve our ways of working, and try new ideas, big and small.

Culture of Discipline

- Disciplined people, disciplined thought, disciplined action.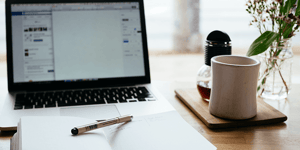 SPEAK TO A MEMBER OF OUR TEAM
Let's discuss your organisation's needs and requirements.