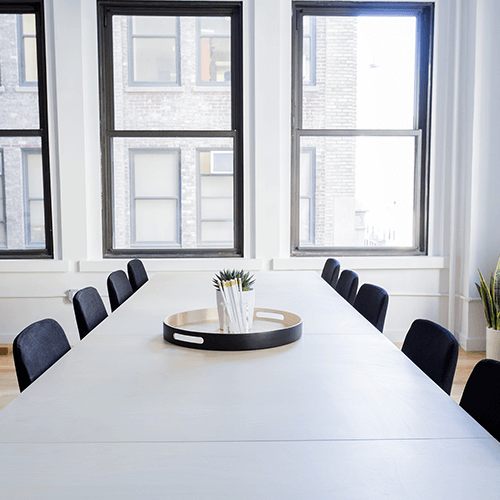 OUR PRINCIPLES
Tatry Group holds a number of principles that we stand by and deliver on a daily basis, to ensure our clients receive the best service. These are not the type of corporate values or mission statements that are put on paper and forgotten about.
THE TATRY GROUP WAY
At Tatry Group, our principles are an honest part of everything we do. They serve as the basis for every decision we make and every problem we tackle.
The Tatry Group principles ensure our culture and identity remain the same as we continue to grow, by providing a sense of purpose beyond just making money with our compass pointed in the right direction
GREAT PEOPLE
Respect for all of our frontline staff means we have great people working for us here at Tatry Group. With great staff come, happy customers




Great pay for great people, Tatry Group will always pay our team above average and we will never pay the minimum wage




We look for people who genuinely care and want to provide excellent service. One great person can be the equivalent of three good people
OBSESSED WITH SERVICE
We exist because of, and in service to, the frontline team. Tatry Group has a fantastic frontline team who are consistently reliable, will help solve problems and provide great service




We prioritise customer retention over acquisition




We deliver our core services ourselves and never subcontract




We make decisions for the long term, even at the expense of short-term finances
GROWTH MINDSET
We are ambitious. We dream big, set big goals and we achieve them

Seek continuous improvement which means learning fast and acting fast

We use mistakes and problems as learning opportunities, so they are fixed and stay fixed

We help develop people to grow both personally and professionally
MINIMISE WASTE
We accomplish more with less and we relentlessly look to lower our costs, so we can ensure our customers are getting the best prices




We avoid careless spending and never promote growing headcount, budget size, or expenses




We believe constraints breed resourcefulness, self-sufficiency, and invention




We utilise technology to automate as much as possible to enable simplicity and efficiency along with removing any process that does not add value to you as a customer
SIMPLIFY
Results are what matters, every decision we make is data-driven




We believe it is best to do a few things great rather than be a lot of things good




We pride ourselves on communicating in a kind and direct manner, communicating with Tatry Group is always easy and




We believe in being sector-based experts and focus only where we will deliver great service




We stay agile by minimizing complexity and finding time to simplify
SPEAK TO A MEMBER OF OUR TEAM
Let's discuss your organisation's needs and requirements.