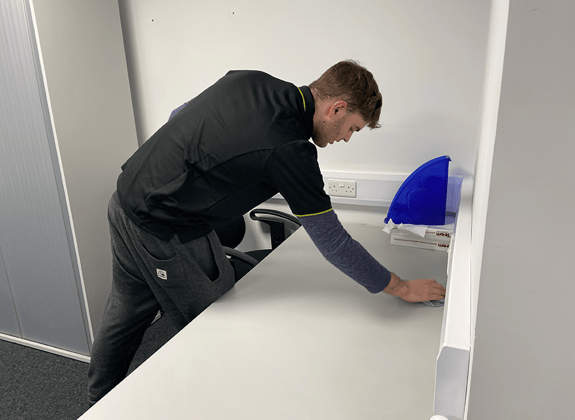 Cleaning Services in Peterborough
Tatry Group provides comprehensive cleaning services to organisations in Peterborough and surrounding areas. Our specialist cleaning teams deliver bespoke cleaning solutions to best suit the needs of your business.
OFFICE CLEANING PROFESSIONALS
If you are experiencing a build-up of dust and debris, you likely require office cleaning in Peterborough. Our expert cleaning teams can guarantee a warm and welcoming environment with every clean. Cleaning ensures your teams are productive and efficient, allowing them to do what they do best.
FIND OUT More
SPECIALIST CONTRACT CLEANERS
Our highly-skilled teams provide detailed contract cleaning in Peterborough for all organisations. We provide regular cleaning services, including both routine and daily cleaning. With every clean, we work around your schedule and complete our services at the best times for your business.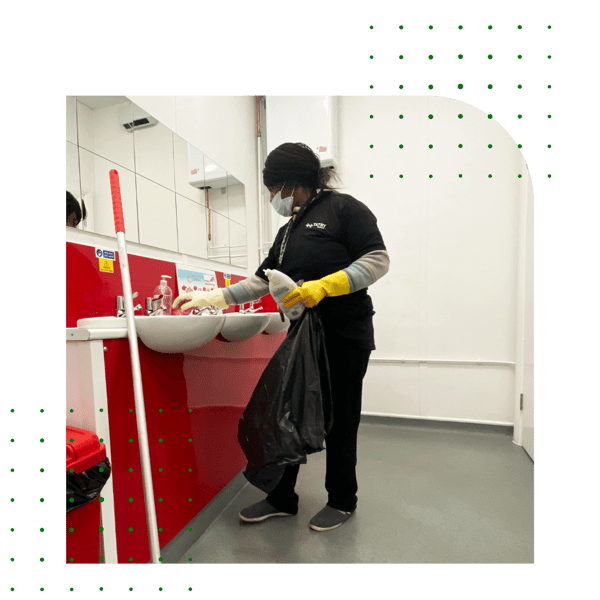 LOOKING FOR A CLEANING TEAM IN PETERBOROUGH?
Let's discuss the needs and requirements for your business.
TRUSTED SECURITY PROVIDER
Our security guards in Peterborough are highly-trained professionals who deliver outstanding security services for all businesses. All team members hold SIA Licences and undertake our unique training program using Lean Six Sigma.
FIND OUT MORE
SECURITY SERVICES IN PETERBOROUGH
All of our clients receive unique security services in Peterborough, helping you get the protection you need and deserve. Our highly skilled security guards can protect and minimise the risk of theft, antisocial behaviour and potential threats to your organisation.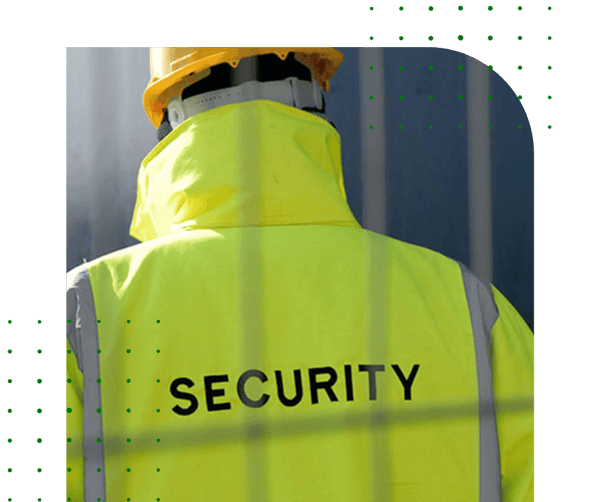 PROTECT WHAT YOU HAVE WORKED SO HARD FOR!
Receive expert advice and security teams today.
WHO WE WORK WITH
We work closely within five core sectors; by doing so, we have been able to gain a wealth of knowledge and expertise. Providing our clients with tailored services means we can deliver the best value services to all of our client's budget specifications.
RELIABLE AND PROFESSIONAL INDUSTRIAL SERVICE PROVIDERS
With regular industrial cleaning in Peterborough, we can help protect your staff from health and safety hazards while providing them with a clean and hygienic workspace. We work with you and your working hours to offer cleans that best suit you and your staff.
Industrial spaces are often at risk of theft and criminal damage; our industrial security in Peterborough ensures the protection of your people, assets and property 24 hours a day. Our teams carry out a number of strategic tasks to ensure we help minimise risk and prevent any security breaches.
WORKING WITH TATRY GROUP
Here at Tatry Group, we are committed to delivering outstanding services and working closely with our clients to ensure they receive only the best. We are a proactive and responsive business providing cost-effective solutions that add value to any organisation.
AUDITS & TRAINING
All of our teams receive regular audits and training to ensure they meet our high cleaning standards.
DBS CHECKS & VETTING
Our staff undergo rigorous recruitment processes and are fully vetted, and DBS checked.
ADAPTABLE STAFFING STRUCTURE
Whether your regular cleaning or security staff is on annual leave or sick, we always provide cover.
NOT SURE WHERE TO START WITH PURCHASING CLEANING SERVICES
Download our free commercial cleaning buyers guide.
WE HELP ANSWER
YOUR FREQUENTLY ASKED QUESTIONS
HOW MUCH SECURITY EXPERIENCE DOES YOUR COMPANY HAVE?
Our Managing Director has worked within the security industry for more than ten years and has developed a wealth of knowledge working in different sectors. As a company, we hold a vast amount of expertise and have been able to show our clients this through our tailored solutions.
DO YOUR TEAMS WEAR UNIFORMS?
All of our teams are provided with Tatry Group branded uniforms. Our cleaning teams receive a black polo t-shirt with green piping and our company logo. We provide a black polo t-shirt, black jacket, black trousers, and black shoes for security teams.
"Tatry Group are very easy to work with, we have both our cleaning and security with them. We originally only had our cleaning contract, but we have been so impressed with the ongoing support, the high cleaning standards and the staff that we chose to move our security over to them. We are always met by a friendly face from all Tatry Group staff and enjoy having them on our site."