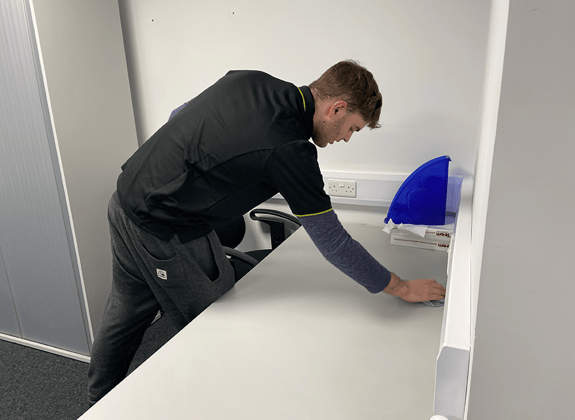 Cleaning Services in Reading
Our team of cleaning professionals deliver daily cleaning services to ensure your organisation is left spotless. We help create a clean, welcome and warm environment for your staff, visitors and clients by providing cost-effective cleaning solutions.
RELIABLE OFFICE CLEANING
If you're finding teams are less productive and spending more time cleaning their workspaces, then it's time to look for specialist office cleaning in Reading. Our highly skilled team provide bespoke cleaning services to ensure you get the best value. We work closely with your business and work around the hours that best suit your requirements.
FIND OUT More
COMMERCIAL CLEANING SPECIALISTS
All of our cleaning teams are highly trained individuals and receive regular audits from management to ensure they meet your high cleaning standards. With all commercial cleaning in Reading, you can expect:
Access and touchpoint cleaning
Workstation cleaning
Carpet cleaning
Window cleaning
Canteen/kitchen cleaning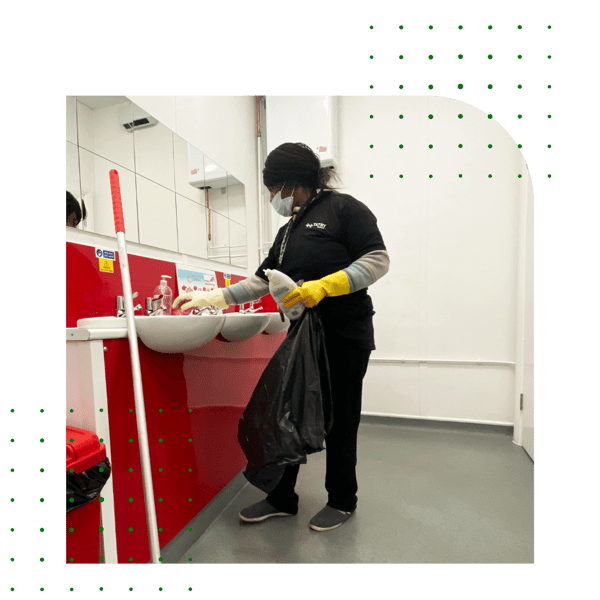 TRUSTED SECURITY PROVIDER
Our teams have worked within the security industry for more than ten years and have developed a wealth of knowledge and expertise. Each security team member holds their SIA licence and is recognised for being highly trained with a relentless focus on providing outstanding service. As part of your security service in Reading, we will carry out:
Internal and external patrols
Threat Management
Risk Management
CCTV Monitoring
Gatekeeping
FIND OUT MORE
WE STRIVE FOR EXCELLENCE
We are a driven and forward-thinking security company in Reading and look to provide all of our clients with expert services. Our teams devise bespoke solutions to ensure the security of your staff and property is at the forefront of everything we do. We spend time understanding the needs of your business and providing strategic packages to guarantee 24 hour security.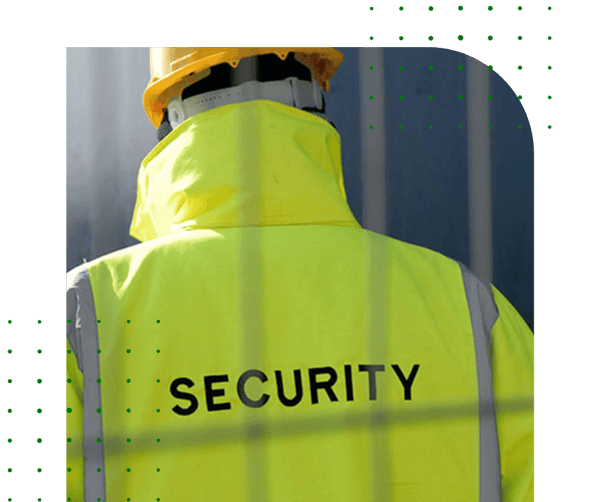 WHO WE WORK WITH
Tatry Group provides services within five core sectors, Office & Corporate, Industrial, Government, Education and Retail. While we work closely within these sectors, we provide services to all organisations. Our expert teams deliver cost-effective solutions that help add value to your business.
EXPERT INDUSTRIAL CLEANING TEAMS
We offer complete industrial cleaning in Reading to warehouses and industrial units, from cleaning floors to ensuring access & touchpoints are disinfected daily. The health and safety of your staff is our top priority; therefore, we work around you and your production lines.
Industrial security in Reading is paramount; with theft and damages on the rise, it's essential that you have your warehouse protected at all times. Our highly-trained security guards provide around the clock surveillance and monitoring to ensure your people, machinery and assets are secured.
HOW WORKING WITH TATRY GROUP CAN BENEFIT YOU
LOCAL AREA MANAGER
All of our contracts are appointed a single point of contact, who provides ongoing support 24 hours a day.
EXCELLENT STAFF
We only hire those that provide outstanding service and are obsessed with excellent results.
SUSTAINABLE
We use hybrid vehicles, which are completely paperless and eco-friendly cleaning products.
WE HELP ANSWER
YOUR FREQUENTLY ASKED QUESTIONS
DO YOU OFFER DAILY CLEANING SERVICES?
Yes, our cleaning services in Reading can be delivered to you via a daily or routine schedule. To establish this, we understand the needs of your business and help create a cleaning programme that works for you and your organisation.
DO YOUR STAFF WEAR UNIFORMS?
We have specific uniforms for both our cleaning and security teams. All uniform is black with our branding; however, we can discuss this during the proposal if you would prefer our staff to wear your uniform.
AM I TIED INTO A CONTRACT TERM?
We pride ourselves on making our business easy to work with, which is why we are completely flexible and allow you to use our services when you wish.
"We have been using Tatry Group across 3 of our schools; this includes younger, middle and upper. Each property brings its challenges, but nothing is ever too much for the Tatry Group team; they are proactive and responsive to any requests we may have. The teams we have on each site are excellent, they are a joy to work with, and we couldn't ask for any better. Great work, great company. "