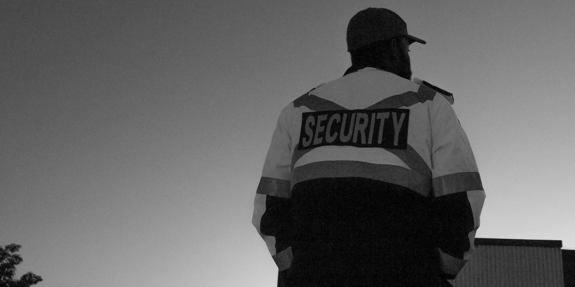 SPECIALIST SECURITY SERVICES
Tatry Group provides highly-trained security professionals for office and commercial environments to help protect property, people and assets. Our security services are bespoke, allowing our team of security professionals to deliver strategic solutions to every organisation.
TRUSTED SECURITY COMPANY
We are committed to delivering reliable, dynamic and modern security services to all clients. We actively work with you throughout your security contract to ensure we minimise risk and maintain your professional standards.
BESPOKE SECURITY SOLUTIONS
No business is the same; we leverage our security expertise to provide each client with a tailored solution that best suits their needs and requirements. Our security guards work closely with you to provide a collaborative and consultative approach. We combine professional security personnel with innovative technology to deliver first-class services.
SERVICES WE PROVIDE
Internal & External Patrols
Manned Guarding
Risk Management
Front of House
Reception Duties
Vehicle Control
Gatehouse Duties
Health and Safety Checks
Onsite CCTV Monitoring
DELIVERING EXCELLENCE IN EVERY SECURITY CONTRACT
TRAINING
Our teams receive regular training to ensure we remain updated with industry standards.
SPECIALIST TEAMS
All team members hold SIA Licences and have been DBS Checked before attending your contract.
EXPERT SUPPORT
Our area managers attend your site regularly to carry out site audits and provide support where needed.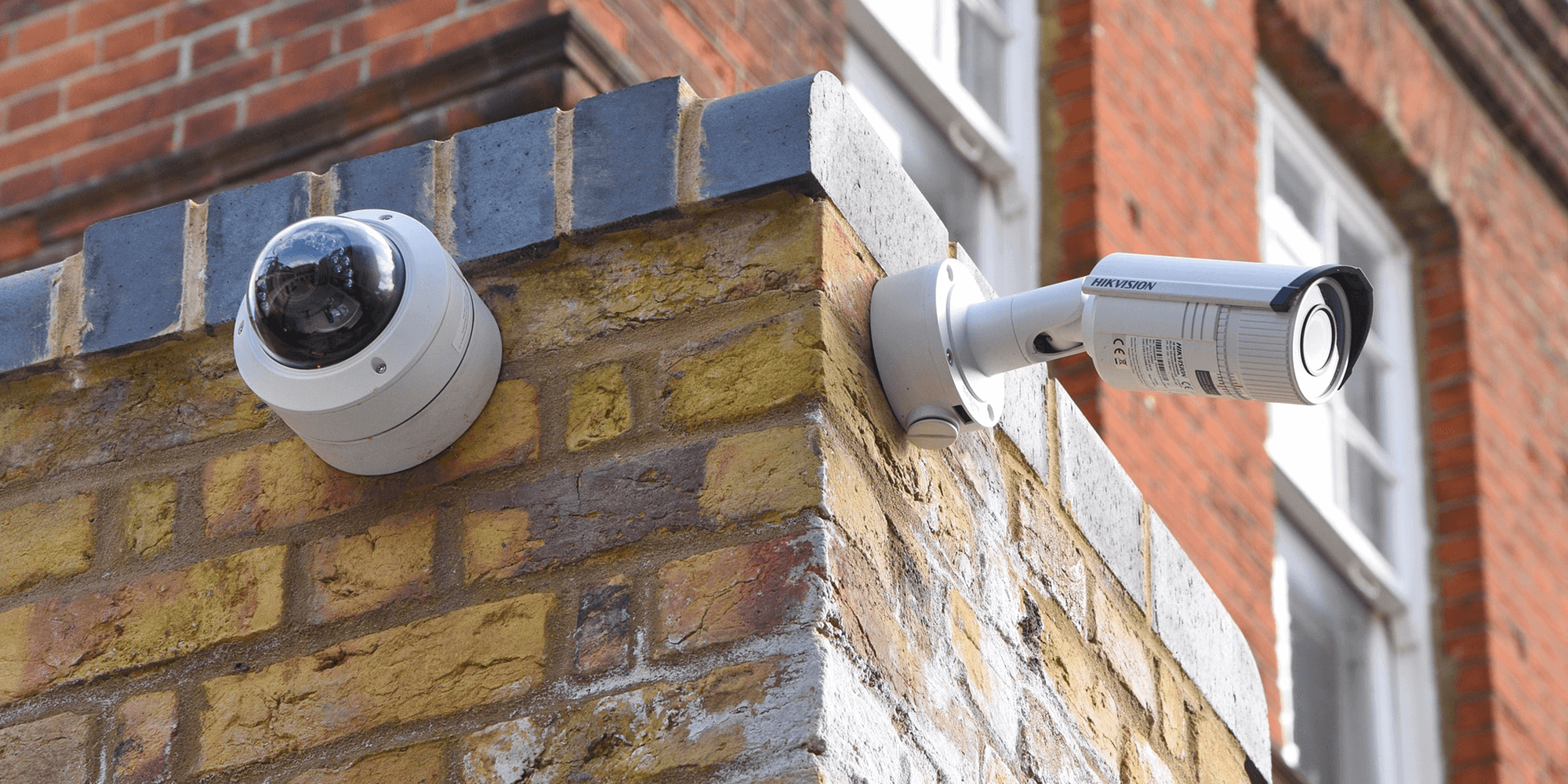 WHAT OUR VALUED CLIENTS HAVE TO SAY
"We've worked with Tatry Group for the past two years and couldn't be happier with the service we have received. They are one of the best security companies we have dealt with. The security guards are on shift patterns which allow our property to be manned 24 hours a day. When one is on annual leave, we are always provided with an additional staff member to cover shifts. All team members are professional and reliable, and we regularly receive feedback from customers about how lovely our security team is."