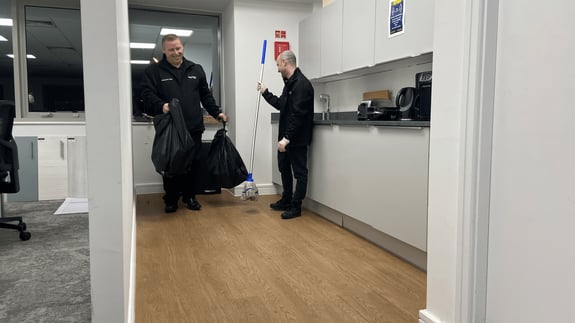 ABOUT US
Providing outstanding services, with an exceptional front line team.
DELIVERING EXCELLENCE IN EVERYTHING WE DO
Tatry Group is invested in helping organisations with all manners of cleaning and security solutions. Since our founders started the business we have employed a vast number of front line team members across our four key counties.
FIND OUT ABOUT OUR CLEANING SERVICES?
Our teams provide reliable and professional cleaning solutions to best suit your business.
Our husband and wife founders Jonathan and Paulina were working in the security and cleaning industries respectively. At the end of each working day, they would both come home and discuss their frustrations about the lack of professionalism and employee well-being within both industries.
All too often they both witnessed how service providers squeezed every penny out of their clients and employees, with no regard to the consequences. One provider would care about money, but not about service whilst another provider would care about service, but not about employees. Both Jonathan and Paulina saw this time and time again, working for different providers and would always go home frustrated with the lack of integrity shown by organisations.
​
So, they decided to break the norm within the industry and start Tatry Group in 2017, with one clear goal.
To be the UK's most efficient Cleaning and Security company.
WHAT WE STAND FOR
We are committed to making a positive change here at Tatry Group, and work every day to achieve those goals. Our vision is set out to hold us accountable for our goals and ensure we meet every milestone.
Mission
The simultaneous pursuit of fair wages AND low-cost services.
Vision
To be the UK's most efficient Cleaning and Security company.
FIND OUT MORE ABOUT TATRY GROUP
SPEAK TO A DEDICATED TEAM MEMBER
Our teams can provide you with a tailored quote to best suit your organisation's needs.
OUR BUSINESS PARTNERS
Here are a few of the businesses we have worked with and continue to provide cleaning and security support.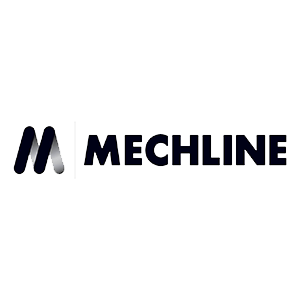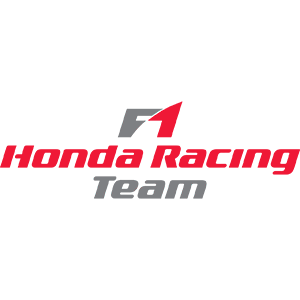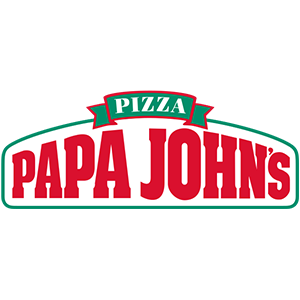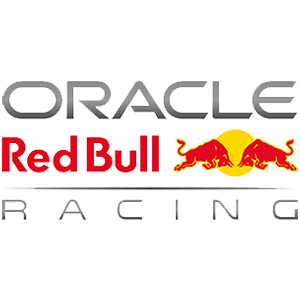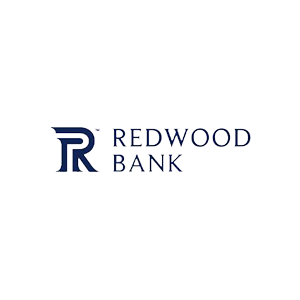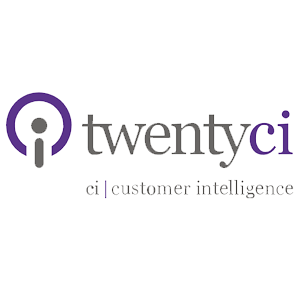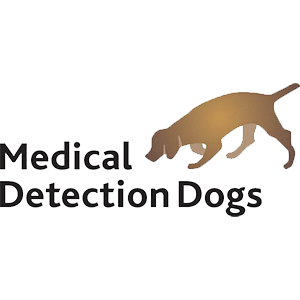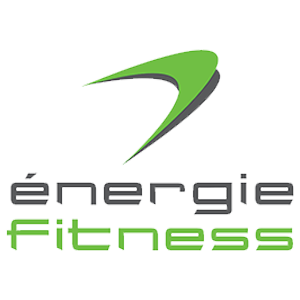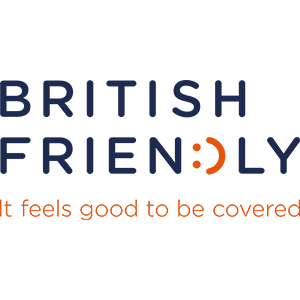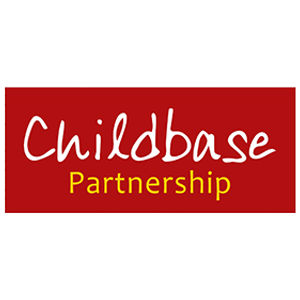 "We have been working with Tatry Group for a number of years now, and they never fail to provide excellent service. The local management team are a real testament to their business, they are always on hand to provide assistance, and we always have cover for any shifts missed due to illness or holidays."
GET IN TOUCH
LET'S HAVE A CHAT AND TALK ABOUT YOU