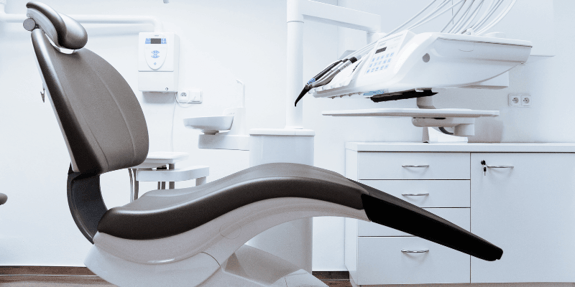 HEALTHCARE SECURITY SERVICES
We deliver around-the-clock protection and support for patients, staff, visitors and the building facilities and assets.
EXPERT HEALTHCARE SECURITY SOLUTIONS
Our healthcare security service offers manned protection and customer support inside NHS, private hospitals, care facilities, and medical offices 24 hours a day. Our professional security guards offer assurance and resiliency and are a crucial component of any facility's safety procedures. Our healthcare division offers a very versatile solution that can adapt to the needs of different healthcare facilities.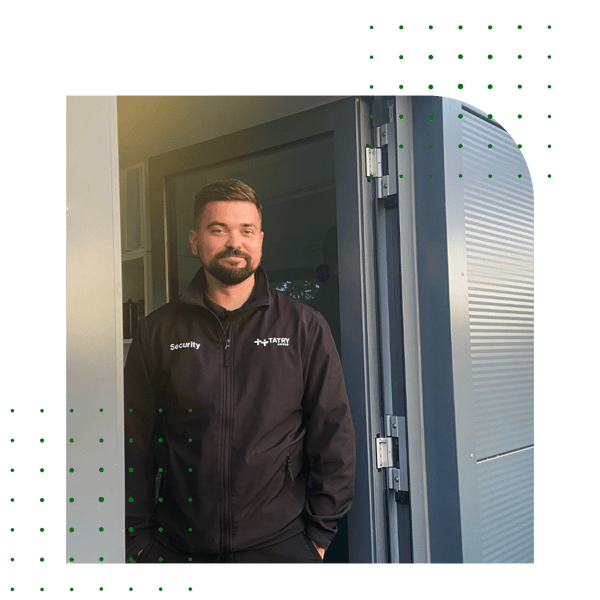 CREATING THE RIGHT ENVIRONMENT
At Tatry Group, we put a strong emphasis on assisting our clients in achieving operational continuity efficiencies. Since we evaluate each healthcare facility's security requirements separately, we also train our teams for that specific site, so they have a better understanding of the needs and requirements of that premises.
LETS GET YOU STARTED
Speak to a member of our team, so we can provide you with a tailored quote.
TAILORED MEDICAL SECURITY SOLUTIONS
Internal & External Patrols
Manned Guarding Services
Risk Management
Front of House
Reception Duties
Vehicle Control
Gatehouse Duties
Health and Safety Checks
Onsite CCTV Monitoring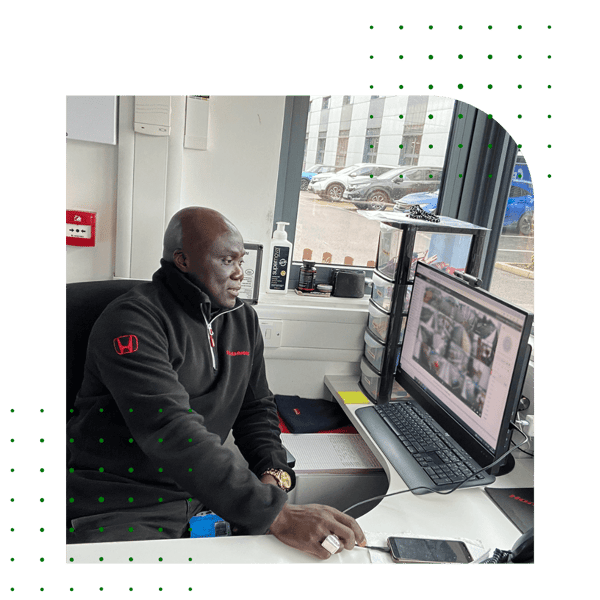 LIVING WAGE FOUNDATION
LIVING WAGE EMPLOYER
HEALTHCARE SECURITY FREQUENTLY ASKED QUESTIONS
ARE YOUR SECURITY STAFF TRAINED?
We are very specific about who we hire and how qualified we are. Our teams are all highly trained and hold all the right licences and qualifications to be able to carry out our services.
DOES YOUR SECURITY PERSONNEL WEAR UNIFORMS?
We have all of our security personnel wearing Tatry Group branded uniforms; however, if you would like them to wear specific uniforms, this can be accommodated.
HOW MUCH ARE YOUR SECURITY SERVICES?
We work closely with you to develop solutions that are customised to meet your needs. Because no two businesses are the same, we don't offer a service that fits all. We want to make sure you receive the most value for your money. Fill out our get a quote form if you'd like a more thorough quote.
WHAT OUR COMMERCIAL CLIENTS HAVE TO SAY
"After being unsatisfied with our services from a reputable security company, we switched to Tatry Group. The staff has impressed us from the beginning, and our solutions have been customised to the requirements of our property. We are beyond grateful for the additional patrolling services and round-the-clock protection. Our company wholeheartedly recommend Tatry Group!"