SECURITY SERVICES
Tatry Group works with you to provide a security service that works to your business needs and priorities. We align our professional security services with your organisation's aims and objectives creating a safe environment for your employees, customers and guests.
BESPOKE SECURITY SOLUTIONS
We understand that no business is the same, so we leverage our security experience and provide you with tailored security solutions. Our teams will work closely with you in partnership, offering a strategic, collaborative and consultative approach to create a security solution that puts your needs first. We will protect what is most important to you and combine professional security personnel with cutting-edge technology.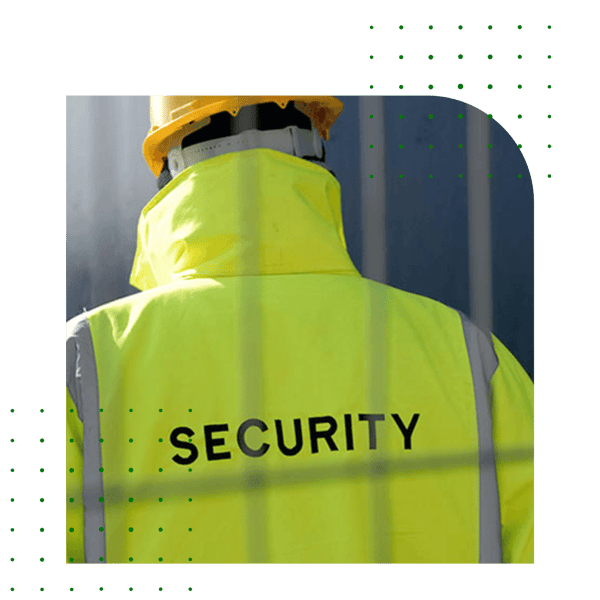 REPUTABLE MANNED SECURITY COMPANY
What makes us unique is our people and relentless drive for security service excellence. All of our team members are vetted, highly trained, with SIA licences, they understand the risk and vulnerabilities of businesses and work to keep your people, property and assets safe.

Our Manned Security Team Will Conduct:
Internal & External Patrols

Manned Guarding Services

Risk Management

Front of House

Reception Duties

Vehicle Control

Gatehouse Duties

Health and Safety Checks

Onsite CCTV Monitoring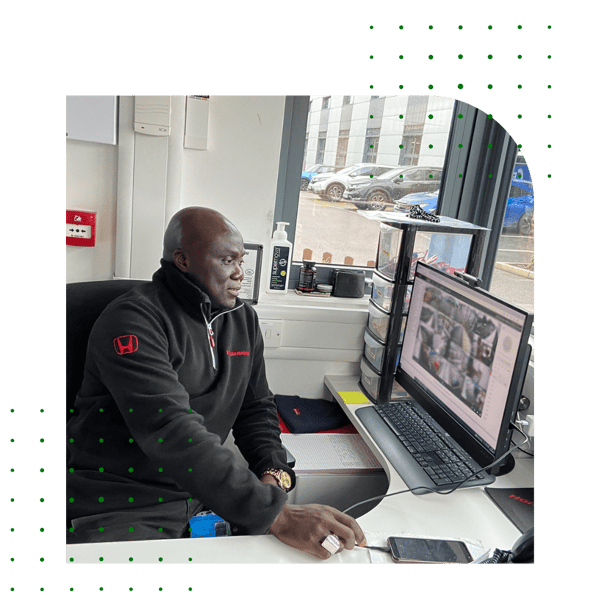 TALK TO US ABOUT YOUR SECURITY NEEDS
Let's see how we can protect your people and assets.
WHAT OUR
SECURITY OFFICERS HAVE TO OFFER
FLEXIBILITY
We work on flexible contracts, so you can leave at any time.
SUPPORT
Industry-leading customer service available 24/7.
EFFICIENT
We help remove stress, save you time and money.
TRUSTWORTHY
Cost-effective solutions you can trust.
DELIVERING VALUE TO YOUR ORGANISATION
As your service provider, we guarantee your property will be manned at all times of your contract; if a team member is off sick or on annual leave, we will always provide cover with fully vetted and inducted staff. Our local area managers are always available and easily contactable; their tight geographical location means you will receive responsive service.
SECURITY SERVICES FREQUENTLY ASKED QUESTIONS
WHAT TYPE OF SECURITY SERVICES DO YOU OFFER?
There is a range of managed security services that your organisation can benefit from. From manned guarding, gatehouse keeping and patrolling, we can provide tailored security solutions to suit the needs of your business. Our teams of security professionals are highly qualified and deliver proactive services, ensuring the safety of your staff, assets and property.
Our typical security services include:
Internal & External Patrols
Manned Guarding Services
Risk Management
Front of House
Reception Duties
Vehicle Control
Gatehouse Duties
Health and Safety Checks
Onsite CCTV Monitoring
DO I NEED SECURITY SERVICES?
If you have a large scale office or commercial building, it can often be hard to have a watchful eye look over your staff, assets and property. By having an equipped, highly trained security company deliver bespoke services, you can guarantee the safety of your business.
WHAT ACCREDITATIONS DOES TATRY GROUP HOLD?
Tatry Group is committed to providing our clients with a safe and secure working environment. To ensure our teams deliver on this promise, all security team members hold an SIA Licence. We also maintain an ISO 9001 and 14001 accreditation for health and safety as a business.
CHECK OUT OUR MOST RECENT BLOG POSTS
We often write industry-specific articles that we think will help understand the services we offer and how they can benefit your business.
WHAT OUR VALUED CLIENTS HAVE TO SAY
"We are seriously impressed with the security officers we have as part of our contract with Tatry Group. The team provide outstanding service and the team are very professional. "