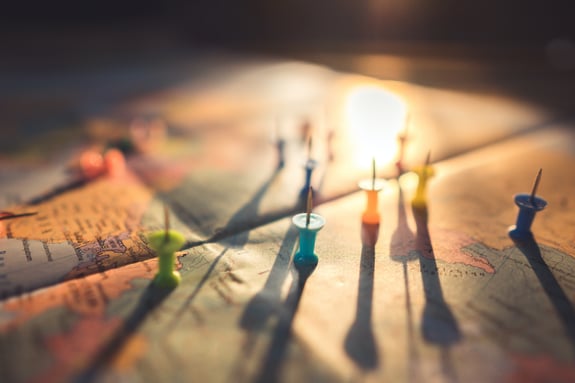 AREAS WE COVER
Our tight geographical focus means that you will receive a responsive service backed up by our head office located in Milton Keynes. This strategic approach allows us to work closely with you to provide tailored and innovative services that meet and anticipate the key issues that you may face within your industry.


YOUR DEDICATED LOCAL TEAM
Our local Cleaning and Security services aide's better performance, relationships and simultaneously supports flexibility when you have urgent requirements. Being local also makes it easier to maintain a good relationship with your senior management contact in that they are straightforward to access as we are based just a few minutes away. Another key locality benefit of our service is that we have a sufficient 'pool' of vetted, trained and inducted staff already within the area which enables us to guarantee the reliability of your service. ​

​We are very proud to provide Cleaning and Security services to some of the most innovative organisations across:
LET US TAKE CONTROL OF YOUR CLEANING AND SECURITY
Connect with a member of our team and get your quote.