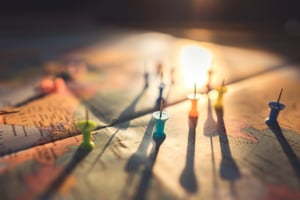 AREAS WE COVER
Our strategic emphasis on a specific geographical area guarantees you a swift and reliable service, fully supported by our central hub in Milton Keynes. This concentrated approach lets us establish a close collaboration with you, offering customised and pro-active cleaning and security services.


Your Local Team Delivering
Cleaning and Security
Tatry Group's localised service boosts performance and strong relationships while providing agility for immediate service needs. Our proximity enables efficient communication with your management, and our skilled nearby team ensures reliable and prompt services are available.
Targeted and Strategic Service Locations
Our service delivery is meticulously strategized based on geographical strengths and opportunities for business growth and efficiency. Here's a snapshot of our current locations:
LET US TAKE CONTROL OF YOUR CLEANING AND SECURITY
Connect with a member of our team and get your quote.