Our Awards & Accreditations
Our commitment to operational excellence and best practices has resulted in significant recognition, from notable awards to key accreditations.
Excellence in Cleaning and Security
With a deep-rooted commitment to delivering the highest quality of service and fostering an environment of continuous improvement, Tatry Group has garnered significant recognition within the commercial cleaning and security guard service industry.
From esteemed awards to critical accreditations, our diligent journey to redefine industry standards while offering exceptional service has been acknowledged by both our peers and industry authorities. As we continue to set our sights on new goals and objectives, we proudly reflect on our milestones, recognising the collective hard work of our passionate team.
Accreditations & Memberships
Tatry Group prides itself on not only meeting industry standards but exceeding them, as demonstrated by our impressive roster of accreditations and memberships: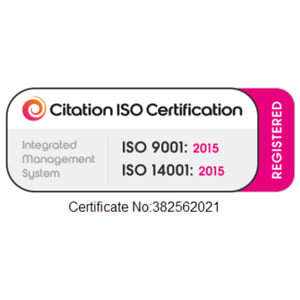 TOUCH
Integrated ISO 9001 & 14001
Symbolises our commitment to quality service and environmental responsibility.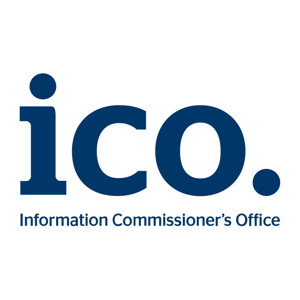 TOUCH
Our ICO registration testifies to our adherence to GDPR regulations in managing and protecting data.
Awards & Press Recognitions
Our relentless pursuit of operational excellence and customer satisfaction has led to prestigious recognitions.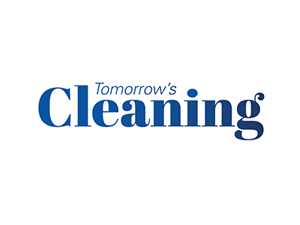 TOUCH
Press Release
Announcing our transition to a Living Wage Employer, reinforcing our commitment to fair wages in our industry.
Read More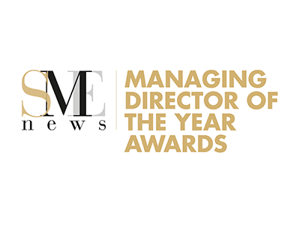 TOUCH
Award
This award recognises Jonathan's exceptional leadership and strategic vision at the helm of Tatry Group.
Read More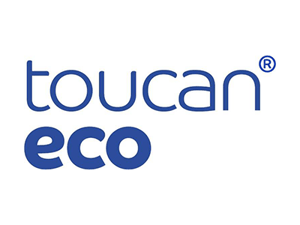 TOUCH
Press Release
Highlights our commitment to using environmentally-friendly and innovative cleaning solutions.
Read More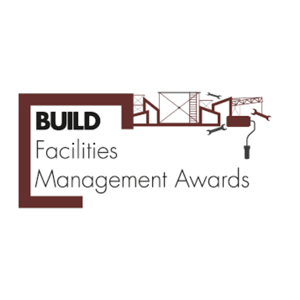 TOUCH
Award
Recognised as the Most Trusted Cleaning & Security Company in South East England.
Read More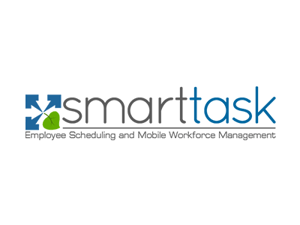 TOUCH
Press Release
Showcases our strategic use of SmartTask's software to enhance service efficiency.
Read More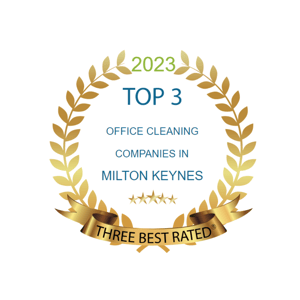 TOUCH
Award

Acknowledges Tatry Group as one of the top three service providers in our field.
Fully Insured for Your Peace of Mind
At Tatry Group, we believe in safeguarding our operations and the businesses we serve. We are fully insured, carrying £5m in Public and Products Liability and £10m in Employers Liability. This comprehensive coverage protects against unforeseen incidents, offering additional reassurance for our clients.
Propelling Forward
Our Commitment Continues
Our journey is not solely defined by these accolades; they are stepping stones that motivate us to strive for more. They symbolise the driving force behind our continuous dedication of the highest standards of quality in all our cleaning and security services. Our success lies in our people-centric approach, where respect and fair pay form the bedrock of our operations.
These milestones celebrate our ongoing journey to better serve our clients. Our determination to provide superior cleaning and security services at competitive prices remains steadfast. We invite you to join us on this journey and experience the unique Tatry Group difference in commercial cleaning and security services.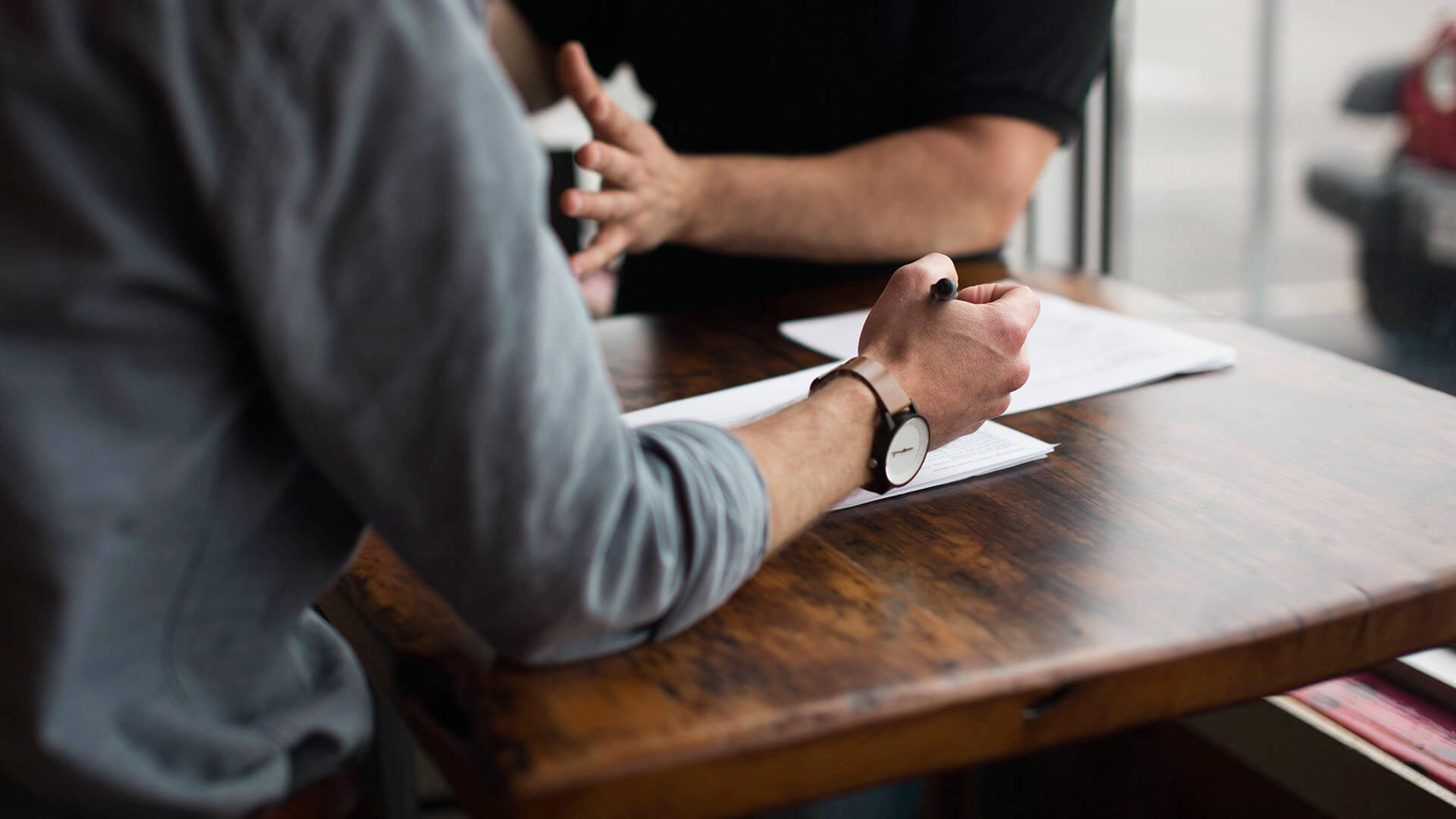 LET'S WORK TOGETHER
Join the growing list of businesses that put their trust in Tatry Group for their cleaning and security needs. We're ready to exceed your expectations.