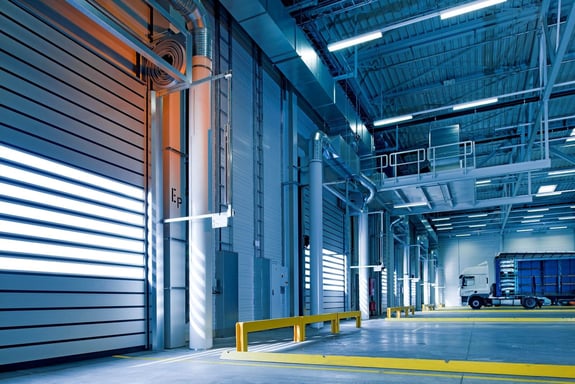 WAREHOUSE SECURITY SERVICES
We work closely with you to devise a security solution to benefit your site and will provide you with relevant and robust industrial security services. Our proactive team members can quickly establish risks and ensure your property and assets are kept safe at all times.
INDUSTRIAL SECURITY SERVICES
Since no two warehouse facilities are the same, we deliver all our clients with bespoke security solutions. Our operation teams meet with you on a regular basis to make sure your security personnel are capable of accommodating the demands of your company. We can make sure your facility is safe at all times, regardless of circumstances, changes on the property, or altered operating hours.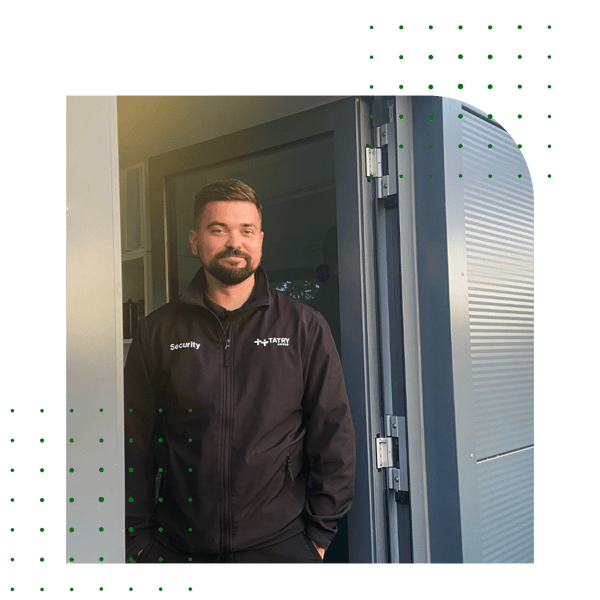 INDUSTRIAL SECURITY SOLUTIONS
Vehicle Control
Gatehouse Duties
Health and Safety
Loss Prevention
Gatehouse Duties
CCTV Monitoring
Manned Guarding Services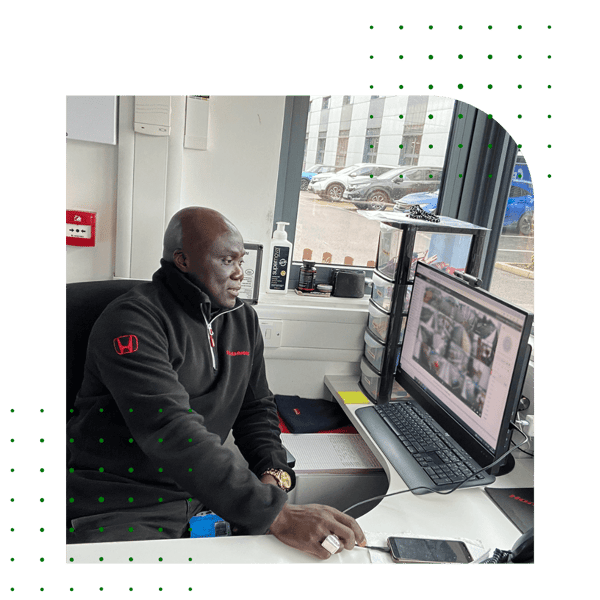 SPEAK TO A DEDICATED TEAM MEMBER
Let us help you create a warm and welcome industrial environment.
WORKING WITH PROFESSIONAL WAREHOUSE SECURITY GUARDS
When working with our teams, you will receive a collaborative approach; our teams use a Lean Six Sigma strategy on all of our contracts. We continuously look to improve service delivery and quality at an affordable price while providing flexible services.
We work closely with our clients to ensure they receive a bespoke solution; this enables us to determine what services your organisation will benefit from the most. We work within your budget, providing our services to meet your business's specific needs and requirements.
Our teams carry out regular auditing to ensure efficient processes and workplace productivity increases. With consistent auditing, we can guarantee a high level of service and deliver ongoing training to internal teams.
All management complete our Lean Six Sigma Academy, applying all elements to our contracts and internal processes.
FIND OUT MORE
LIVING WAGE FOUNDATION
LIVING WAGE EMPLOYER
FREQUENTLY ASKED QUESTIONS
If you have any questions you need answering, feel free to give our team a call on 0800 411 86 71.
WHAT ARE THE BEST WAREHOUSE SECURITY SOLUTIONS?
Since no two warehouses are the same, there is no universally applicable solution for managing warehouse security. We operate by customising your services to your facility's needs. In this approach, we can provide a cost-effective security solution while also assisting in ensuring that your company is safe and secure at all times.
HOW MANY SECURITY TEAM MEMBERS WILL WE HAVE ON-SITE?
We typically keep 1-2 on-site at all times, depending on the size of your warehouse. If your industrial facility is bigger, you might need more personnel. You will always have a security team member on-site as our teams work 24 hours a day via shift patterns.
WHAT UNIFORM DO YOU SECURITY STAFF WEAR?
We provide our staff with Tatry Group branded uniformS; however, our teams can wear your uniform to ensure the continuity of your brand.
WHAT OUR CLIENTS HAVE TO SAY
"We are really pleased with the security services we currently receive. Our warehouse is vast and can be challenging to keep on top of. Tatry Group, on the other hand, has been strategic in handling security and has adjusted to our needs as a company."
IN NEED OF WAREHOUSE SECURITY OFFICERS?
Speak to our team about your businesses needs and requirements.