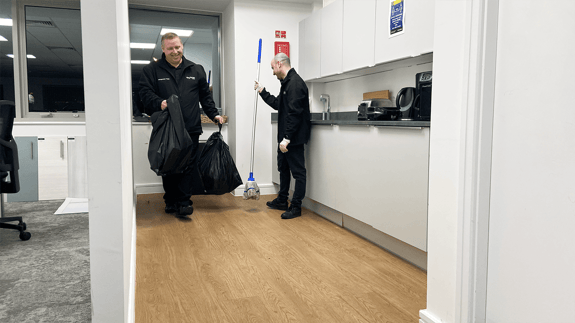 POSITIVE IMPACT
Tatry Group is more than a service provider; we are here to help people develop, grow and thrive in life. We are all about great people and providing them with great opportunities in life, whether at work in their personal lives.
GIVING VALUE
ENVIRONMENTAL IMPACT
RECOGNISING AND REWARDING
We strongly believe in giving people value and ensuring they get to reach their full potential. We have created meaningful relationships to ensure we hire staff from all backgrounds. Working closely with our partners means we hire great people who deserve the best.
The Living Wage Foundation is something we have always been a part of; working in the industry ourselves, it is evident that cleaning and security staff get paid minimum wage. Our contracts reflect our pay for our staff, and we are committed to ensuring no one is on minimum wage.
The health and wellbeing of our staff is extremely important to us, which is why we promote an open culture about mental health. We regularly carry out checks to make sure the working conditions and settings of our staff are in line with creating a great working environment; we also ask for regular feedback from our people to make sure we stick to our commitment.
Over the last couple of years, we have made a conscious effort to reduce waste, make a change with the products we use and improve our environmental impact.
Our ISO 9001 & 14001 accreditations showcase our hard work and dedication in working towards our goals. To make sure we stick to our environmental objective, we comply with stringent environmental laws & regulations and are committed to developing compliant policies.
With this in mind, we have been using the Toucan Eco across a number of our sites; which is a salt and water solution that kills 99.99% of bacteria. The Electrolysed water is supplied in reusable bottles, reducing our single-use plastic. It's also kinder to our staff and minimises chemical risks.
We are all about recognising the great people that work for us here at Tatry Group; after all, they are the people behind our great service.
Employee of the month - Each area manager will nominate their fantastic team members and showcase their hard work and dedication.

Celebration days - We love to celebrate with all members of our teams. Doughnut day is just one of the few we love, so each year; we celebrate by treating our staff to some tasty doughnuts.

Training - Our regular training sessions give our staff opportunities to learn and develop their skills further.
"A very professional and efficient service. We are really impressed with the outcome of our contract with Tatry Group and will be using them in the future."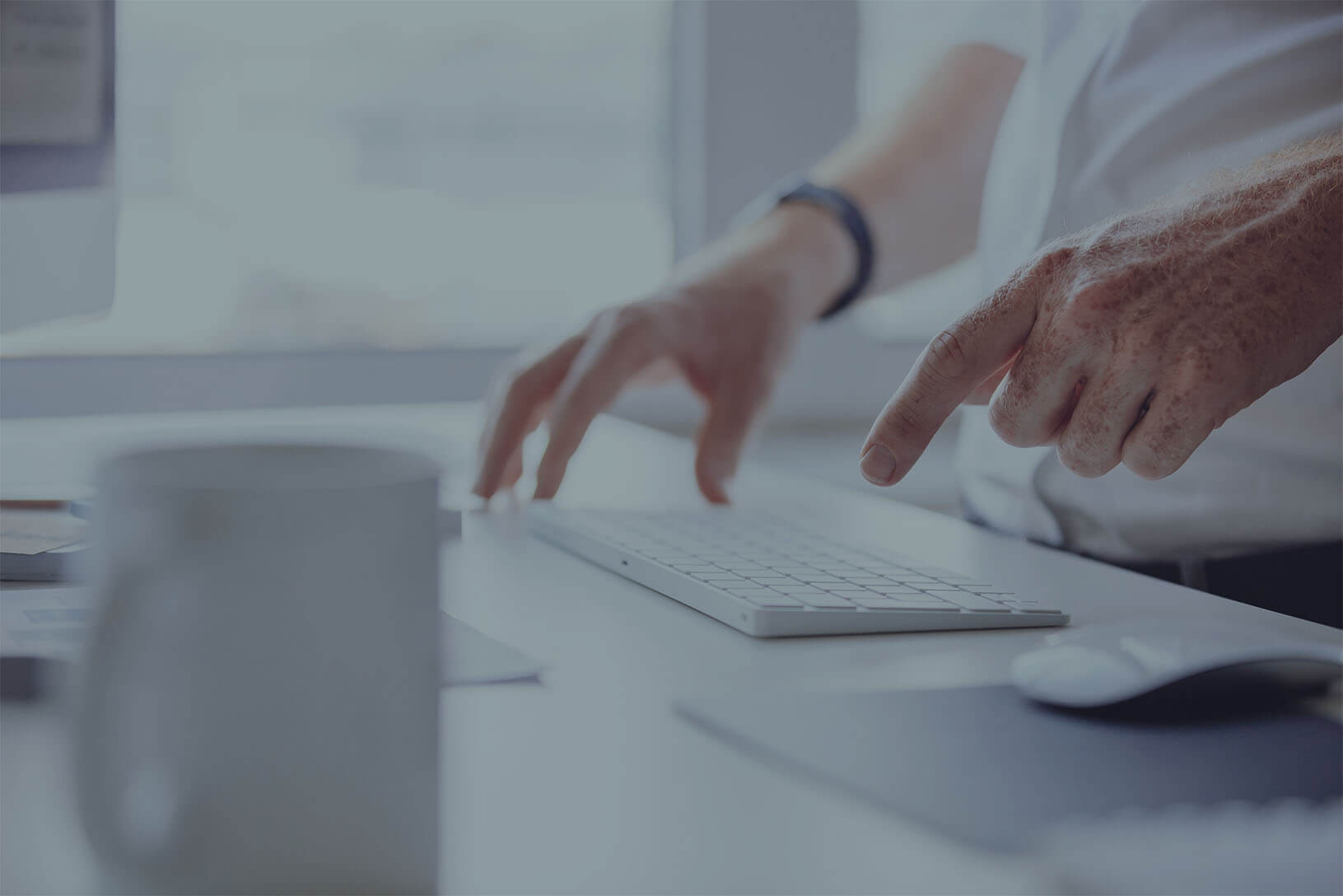 LET'S WORK TOGETHER
Speak to a dedicated member of our operations team to receive a personalised quote.