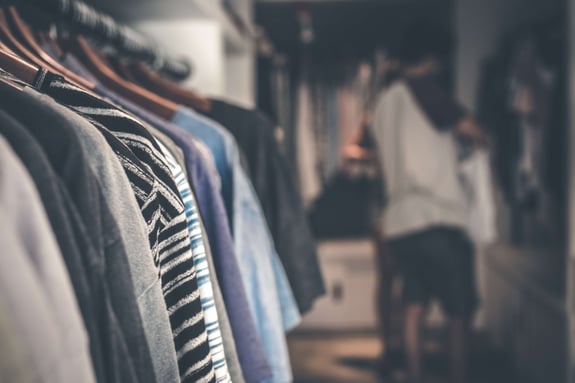 PROUD TO PROVIDE RETAIL SECURITY AND CLEANING SERVICES
Whether you're a local convenience store, 24-hour superstore, a shopping centre or managing agent, you'll appreciate the importance of creating the right retail environment to ensure your customers have a pleasant and enjoyable shopping experience.
FULLY MANAGED SERVICE PROVIDER
Our bespoke packages are designed to provide the best value for money with excellent customer service in mind. All of our contracts are delivered by a local management team who are on hand 24/7 for support; we also carry out a number of audits to guarantee consistency and ongoing improvement. Great people are provided or can be TUPE over, all staff are highly trained, ensuring outstanding services is always delivered.
PROFESSIONAL & RELIABLE RETAIL SECURITY
To ensure the safety of your shoppers, you need a security provider that is flexible and reliable while maintaining a customer focus.
With heightened concerns about safety in shopping centres and retail crime on the rise, facilities managers and managing agents require an expert retail security solution. We help your visitors feel safe and secure while enjoying their shopping experience.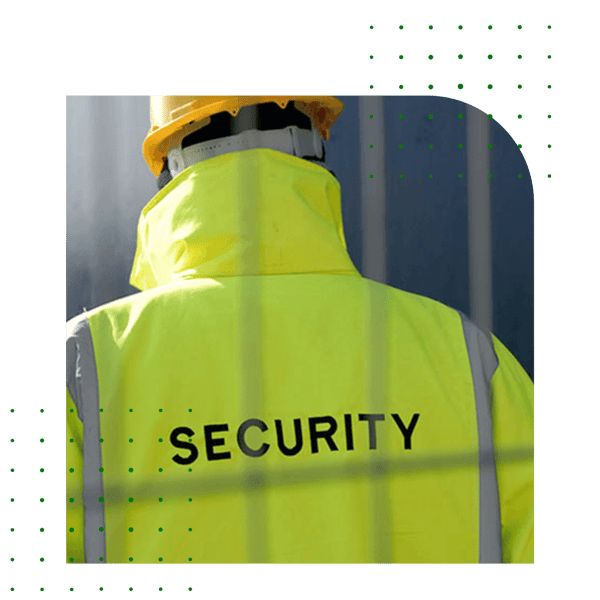 EXPERT RETAIL CLEANING SERVICES
A clean space is extremely important for retail, it's what people see when they first walk into your premises. We carry out regular cleaning of your outlet to ensure your customers get the best possible experience each time they visit.
Working around your store opening hours, we will make sure your space is beautifully presented, sparkling clean and ready for your customers.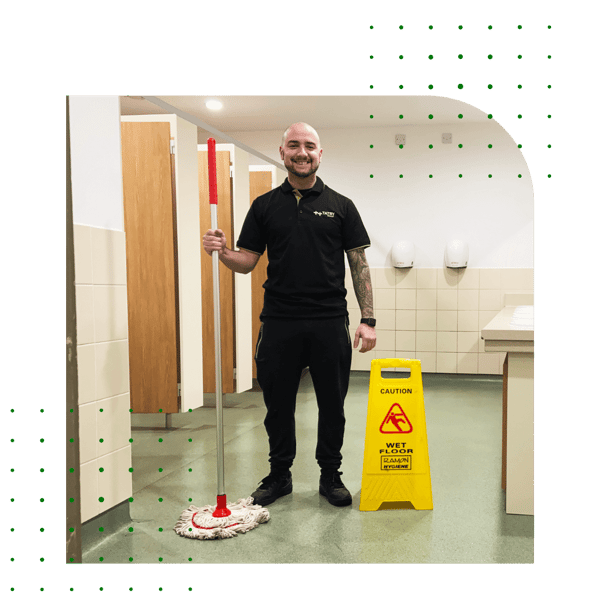 SCHEDULE A MEETING WITH AN EXPERT
Let's discuss your businesses needs and requirements.
RETAIL SPACES WE WORK WITH
SHOPPING CENTRES
We're experts at delivering shopping centre cleaning and security services at both large single site properties and across a portfolio of properties.
CAR SHOWROOM
With our attention to detail and expert car showroom cleaning knowledge, we can guarantee a positive space that will help influence vehicle sales.
SUPERMARKETS
Our competent supermarket cleaning and security services meet the demands and schedules of your opening hours and busy periods
OUR ACCREDITATIONS
We are committed to providing our clients with outstanding service. Our teams have the tools and knowledge to deliver exceptional solutions through our accreditations and memberships.
LIVING WAGE FOUNDATION
LIVING WAGE EMPLOYER
BISCs
CORPORATE MEMBERSHIP
WHAT OUT CLIENTS HAVE TO SAY
"We reached out to Tatry Group after not being able to keep up with our cleaning schedule internally. From the first point of contact to now having them clean our store, the teams have been amazing. We highly recommend using them for your store."