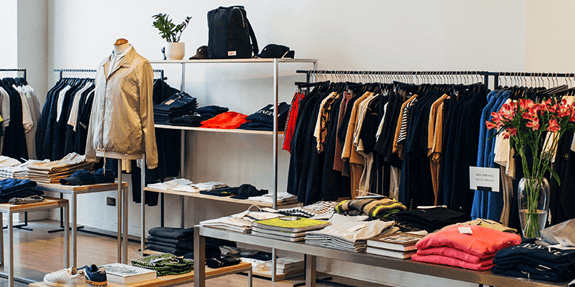 RELIABLE RETAIL SECURITY SERVICES
Large merchants and independent retailers can benefit from our professional security personnel's proactive retail services. Our skilled security officers consistently take action to prevent stock loss and contribute to increased revenue.
EXPERT RETAIL SECURITY COMPANY
To ensure the safety of your shoppers, you require a dependable security supplier who is adaptable and keeps the consumer's needs in mind at all times.
With heightened concerns about safety in shopping centres and retail crime on the rise, facilities managers and managing agents require a specialised retail security solution. We help your customers feel safe and secure while enjoying their shopping experience.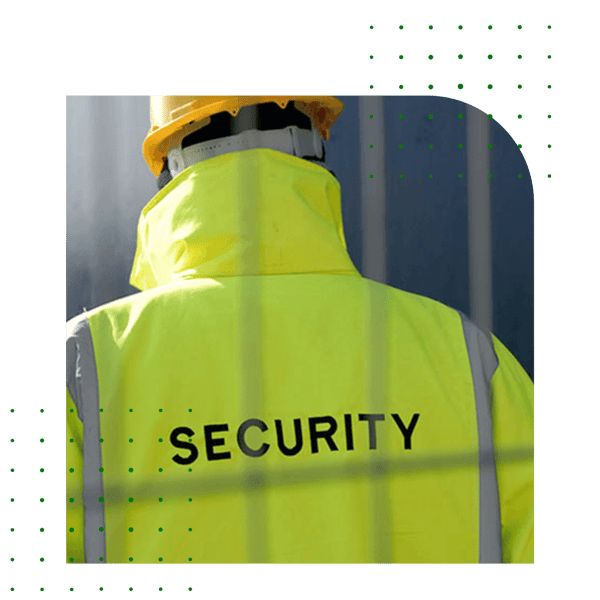 RETAIL SECURITY GUARDS
All of our retail security officers are highly trained and will conduct themselves in accordance with your company's policies. Our qualified staff follow a number of measures to guarantee your store is secure, including:
Patrols
CCTV Monitoring
Loss Prevention
Risk Management
Customer Service Representation
Act As Visual Deterrent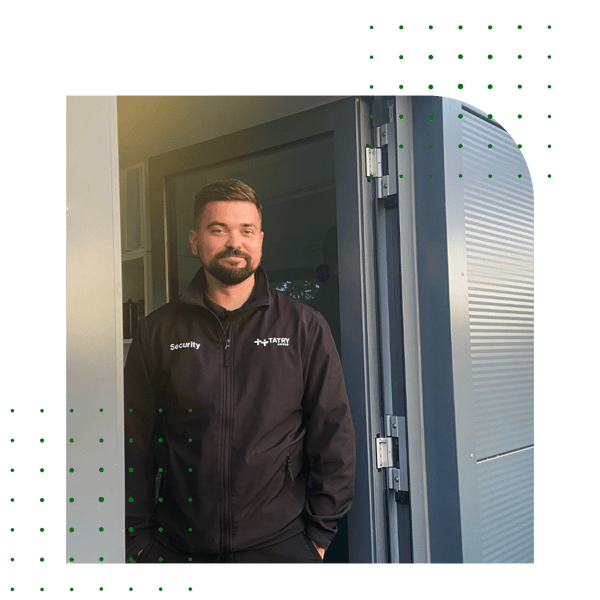 PROFESSIONAL SECURITY SERVICES
All of our security personnel are well-trained and given support while on duty at your facility. Each member of our staff hold an SIA Licence and has undergone thorough training to ensure your facility is secure and safe at all times.
Our management teams regularly visit your site to ensure our teams are consistently meeting the needs of your business. We work together to make sure that your policies and processes are being followed by our personnel, and we help modify them as needed for high-end security.
SCHEDULE A MEETING WITH AN EXPERT
Let's discuss your businesses needs and requirements.
OUR ACCREDITATIONS
We are dedicated to giving our customers excellent service. Through our affiliations and accreditations, our staff have the skills and expertise necessary to provide leading solutions.
LIVING WAGE FOUNDATION
LIVING WAGE EMPLOYER
BISCs
CORPORATE MEMBERSHIP
RETAIL SECURITY FAQS
HOW CAN YOU HELP WITH STOCK LOSS?
In order to determine what stock might be missing and where it might be taken from, our teams collaborate with your store and staff. The management team positions team members to seamlessly secure your store and offer recommendations and advice on how to prevent product loss.
DO YOUR SECURITY OFFICERS HELP WITH CUSTOMER SERVICE?
We promise that every member of our team will act with the utmost professionalism since we recognise that security officers play a significant role in providing customer care within retail establishments. Our security personnel not only represent Tatry Group, but they also represent your company. We take this extremely seriously, and before they even set foot on your shop floor, every team member must be approachable and educated about your business.
HOW MUCH DOES RETAIL SECURITY COST?
All of our retail security services are provided on a bespoke basis, and we aim to complete a site study before giving you a quote. By doing this, we can thoroughly establish your company's security requirements, including how many security guards you require on-site, how many hours you require, and any additional security measures we might need to implement.
WHAT OUT CLIENTS HAVE TO SAY
"Working with Tatry Group has been a pleasure; from the initial consultation to the completion of our services, they have always been honest and reliable. Our security officers make sure that our property is always secure and are friendly and considerate to all customers. Stock loss has significantly decreased, and there is less frequent shoplifting."