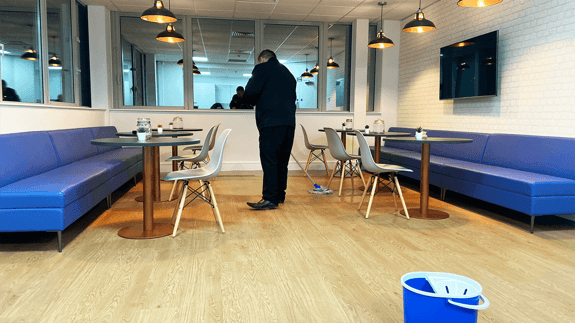 ACCREDITATIONS & MEMBERSHIPS
QUALITY-FOCUSED SERVICES
Tatry Group has obtained several accreditations since starting the business in 2017. Our people strive for expertise & integrity, which comes across in our outstanding service, which is why we always ensure we are following the most recent industry guidelines. Our accreditations are a testament to our hardworking team and the effort they put into providing our service on a daily basis.
ISO 9001 & 14001
Tatry Group is devoted to providing our customers with high-quality service. With that in mind, we are always looking at ways to improve and offer our customers more. With our growing commitment to enhancing the quality, processes, reducing waste and improving our environmental impact, we couldn't be happier with our workforce for achieving the ISO accreditations.
BICSc
BICSc is one of the biggest independent, professional, and educational bodies within the cleaning industry.
LIVING WAGE FOUNDATION
Tatry Group is a Living Wage Employer, proudly working together with the Living Wage Foundation, the organisation at the heart of the movement for fair pay.
Read More
MENTAL HEALTH AT WORK
Tatry Group makes the commitment to help those with mental health. We are actively working on improving our business and ensuring we are a safe and welcoming place of work.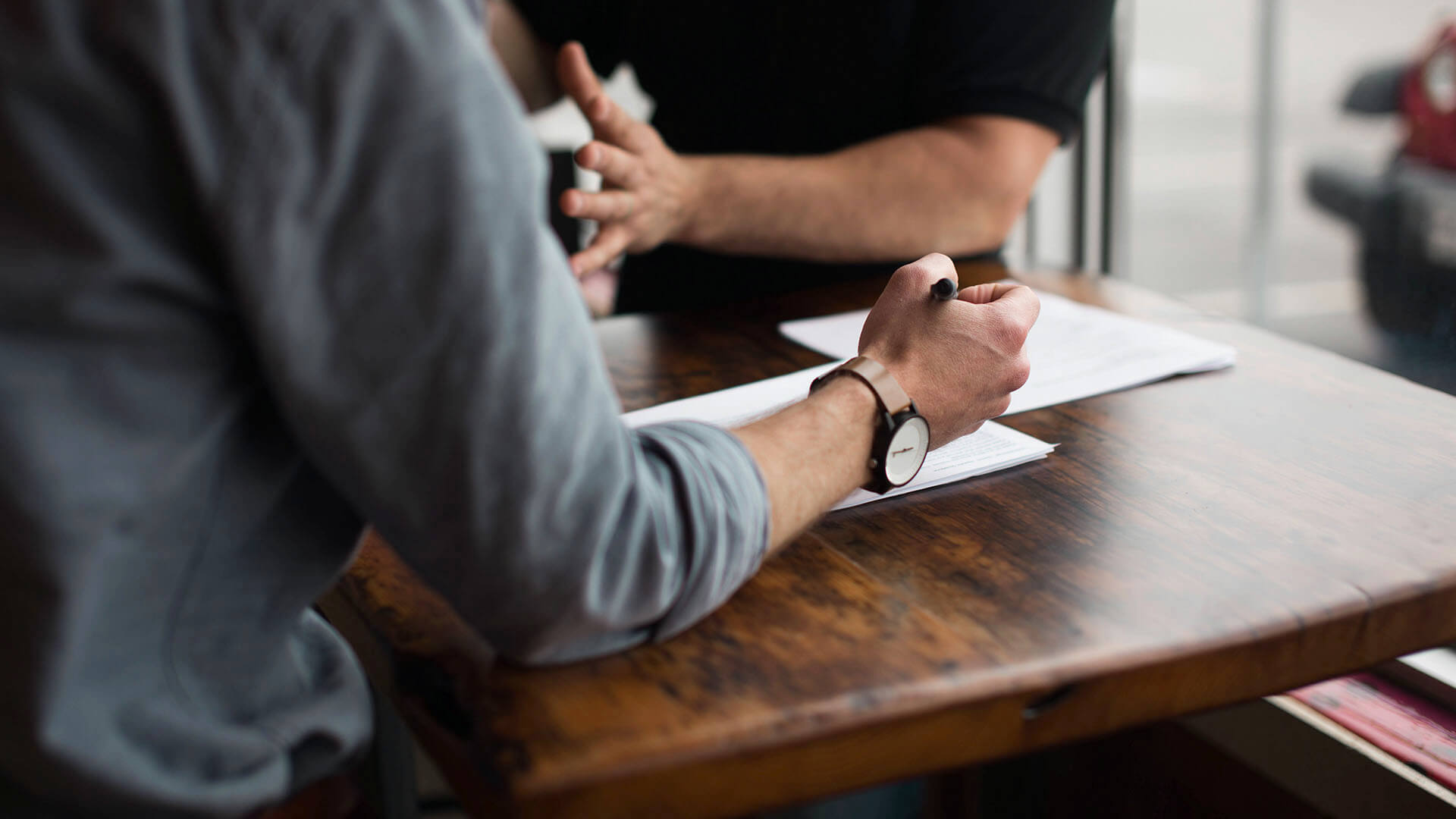 LET'S WORK TOGETHER
Speak to a member of our team to get started on your cleaning or security contract.