GOVERNMENT CLEANING SERVICES
We deliver high-quality services at a budget that best suits you; all of our cleaning services are tailored to help provide an outstanding environment for your end-user.
GOVERNMENT OFFICE CLEANING
Tatry Group strives to provide great value cleaning services that meet your property's restrictions to improve the working environment and provide a welcoming space for visitors and employees.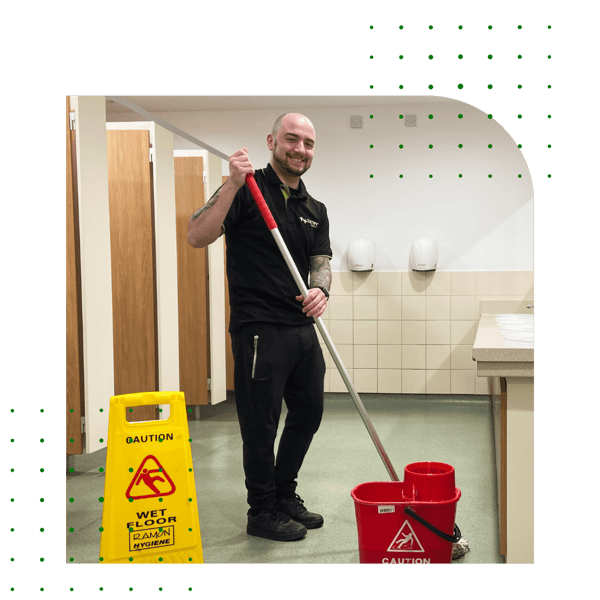 COUNCIL CLEANING CONTRACTORS
Our cleaning services for government buildings and local authorities are developed to produce efficient, cost-effective results. In close consultation with you, our operations specialists deliver the most efficient turnkey solutions for your unique needs and property. Thanks to our extensive range of experience and knowledge, we can guarantee that your facility is always maintained to the highest standard.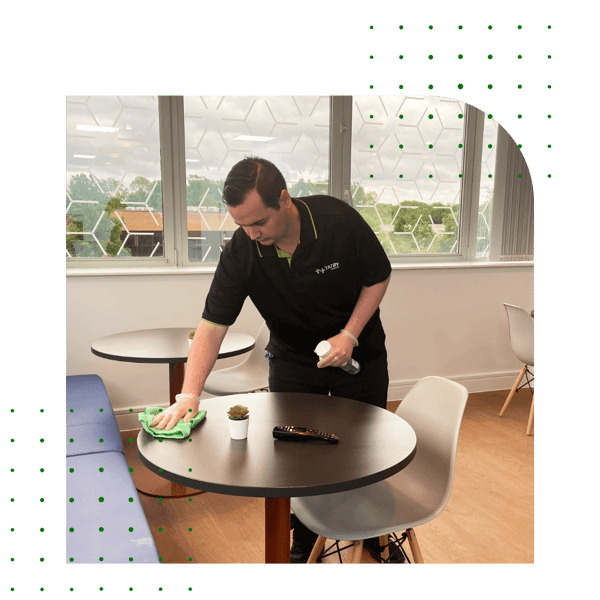 IN NEED OF GOVERNMENT CLEANING SOLUTIONS?
Speak to our team today! Let's discuss your needs and requirements.
ADVANTAGES OF WORKING WITH TATRY GROUP
MANAGEMENT TEAM
Our devoted local management team are on hand 24 hours a day to provide you with ongoing support.
CONSTANTLY IMPROVING
All our contracts are mobilised, providing live on-site audits to guarantee high-quality service.
PROFESSIONAL STAFF
We utilise our experience by ensuring staff are highly trained, experts in their fields and have all relevant certifications.
SUPPORT RESOURCES
You will always have cover of staff, even if someone calls in sick. We plan accordingly, to minimise disruption of service.
EASY TO WORK WITH
We simplify your cleaning and security process by removing stress, saving you money & time.
QMS
ISO 9001 ACCREDITATION
QMS
ISO 14001 ACCREDITATION
LIVING WAGE FOUNDATION
LIVING WAGE EMPLOYER
BICSc
CORPORATE MEMBERSHIP
WHAT OUR CLIENTS HAVE TO SAY
"We are blown away by the service we have received from Tatry Group. We couldn't be more impressed from the initial contract set up to our cleaners attending our office.
The quality of cleaning meets our standards, and our cleaners go above and beyond to ensure our office space is clean and ready for staff and visitors. Our entrance can often become very dirty due to weather conditions and plenty of visitors. Every morning I come into the office, the floors are gleaming. We highly recommend Tatry Group to any commercial office."
GET IN TOUCH WITH ONE OF OUR EXPERTS
Start the conversation today, lets see how we can help you!