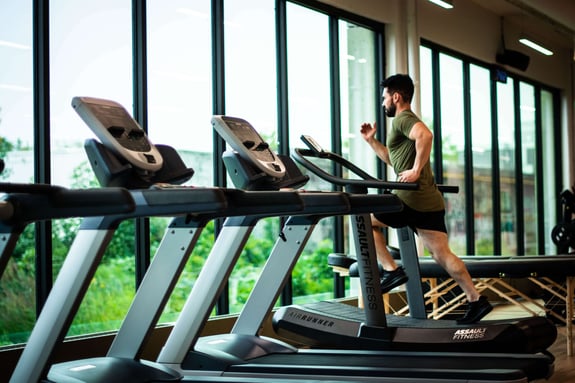 LEISURE AND HOSPITALITY CLEANING
Our services are available to relieve the pressure on an extremely demanding industry. Our specialist cleaning staff are dedicated to providing the best level of services to hotels, gyms, and recreational facilities.
LEISURE CLEANING SERVICES
We work diligently to give a range of establishments unparalleled hospitality cleaning services. Whether you work in a hotel, restaurant, tourist attraction or fitness club, our teams can ensure your facility is maintained to the highest standard of cleaning and hygiene.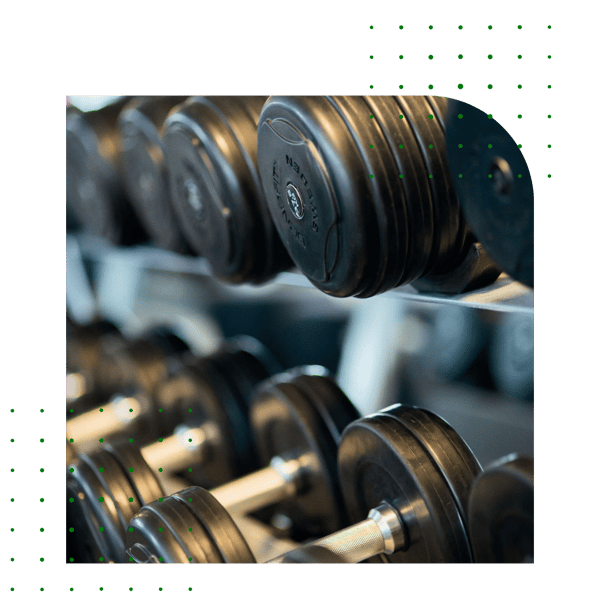 MAINTAINING HYGIENE STANDARDS
Kitchens, restrooms, and changing rooms are just a few of the places in hospitality that need specialised care. Cross-contamination is a problem that frequently exists in this industry, our highly trained staff make sure your facility is always clean and healthy, safeguarding your employees, visitors, and reputation.
We recognise that hotel rooms and facilities are quickly turned over in the hospitality business. Making sure we satisfy your SLAs and maintain the cleanliness of your facilities is a major responsibility that we take pride in meeting.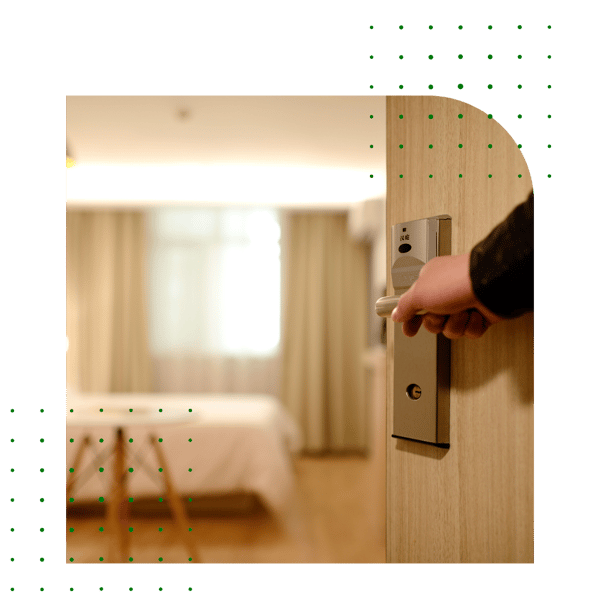 SPECIALIST HOSPITALITY CLEANING SOLUTIONS
No matter what industry you're in, the size of your business, or the hours you work, we help make sure that you, your staff and customers are happy with our commercial cleaning schedules, which are tailored to your needs.
We pay attention to detail regarding your facility and work around what best suits your business. Our services are discreet yet highly effective while adding value to your organisation.
LETS GET YOU STARTED
Speak to a member of our team, so we can provide you with a tailored quote.
LIVING WAGE FOUNDATION
LIVING WAGE EMPLOYER
HOSPITALITY CLEANING FREQUENTLY ASKED QUESTIONS
HOW DO YOU MEET OUR NEEDS AND EXPECTATIONS?
We have worked within the hospitality industry for a number of years, gaining a vast amount of knowledge and experience. Our expert management team have the capability to turn your facility around meeting your needs and requirements. Before starting a new contract, our sales team ensure we thoroughly assess your facility, allowing us to fully understand how your business operates and what services you will mostly benefit from. Once our contracts have been agreed upon, our teams carry out regular auditing to ensure we maintain high standards at all times.
WHAT HOURS DO YOUR COMMERCIAL TEAMS WORK?
We understand that each facility works differently, which is why we work hours that best suit your needs. We want to ensure our services are delivered smoothly, and if doing so means working nights, early mornings or throughout the day, we are happy to accommodate.
DO YOU SUPPLY CONSUMABLES AND LINENS?
During our consultation process, we meet with you to get an understanding of what services you require. We work closely with consumable and linen suppliers and have a fantastic rapport allowing us to ensure your facility is consistently stocked and replenished.
DO YOUR STAFF RECEIVE TRAINING?
Yes. All employees receive thorough training to enable them to adhere to Tatry Group's guidelines and expectations. Each of our cleaning specialists periodically completes in-house training to make sure they carry out their responsibilities to the highest calibre. Our management teams conduct regular audits, and when they do not, however, meet our criteria, we provide comprehensive on-site training.
WHAT OUR COMMERCIAL CLIENTS HAVE TO SAY
"We have been working with Tatry Group for just over a year, and we couldn't be happier with the services we have received. Our hotel changeovers have completely transformed with the help from Tatry Group after having teething problems with another company. The cleaning staff provided are exceptional, meet our quick turnaround times and always maintain our high standards."